Laser Genesis for Men
Non-Surgical laser rejuvenation treatment
Cutera Laser Genesis is one of the most advanced non-invasive, non-surgical laser rejuvenation treatments available for men. It provides a gentle option to treat a variety of skin conditions.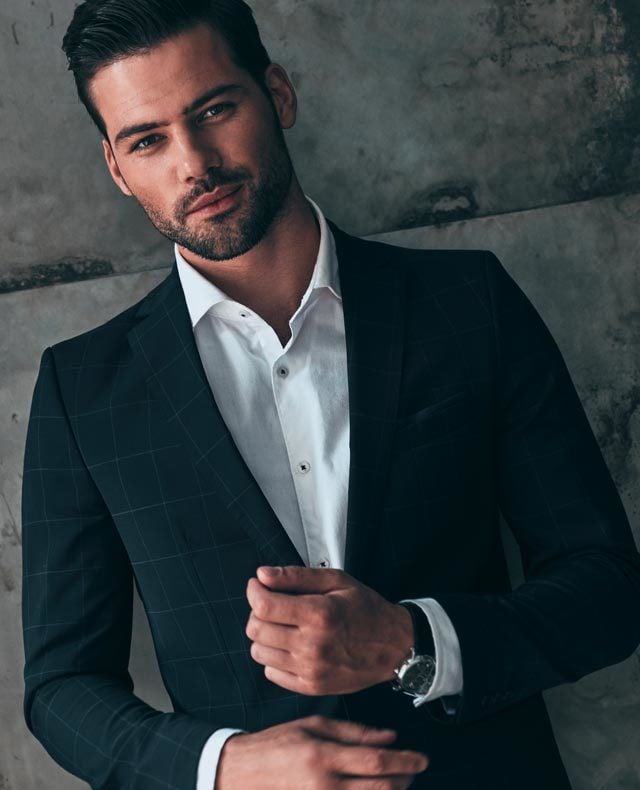 Often referred to as the 'Lunch-time' facial, this highly innovative skin treatment stimulates the skin's natural processes to promote a younger and healthier appearance in under 30 minutes.
This is perfect for men who are suffering from acne, redness, age spots, wrinkles or fine lines then this revolutionary treatment is perfect for you! Unlike other treatments the Genesis treatment penetrates deep into the dermis and is non-ablative i.e. there are no visible effects on the superficial layers of the skin.
How does cutera laser for men work?
The laser penetrates lesions that are brown and red, they absorb the light energy and this converts to heat. The heat causes broken veins on the skin surface to close and disappear. Sun spots will flake off and gradually reduce. These results are visible very soon after the redness has settled.
The gentle heating of the deep layer of the skin stimulates fibroblasts to produce collagen and elastin, which causes the skin to thicken and tighten, and therefore lift.
There will be a reduction in wrinkles, fine lines, pores and we find that the tightening from this treatment continues to improve for 18 months afterwards, at which time the results are at their maximum.
The 1064 nm wavelength is used for killing bacteria that cause acne whilst treating the redness and scars caused by acne. It controls production of sebum, by sebaceous glands, that can clog up skin pores.
Benefits of Laser Genesis for men
Reduces/eliminates facial and leg veins
Treats Rosacea extremely well
Evens out skin-tone
Soften fine lines and wrinkles
Reduces acne/scarring
Helps to reduce and reverse the signs of ageing
Reduce pore sizes
Fade age spots
Evens out skin texture
No downtime
No side effects such as bruising or excessive skin irritation
Fast treatment time
Promotes collagen and elastin production
What happens before cutera laser for men treatment?
You will meet with one of our consultants before the treatment, which will help you to feel comfortable and safe. During your initial consultation the consultant will be able to advise what treatment they believe is best for you to give you your desired outcome. After this consultation you will be ready to book your treatment.
How to prepare for this treatment?
Please read points below to ensure you are fully prepared for your treatment.
Please make sure you are cleanly shaved
No sun-tanning 4 weeks prior to treatment (includes sun exposure etc)
Avoid treatments that may irritate the skin for 1-2 weeks prior to treatment
Notify the clinic with any changes to your health history or medicines since your last appointment
History of herpes or cold sores may require an antiviral prescription prior to treatment
We will talk this through with you in greater detail during your consultation to make sure you are fully prepared for your Laser Genesis treatment.
Aftercare
At Zenith we want to ensure that your aftercare is comprehensive. With this treatment please ensure that you avoid sun exposure and use spectrum (UVA/UVB) sunscreen to prevent further sun damage to the skin. Please avoid heat- hot tubs, saunas, etc. for 1-2 days. Avoid any skin irritants for example, any products containing tretinoin, retinol, benzoyl peroxide, glycolic/salicylic acids, astringents etc. If you have any concerns, whether that be side effects or when to resume your skin care regime, please contact our clinic. We're happy to help you through the process, and respond to any questions or concerns you might have.
Why choose Zenith Cosmetic Clinics for cutera laser for men?
The only clinic in East Midlands to offer this treatment
Theatre on site- no need to travel elsewhere
All consultations and reviews are included in the price
All consultants are UK trained
24/7 aftercare service to ensure your post care is comprehensive.
Rated as outstanding by the Care Quality Commission (CQC) in providing care to our patients in a safe and effective manner.
99% patient satisfaction rates
0% and other finance options available
Provide the most comprehensive range of skin tightening procedure
FAQs
Is Laser Genesis a permanent treatment for men?
It does provide permanent results for men when being used to treat scars, but when used for other issues such as pigmentation, this will require more of an on-going plan and future top ups.
How long does the Genesis procedure take?
Depending on the advice of your therapist from 30-60 minutes.
No, not at all! We all refer to this treatment as more of a facial, and more men report feeling comfortable and relaxed during their procedure with no associated pain.
What areas can be treated with Laser Genesis for men?
Any part of the body can be treated with Laser Genesis, but the most common area is the face and neck. If you have other areas of your body with noticeable signs of ageing, sun damage or scarring, arrange your consultation and we can discuss whether this treatment is suitable for you.
What does the Laser Genesis procedure feel like?
Most people find having Laser Genesis to be a relaxing experience. At Zenith Cosmetic Clinic, we refer to this treatment as our laser facial as it feels more like a facial than an intense laser treatment. Cutera Laser Genesis gently warms the skin to a temperature of no discomfort and you can expect to return to your daily activities as normal straight after the treatment.
How many Laser Genesis do most men normally have?
Although you will see immediate benefits from a single treatment, here at Zenith Cosmetic Clinics recommend 6 sessions spaced 2-3 weeks apart for the best results. However, we can discuss this with you during your initial consultation and discuss the treatment plan with you, based on what you want to achieve.
How long do the results last for men?
The best results are seen over time and after a series of treatments. How long Laser Genesis results last depend on the nature of the treatment, and on factors such as how much time you spend in the sun. Laser Genesis provides permanent results when being used to treat scars, but for other issues such as pigmentation this will require future top-ups.
Laser Genesis is a great choice for men if:
You have enlarged pores or redness from sun damage: Laser Genesis seals off problematic blood vessels that cause redness and stimulates collagen and elastin production.
You have sunspots, uneven pigmentation and texture, or scarring. Laser Genesis evens skin tone and texture. It stimulates collagen production improving texture and fine lines and helping to minimise pores. It also helps to smooth and soften scars.
You don't need treatment for heavy wrinkling: Laser Genesis works best for early ageing, fine lines and sun damage.
You're okay with having multiple sessions spaced several weeks apart. You may need three to five sessions, two or four weeks apart, to see optimal results.
What else is Laser Genesis known as?
You may have heard this treatment as an acne scar laser treatment stretch mark removal or simply but a skin laser treatment.
Is this Laser Genesis results permanent?
This treatment provides men with permanent results when being used to treat scars, but for other issues such as pigmentation this will require future-top ups.
Is Laser Genesis good for Rosacea?
Laser Genesis is a treatment which can help Rosacea over time. If you suffer from this condition, it's worth booking a consultation so that we can give you advice and guidance that is specific to your individual circumstances.
Can this treatment damage your skin?
This is a highly safe and no-invasive treatment, so there is no need to worry about it causing damage to the skin.
Can Laser Genesis cause Hyperpigmentation?
No, Laser Genesis can actually help to treat it.
Are there any risks or side-effects for men?
Because Laser Genesis is non-invasive, there are very few risks, side effects or down-time required. However, there may be some slight redness that should disappear within a couple of hours of having the treatment.
Before & After
See the results for yourself
Please browse the positive outcomes other patients have experienced from this treatment.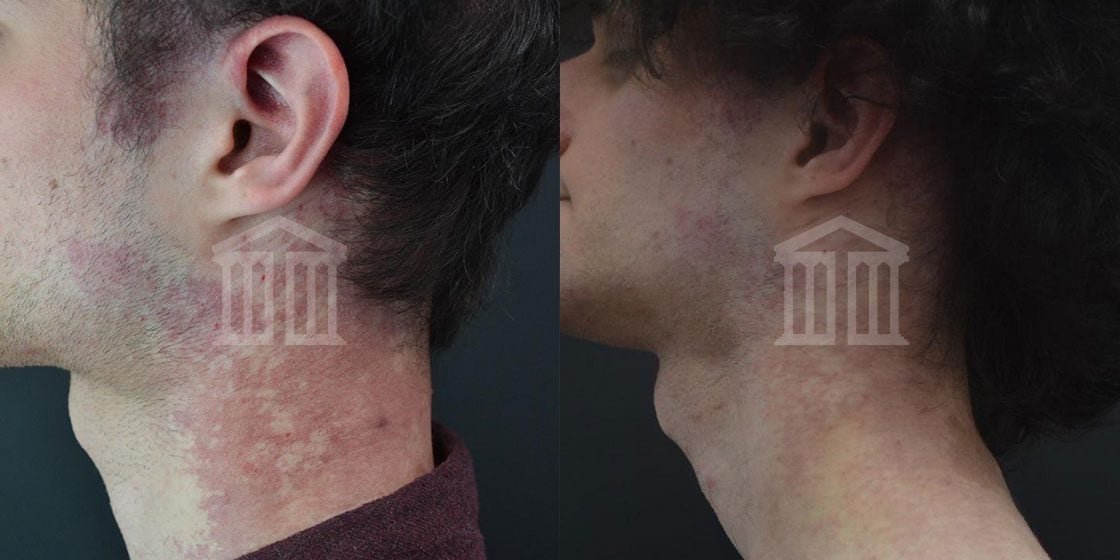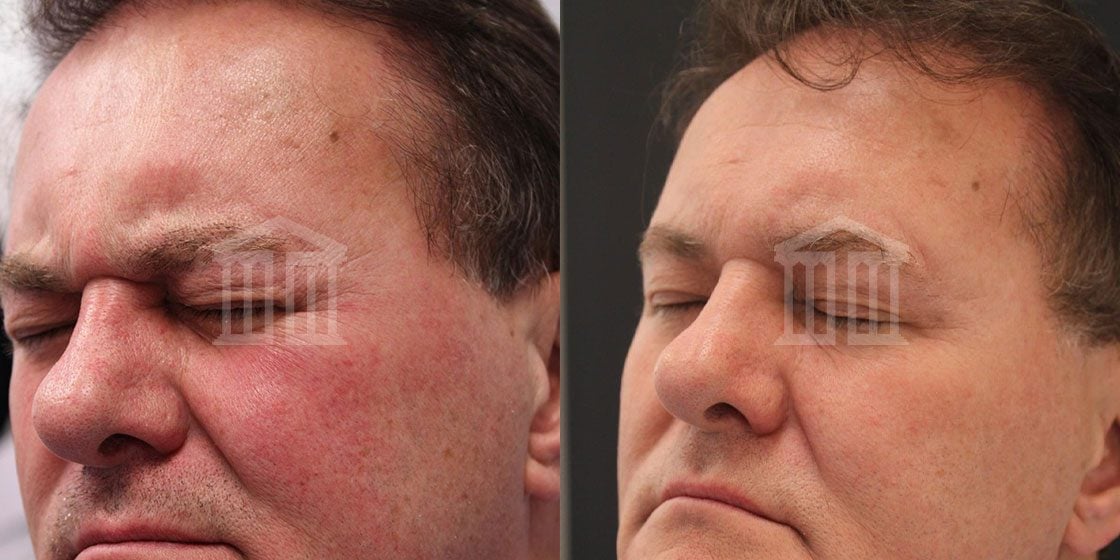 Making treatments affordable
0% Finance Available
Patients are often concerned about affordability of a treatment. To help alleviate this concern we provide flexible payment plans to suit your budget.
We can offer six months 0% interest option for any procedure over the value of £2500. Interest bearing options are also available if you wish to spread your payments over a longer period of up to 5 years. Please contact our team on 0115 959 6999 for further details or click the link below.
---
Finance your treatment
Treatment Costs
Initial consultation...
£30
Redeemable against your treatment
Non-Surgical Treatment Coordinator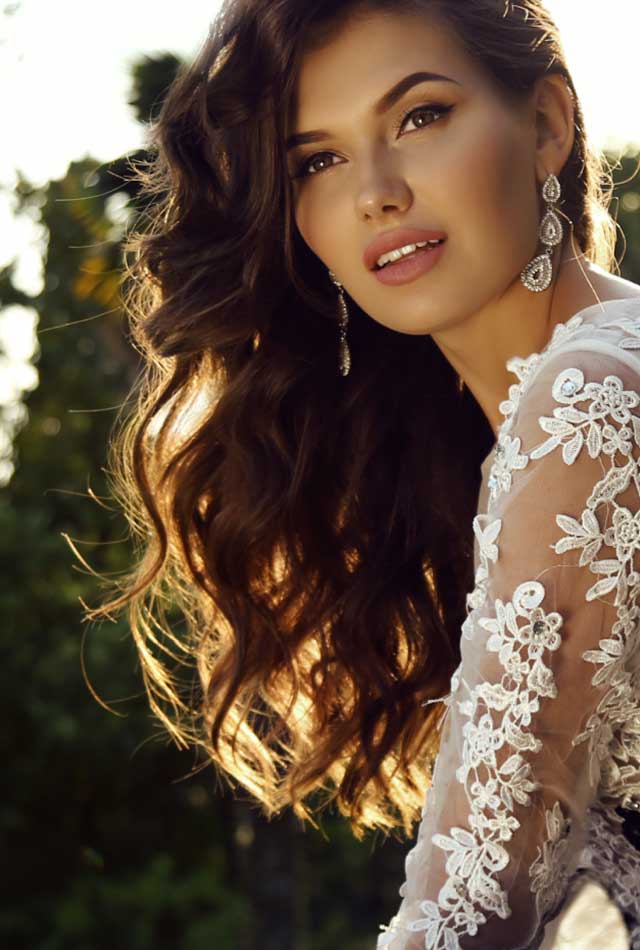 Treatment overview
At a glance
Duration
30-60 minutes per treatment
Downtime
None
Anaesthesia
N/A
Results
Straight away
Longevity
Permanent results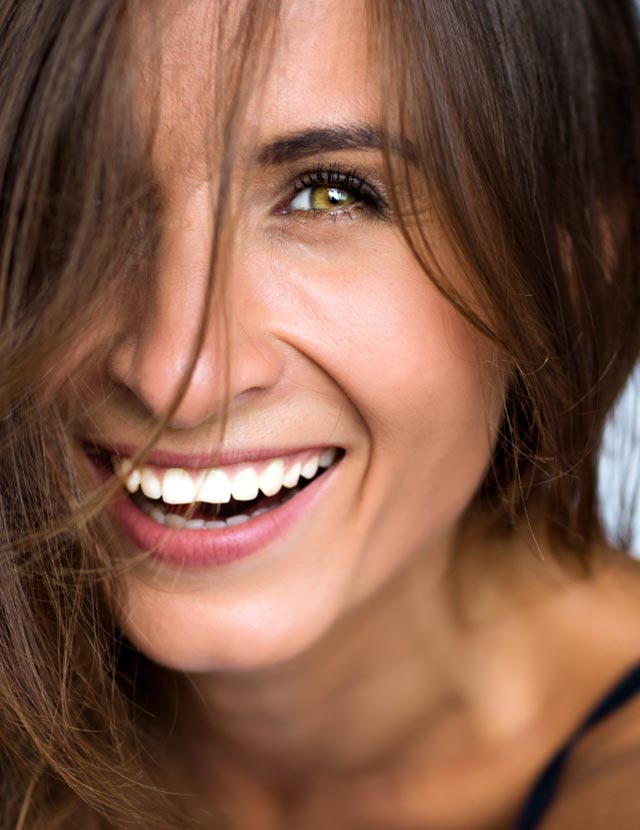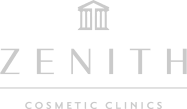 A clinic for you by Zenith
Cosmetic dentistry at its finest
We have a fantastic Dentistry team led by industry professional Professor Paul Tipton. Professor Tipton and his associates work on some of the most intricate cosmetic dentistry cases at our Nottingham Clinic.
---
Visit our Dentistry site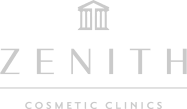 The goings on at Zenith
Zenith Journal
The Zenith Journal
UK Hair Transplant VS Turkey- Is the UK overcharging for treatment?
---
Read the story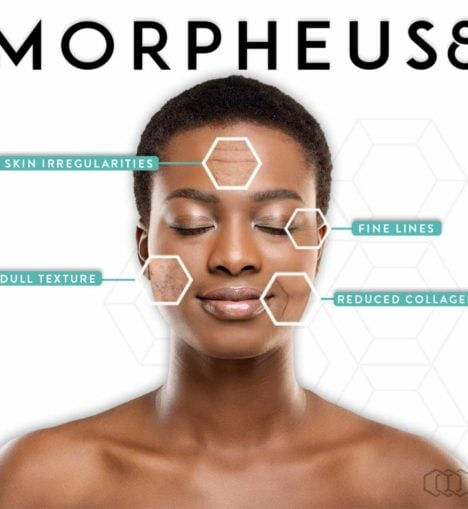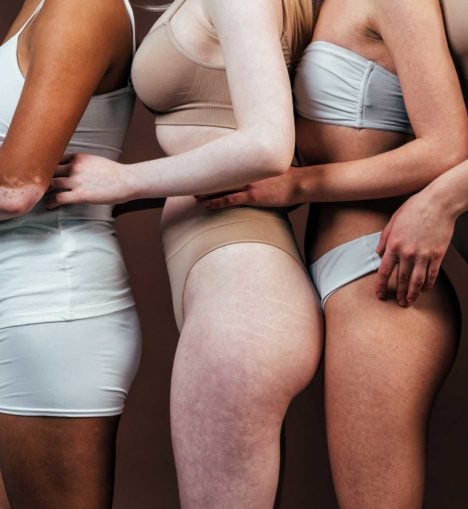 The Zenith Journal
Is it really possible to freeze fat?!
---
Read the story
---
View all journal posts