The chin is a vital part of the framing of the face and makes a big difference to the overall appearance. 
CHIN FILLERS  AT A GLANCE
DURATION
30-45 MINUTES PER TREATMENT
DOWNTIME
0 DAYS
ANAESTHESIA
TOPICAL
RESULTS
IMMEDIATE
LONGEVITY
9-18 MONTHS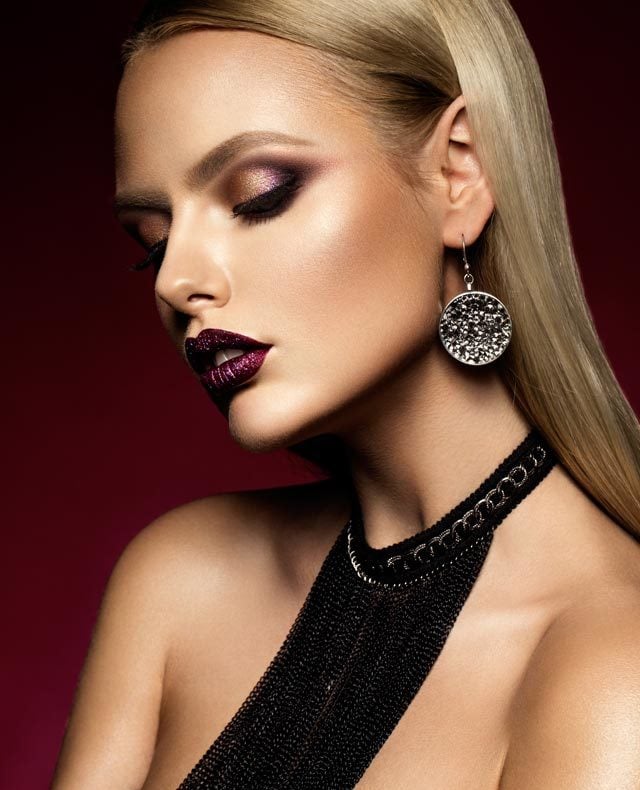 When Do We Use Chin Fillers?
Some people will have a chin that is naturally set back, this can make you more vulnerable as you age due to 3 reasons:
The cheeks as they come down tend to cause

Marionette Lines

 

because folds of skin naturally droop on either side of the chin – as in the "Deputy Dog cartoon character" in order to correct this defect Cheek Fillers would be used to lift the cheeks back up and the chin fillers to stretch the skin back out.

Those with a recessed chin are more likely to get a sagging neck 

A recessed chin is usually accompanied by loss of definition between cheek and neck – loss of jawline definition
What Does It Involve?
The process involves careful assessment of the position and projection of the existing tissue, and filler is inserted using a cannula in order to enhance the projection of the bone to give more contour and definition making the chin more defined.
Why Choose Zenith Cosmetic Clinics for Chin Fillers?
Here at Zenith Cosmetic Clinics we have been using Dermal Fillers to contour the chin since 2004, and therefore have a great deal of experience in what looks best. We are also experts in the 8 Point Facelift technique that is a more scientific method to calculate what the best treatment is, and will give you the best results.
FAQs
No the vast majority of patients would not describe Chin Fillers as painful.
Depending on the complexity of the procedure between 15 to 30 minutes
How long do Fillers last in the chin?
Depending on the type of Filler used, they can last between 12 months – 2 years 
This does vary from person-to-person and depends on the amount of Filler required, but anywhere from 1 vial to 5 vials can be used. Prices start from £375.
Making treatments affordable
0% Finance Available
Patients are often concerned about affordability of a treatment. To help alleviate this concern we provide flexible payment plans to suit your budget.
We can offer six months 0% interest option for any procedure over the value of £2500. Interest bearing options are also available if you wish to spread your payments over a longer period of up to 5 years. Please contact our team on 0115 959 6999 for further details or click the link below.
---
Finance your treatment
Treatment Costs
Initial consultation...
£30
Redeemable against your treatment
Non-Surgical Treatment Coordinator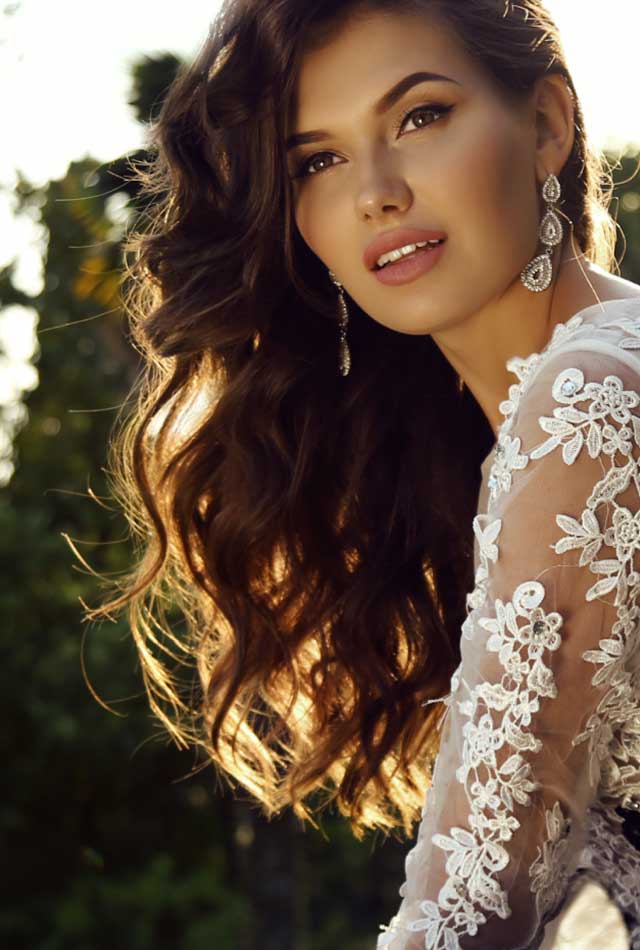 Treatment overview
At a glance
Duration
30-45 minutes per treatment
Downtime
0 days
Anaesthesia
Topical
Results
Immediate
Longevity
9-18 months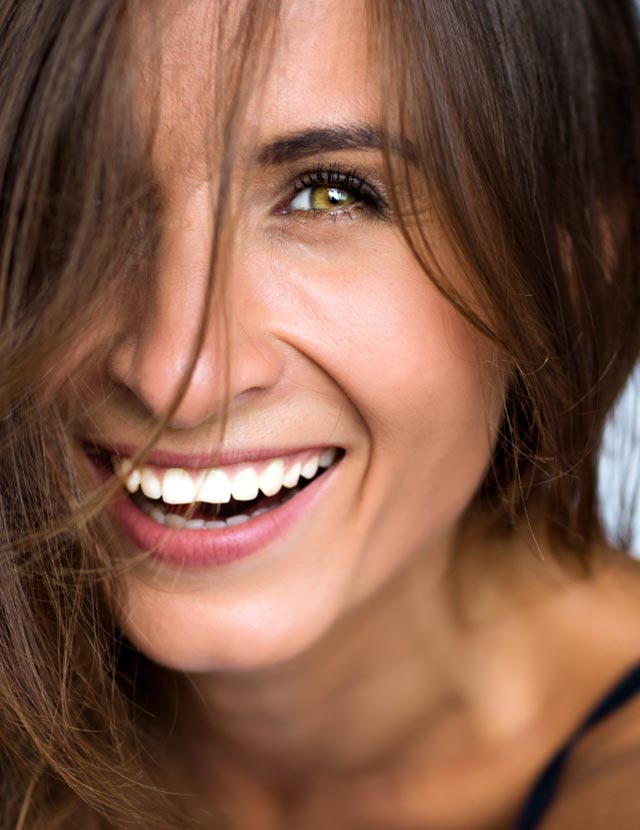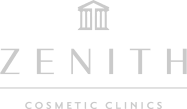 A clinic for you by Zenith
Cosmetic dentistry at its finest
We have a fantastic Dentistry team led by industry professional Professor Paul Tipton. Professor Tipton and his associates work on some of the most intricate cosmetic dentistry cases at our Nottingham Clinic.
---
Visit our Dentistry site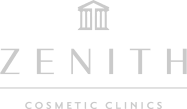 The goings on at Zenith
Zenith Journal
The Zenith Journal
UK Hair Transplant VS Turkey- Is the UK overcharging for treatment?
---
Read the story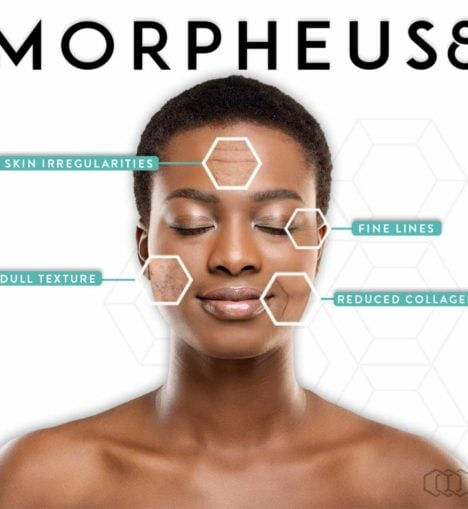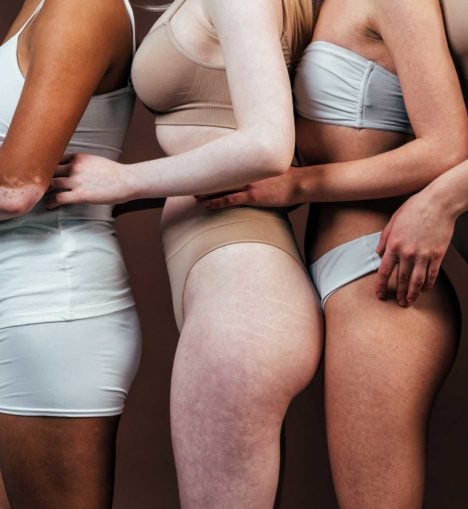 The Zenith Journal
Is it really possible to freeze fat?!
---
Read the story
---
View all journal posts