Hair Transplant
Male and Female Hair Restoration
AT A GLANCE
DURATION
8-10 HOURS PER TREATMENT
DOWNTIME
3 DAYS
ANAESTHESIA
LOCAL
RESULTS
6-8 MONTHS
LONGEVITY
PERMANENT
FINANCE – FINANCE OPTIONS AVAILABLE FOR TREATMENTS OVER £500. 0% FINANCE AVAILABLE
Performed by
Dr Umar Khan
MBBS, PGDIP (Aesthetics), MBAHRS-O
Location availability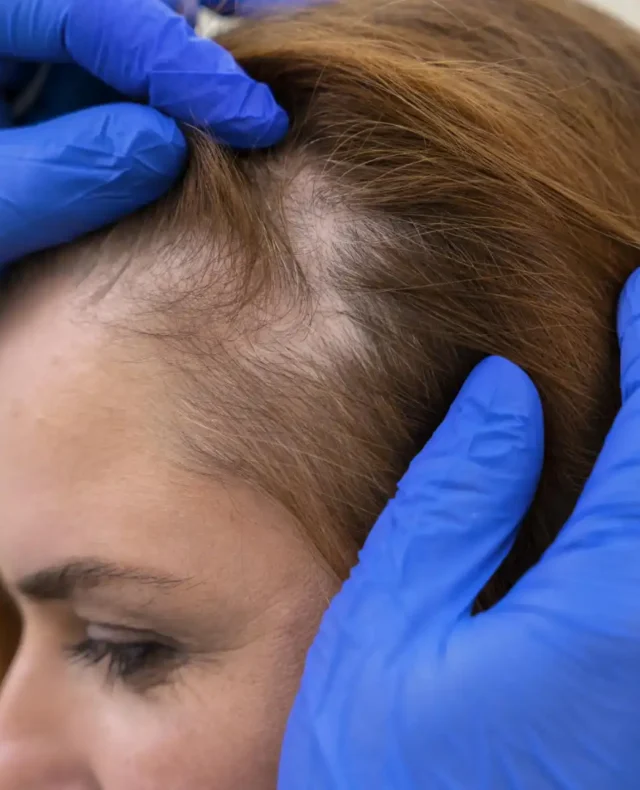 Our internationally renowned Hair Transplant surgeon, Dr Umar Khan, offers FUE Hair Transplants, DHI Hair Transplants, Hairline Restoration and may also combine PRP therapy into the treatment of certain patients. Dr Khan's Male and Female Hair Transplants boast a 100% success rate.
The two most effective types of Hair Transplant are Follicular Unit Extraction (FUE) and Direct Hair Implantation (DHI), both of which involve no stitches and minimal discomfort. Amazingly, Dr Umar Khan is the only surgeon who specialises in both!
What Happens During A Hair Transplant?
In an FUE Hair Transplant, Dr Khan would make tiny holes in the area of the scalp receiving the hair follicles. The hairs extracted from the donor area are then intricately placed into these holes.
In a DHI Hair Transplant, Dr Khan can make incisions and implant hair at the same time. DHI Hair Transplants enable focus to be directed on the angles at which hair follicles are implanted.
Dr Khan has also developed the UHL method to create the undetectable design and appearance of the hairline, this is a favourite amongst his female patients.
Furthermore, through his extensive studies in research-based medicine, Dr Khan has discovered the best method for optimising the power of PRP therapy. For certain patients, Dr Khan will incorporate PRP therapy into their treatment. Where needed, Dr Khan can also prescribe medication to enhance the uptake of the treatment for certain patients.
Where Does Dr Khan Shave For Female Patients?
Dr Khan's female patients have taken comfort in the fact that he does not shave the treatment area. The only shaving takes place at the back of the head (in the donor area) and the area is no bigger than the size of a credit card. This section can be easily concealed by surrounding hair.
What Happens After The Hair Transplant Procedure?
Post op instructions are provided after the procedure and patient is reviewed at one month, three months, six months, and twelve months post procedure. Pictures from multiple angles are taken pre and post procedure, and then at twelve months post procedure. Dr Khan's Hair Transplants come with a lifetime guarantee. Furthermore, follow-ups and reviews do not involve any additional charges and Dr Khan is available to offer advice to patients/answer questions 24/7 via WhatsApp.
In regard to results, this can vary between patients, however, results should be present between 6-8 months after the procedure. It is important to note that hair continues to mature for up to 18 months after surgery.
FAQs
Firstly, you will be asked for a photo, or a one-to-one consultation. The consultation may be in person or through video link for ease of our patients.
Is there a desired time to undergo a hair transplant procedure?
If hair loss is causing you significant anxiety, a transplant procedure might be right for you; it is not always required to wait until your hair loss has reached a progressive phase.
Who performs hair loss consultations at your clinic?
Each professional hair loss consultation is carried out by a certified hair transplant surgeon to ensure you receive the best medically qualified guidance.
Will the doctor who performed the consultation, also perform the surgical procedure?
Yes, to ensure continuity and the best possible results.
How long do Hair Transplant consultations take?
On average, consultations last around 30 minutes, but much will depend upon the complexity of your hair loss. You may also have a lot of questions, and as we always make time for those during the consultation— so it could last up to an hour. We will never rush you and want you to be fully aware of everything about the hair transplantation process.
Is there an option for those who cannot come to your clinic for a consultation?
It is usually preferable if you can visit our clinic in person for a consultation, so that the doctor can make a more accurate assessment of your hair loss, in any case, there is an option to arrange a video call with Dr Khan.
After the initial consultation, can I book my hair transplant surgery right away?
Yes, provided you've been deemed a viable candidate, you may schedule your surgery right away. However, for a period date later than two weeks to have at least two weeks of cooling-off period so that your decision is well informed as per good medical practise principles advised by GMC. We advise that anyone who is booking surgery after receiving an online consultation, makes an appointment to see one of our doctors 24 hours before the surgery date. This will allow the doctor to make a more precise and thorough assessment of how many grafts to transplant or in the case of corrective hair transplants, get a more precise picture of the extent of the repair work needed.
What should I expect on the day of the hair transplant procedure?
Your visit to our clinic may take a few hours or even a full day, depending upon the type of hair restoration surgery you will be having. While you are under our care, you may be given oral sedatives in addition to local anaesthesia and may feel a little sleepy during some stages of the procedure.
Can you remove all traces of transplant surgery?
With modern techniques, state-of-the-art equipment, and surgical skills, it is possible to conceal the fact that you've undergone a hair transplant.
How many hairs would typically be harvested?
This depends wholly upon your specific needs, bone structure and amount of hair already present. Your hair surgeon will discuss this and your expectations in your consultation.
How long should I wait between transplant procedures?
Second surgeries are scheduled 12 – 18 months after the first, however, your surgeon will discuss this with you in more detail.
Is the procedure painful?
No, not at all. Surgery is performed under local anaesthesia by a qualified and highly skilled transplant surgeon.
What will the transplanted area look like post surgery?
A little redness may remain in the transplanted area for 2 – 4 weeks.
How long will I need to be off work following surgery?
We recommend that all patients take at least three days off work after surgery, but if you experience any discomfort, swelling or scabbing, then you might choose to take a little longer off.
Should I avoid certain medications before surgery?
Yes, while a list of medications to be avoided can be found in our pre-op instructions, please be sure to consult with us should you have any further questions.
If you must smoke, be sure not to do so for at least one week before surgery, and for at least two weeks after. Smoking causes decreased blood flow to the scalp and hampers wound healing, while also being considered a contributing factor to poor hair growth in general. You can use nicotine gums or patches for the specified period.
When should I expect to see results?
A physical difference is usually observed between 6 and 8 months after surgery, but each hair follows its own timetable of growth. It is important to note that hair continues to mature for up to 18 months after surgery.
How will my hair grow after the procedure?
Grafted hair tends to take well in both the crown and hairline areas and will grow in the same way as it did from the donor site. Interestingly, the hair has no clue that it has been moved and simply begins sprouting as if nothing has happened; what a minor miracle!
Usually taking around a year for your hair to be fully restored, it is only at this point that the success of the transplant can be accurately assessed. This is because transplanted hair usually sheds itself entirely after a couple of months before it begins growing again from the new host site. Completely natural, it does however mean that you may not enjoy the full benefit of the transplant for up to a year, although some may do so at the six-month mark.
What is the future of FUE?
Clinical studies have made FUE the current gold standard when it comes to hair transplant surgery, and while other studies are underway into using allogeneic cells from a donor other than the recipient, FUE as we know it now, is proving to be the ultimate solution for those experiencing significant or traumatic hair loss.
Making treatments affordable
0% Finance Available
Patients are often concerned about affordability of a treatment. To help alleviate this concern we provide flexible payment plans to suit your budget.
We can offer six months 0% interest option for any procedure over the value of £500. Interest bearing options are also available if you wish to spread your payments over a longer period of up to 5 years. Please contact our team on 0115 959 6999 for further details or click the link below.
---
Finance your treatment
Hair Transplant Treatment Costs
Initial consultation...
£30 (Video) / FREE (Face-to-Face) was £200
Surgical Treatment Coordinator

Costs from...

Subject to Consultation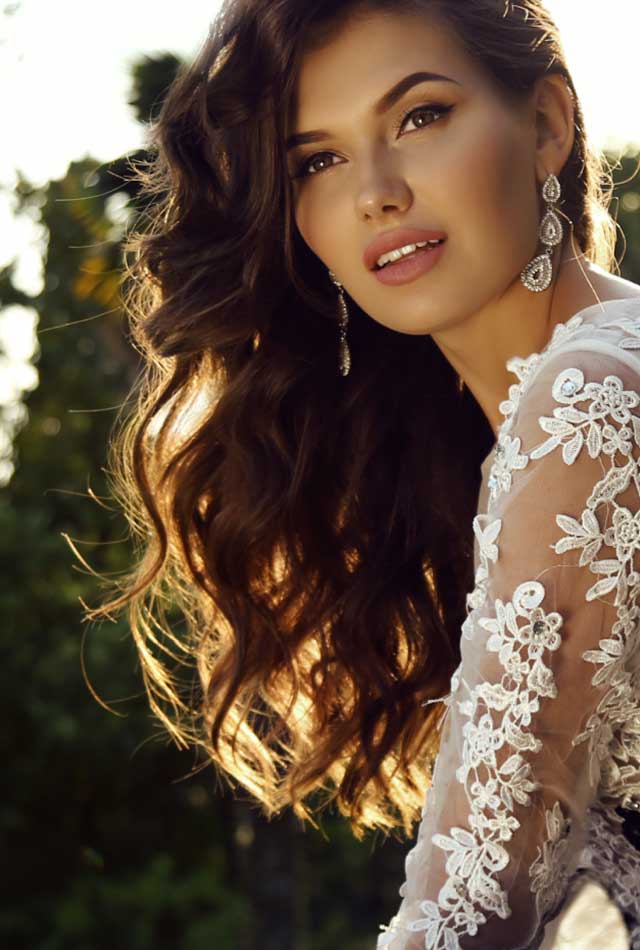 Hair Transplant Treatment overview
At a glance
Duration
8-12 hours per treatment
Downtime
3 Days
Anaesthesia
Local
Results
6-8 months
Longevity
Permanent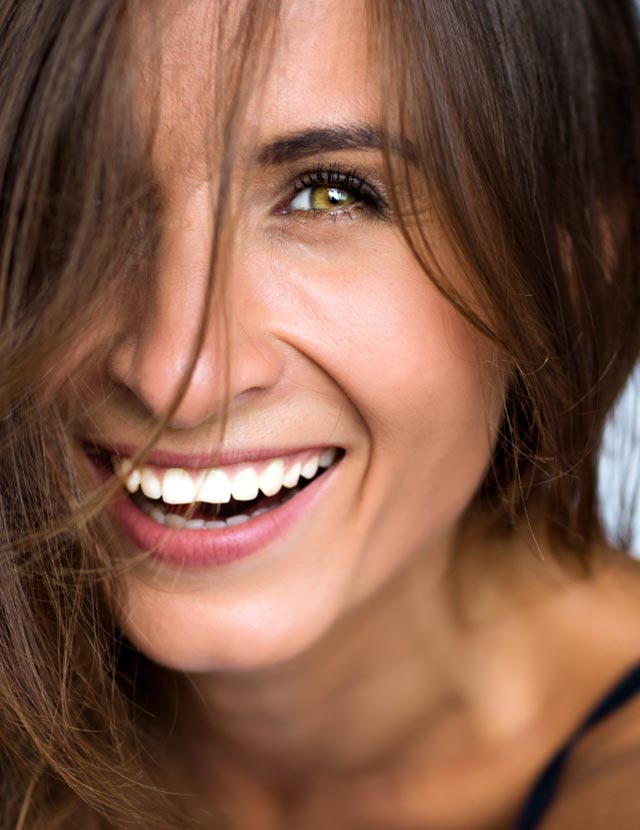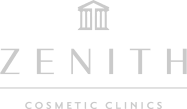 A clinic for you by Zenith
Cosmetic dentistry at its finest
We have a fantastic Dentistry team led by industry professional Professor Paul Tipton. Professor Tipton and his associates work on some of the most intricate cosmetic dentistry cases at our Nottingham Clinic.
---
Visit our Dentistry site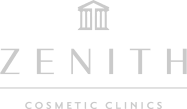 The goings on at Zenith
Zenith Journal
The Zenith Journal
UK Hair Transplant VS Turkey- Is the UK overcharging for treatment?
---
Read the story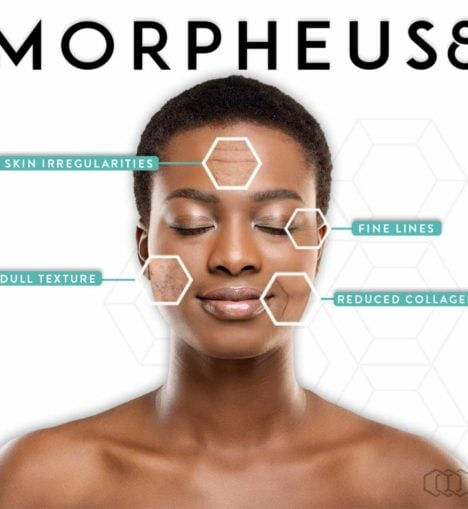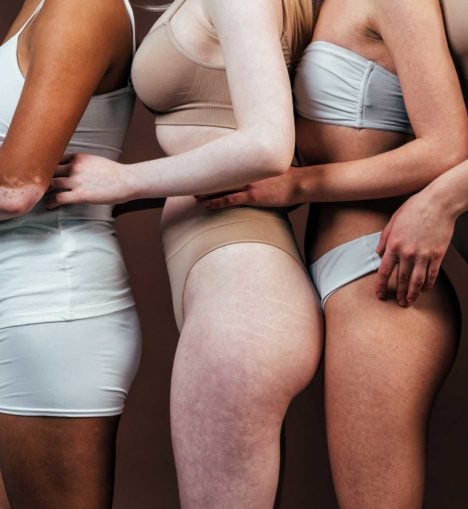 The Zenith Journal
Is it really possible to freeze fat?!
---
Read the story
---
View all journal posts