Fat Transfer
Moving fat from one part of the body to another
AT A GLANCE
DURATION
1-2 HOURS PER TREATMENT
DOWNTIME
7-14 DAYS
ANAESTHESIA
GENERAL
RESULTS
IMMEDIATE
LONGEVITY
3-20 YEARS
FINANCE – FINANCE OPTIONS AVAILABLE FOR TREATMENTS OVER £500. 0% FINANCE AVAILABLE
Performed by
Mr Muhammad Javaid
MBBS MSc FRCSG (Plast) BAAPS & BAPRAS
Location availability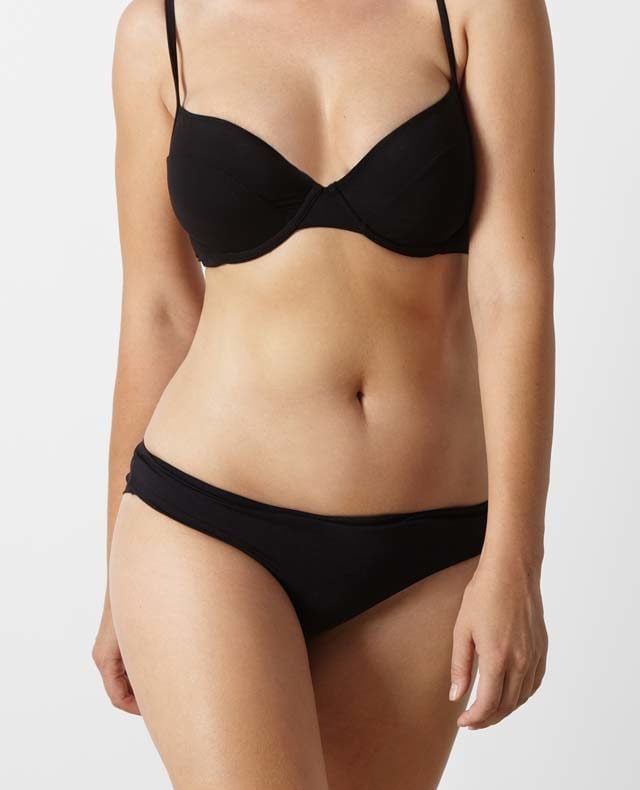 Fat transfer is a surgical procedure where unwanted fat is transferred from one part of the body to another.
This could for instance be moving fat from the thighs or tummy to areas such as the breasts.
Before the Fat Transfer procedure
You will meet with your Surgeon and Surgical Coordinator before your surgery which will help you to feel comfortable and safe, and allow you to ask as many questions as you like. During your initial consultation, you will be assessed by our plastic surgeon to see your suitability for the procedure and to discuss the possible risks and complications. You will have a second consultation with our surgeon. The Surgeon will confirm what is expected and you will then be asked to sign a patient consent form. During your consultation, we can discuss in greater depth whether we recommend an Upper Blepharoplasty, Lower Blepharoplasty or a combination of both.
Once all agreed, you will need to attend a pre-operative assessment between 2-5 weeks prior to your surgery. This is where you will come and meet us again to go through your medical history, take your measurements (height, weight, BMI) and perform a Bloods and MRSA test to ensure you are fit for surgery. Your surgeon will examine your eyes and take various photographs to begin with so that the results of surgery can be compared with your original appearance. On the day of your surgery, your Surgeon may draw around your eyes to confirm the exact size and positioning of any incisions and to guide him during your procedure.
During the procedure
During the fat transfer is removed from one part of the body, such as the stomach or thighs and then put back into another part of the body, such as the breasts.
After the procedure
Benefits of Fat Transfer
Improved self-confidence
Natural look
Improve the smoothness of the skin
Long lasting
Taking fat from other areas of your body
Minimally invasive
Works hand in hand with other procedures
Why choose Zenith for Fat Transfer?
Theatre on site- no need to travel elsewhere
All consultations and reviews are included in the price
All consultants are UK trained
24/7 aftercare service to ensure your post care is comprehensive.
Rated as outstanding by the Care Quality Commission (CQC) in providing care to our patients in a safe and effective manner.
99% patient satisfaction rates
0% and other finance options available
FAQs
What are the side effects of fat transfers?
Like with any surgical procedure there are risks however we have a very experienced plastic surgeon so you'll be in great hands.
Do fat transfers really work?
Fat transfers are a safe and permanent solution for transferring fat.
How long does it last for?
The fat does decrease over time, this is variable but can last from 3-20 years.
Fat transfer is performed under general anaesthetic so there is no pain.
What will happen to the area treated after fat transfer?
Fat transfer will make the face look more contoured. It is important to keep weight steady after the treatment as large weight gain can cause areas which have been transplanted to enlarge.
Making treatments affordable
0% Finance Available
Patients are often concerned about affordability of a treatment. To help alleviate this concern we provide flexible payment plans to suit your budget.
We can offer six months 0% interest option for any procedure over the value of £2500. Interest bearing options are also available if you wish to spread your payments over a longer period of up to 5 years. Please contact our team on 0115 959 6999 for further details or click the link below.
---
Finance your treatment
Fat Transfer Treatment Costs
Initial consultation...
Surgical Treatment Coordinator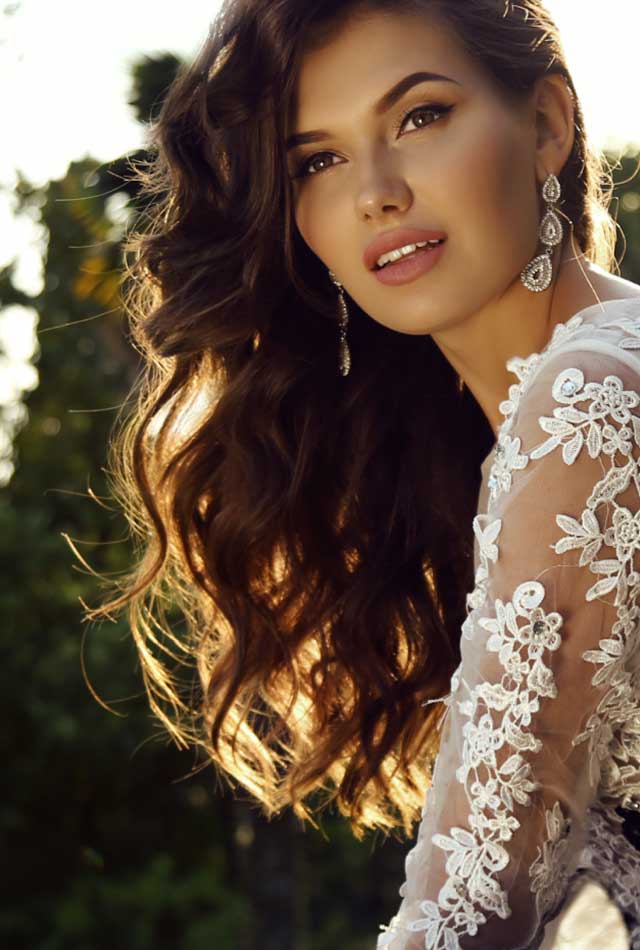 Fat Transfer Treatment overview
At a glance
Duration
1-2 Hours per treatment
Downtime
7-14 Days
Anaesthesia
General Anaesthetic
Results
Immediate
Longevity
3-20 Years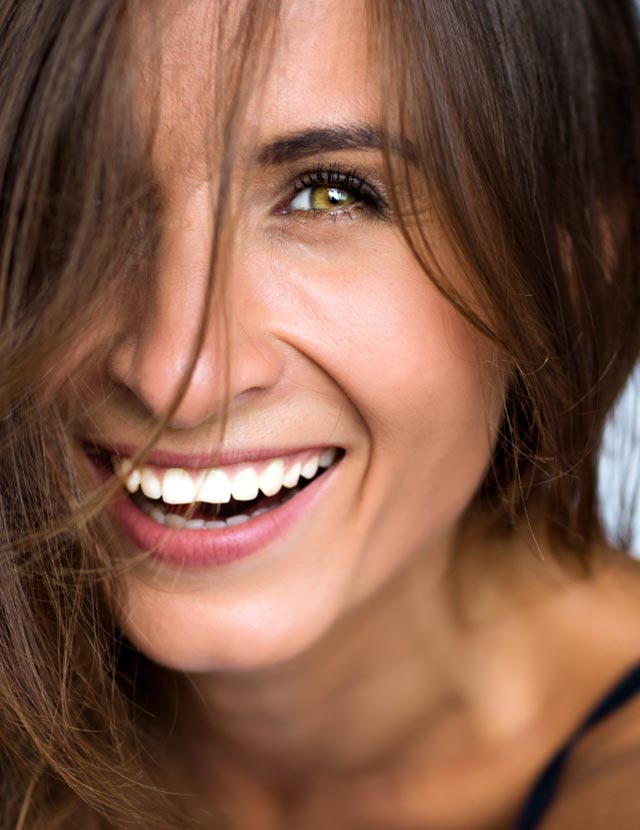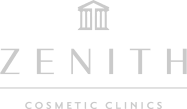 A clinic for you by Zenith
Cosmetic dentistry at its finest
We have a fantastic Dentistry team led by industry professional Professor Paul Tipton. Professor Tipton and his associates work on some of the most intricate cosmetic dentistry cases at our Nottingham Clinic.
---
Visit our Dentistry site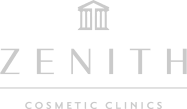 The goings on at Zenith
Zenith Journal
The Zenith Journal
UK Hair Transplant VS Turkey- Is the UK overcharging for treatment?
---
Read the story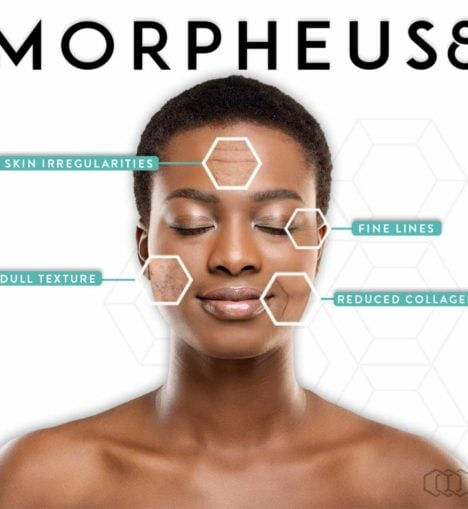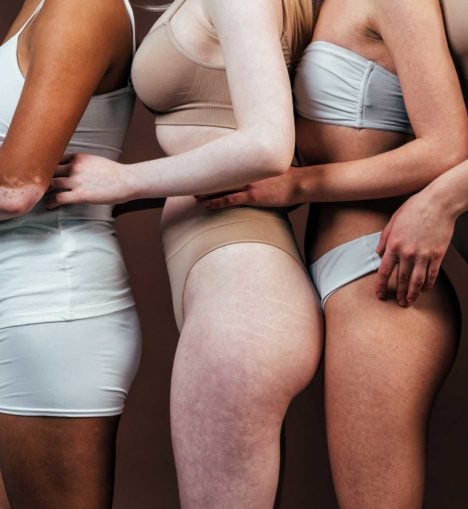 The Zenith Journal
Is it really possible to freeze fat?!
---
Read the story
---
View all journal posts