FaceTite for Men
Non-Surgical Face Lift
As we get older, our skin really shows a variety of different signs of ageing. It can be disheartening to see our skin sag and notice those fatty pockets appearing.
Here at Zenith Cosmetic Clinics, we are treating an increasing number of men with these conditions.  FaceTite for men is a non-surgical facelift is designed to bring back a natural youthful appearance in men.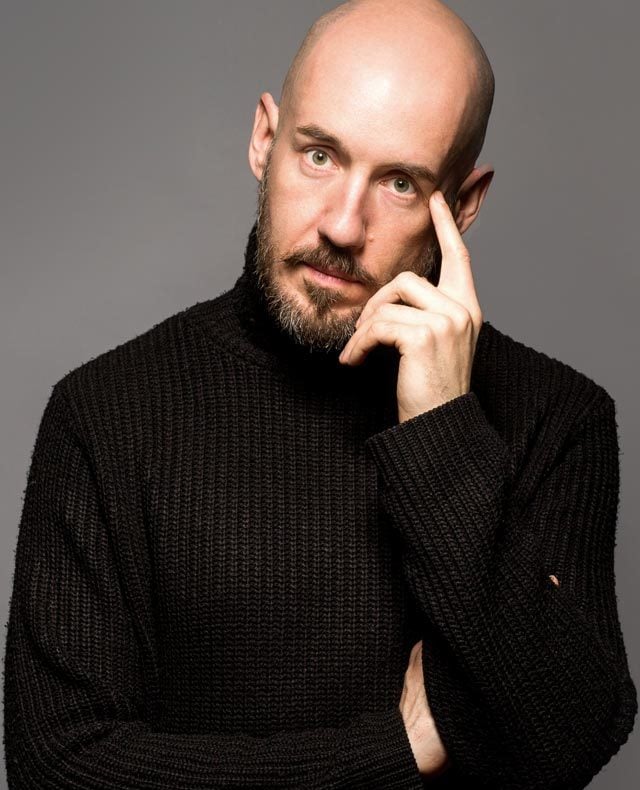 This procedure is becoming increasingly popular for men and at Zenith we want to ensure that you get the results you desire.
This non-surgical facelift uses radiofrequency to tighten the skin on your face by up to 40%, whilst also removing unwanted fat. FaceTite™ has been innovatively designed to tighten the skin on your face without causing damage to the delicate areas nearby. Leaving no virtual scarring, no stitches and with minimal downtime, this skin tightening facial is perfect for men with loose, baggy skin on their face.
How does this work?
FaceTite™ works the same way as the other treatments in its family such as, BodyTite™ and Accutite™.  FaceTite™ works by warming the fatty tissue within the target area using radiofrequency (this destroys the excess fat cells). Then using a small cannula, which is inserted into the skin, we drain the excess fat and fluids from the target area, tightening the skin.
Areas FaceTite for men treats
Most popular areas that are treated in men include:
Double Chin
Jowls
Jaw area
Any other areas with deep lines and loose skin.
What happens during the Men's FaceTite procedure?
Under local anaesthetic, our senior doctor, Dr Maini inserts the FaceTite™ cannula which begins to heat the area to the required temperature using radiofrequency. The excess fat and fluids are then drained from the target area using the cannula. This procedure typically takes up to 2 hours.
Results and Recovery
This procedure results can be seen immediately after your procedure. Typically after day 3 the swelling subsides and the full effect is visible. New collagen is formed underneath the skin following the procedure so your results will be long-lasting.
Please note that although most patients see results immediately. In some cases, the results may be gradual over a 3-6 week period due to the new collagen being formed from the skin tightening.
Benefits of FaceTite for Men
Minimally invasive
No visible scars
Tightens skin & removes fat
Reduce Appearance of ageing
Little downtime required
Immediate result
What happens before the procedure?
You will meet with our Doctor before the procedure, which will help you to feel comfortable and safe. During your initial consultation the Doctor will be able to advise what treatment he believes is best for you to give you your desired outcome. After this consultation you will be ready to book your procedure.
Why Choose Zenith for FaceTite for males ?
Theatre on site- no need to travel elsewhere
All consultations and reviews are included in the price
All consultants are UK trained
24/7 aftercare service to ensure your post care is comprehensive.
Rated as outstanding by the Care Quality Commission (CQC) in providing care to our patients in a safe and effective manner.
99% patient satisfaction rates
0% and other finance options available
Provide the most comprehensive range of skin tightening procedure
FAQs
Will FaceTite™ affect my dermal fillers?
It is possible that the filler may be broken down during your treatment, although this can be replaced. We would not recommend FaceTite™ if you have had dermal filler in the past 6-8 weeks.
Is AccuTite™ FDA approved?
Yes, AccuTite™, FaceTite™ and BodyTite™ have been through clinical trials and are all FDA approved.
How much time will I need to take off work?
This all depends on the nature of your role and how physical your job is. However, patients generally take between a week and 10 days off following their treatment.
Whilst everyone's skin is different, you'll see the results immediately after your FaceTite™ procedure; however, this will improve in the days and week following the treatment due to the collagen production in the skin. The best results will be noticeable after 6 weeks and continuing up to 12 months.
How much does FaceTite™ cost?
As with most of our procedures the cost varies depending on what the client wants to achieve. With FaceTite™, the client's desires can sometimes require multiple treatments. For more information on the cost we suggest speaking to our senior doctor in your consultation. In your consultation you'll be able to ask as many questions as you have to ensure you feel comfortable to process with your procedure
How many treatments are required?
Just one treatment is required to see the full effects.
What kind of procedure care is required for FaceTite™?
FaceTite™ is a minimally-invasive procedure performed under local anaesthesia or light sedation. Post procedure, patients can go home and resume regular activities shortly after. Patients will also need to wear a compression garment for the best results.
How is this better than a facelift?
By avoiding a facelift procedure with the large incisions, patients benefit from reduced post-procedural swelling and discomfort. FaceTite™ is also a less traumatic process with a natural looking final result.
How long does FaceTite™ last for?
Results can vary patient to patient and are dependent on a number of different factors. Results in younger patients last for many years as long as weight remains stable. Any further queries please ask Dr Maini in your consultation.
Results can vary patient to patient and are dependent on a number of different factors. Results in younger patients last for many years as long as your weight remains stable.
How do I know whether I need Accutite™, FaceTite™ or BodyTite™?
If you're conflicted with what procedure to have we highly recommend speaking to Dr Maini, in your consultation. He will be able to advise on what procedure is most suitable for you to ensure you get the best results possible.
How do I book a consultation?
To book a consultation you simply need to ring up our clinic where we will guide you through the booking process. From that call we will set you up with a consultation with our senior doctor, Dr Maini.
Please call Zenith Cosmetic Clinics on 0115 959 6999 and we will be very happy to help.
Maximising affordability
0% Finance Available
Finance is available on any procedure above £2500 (surgical or non-surgical).
---
Finance your treatment
Treatment Costs
Initial consultation...
£50
Redeemable on your treatment
Non-Surgical Treatment Coordinator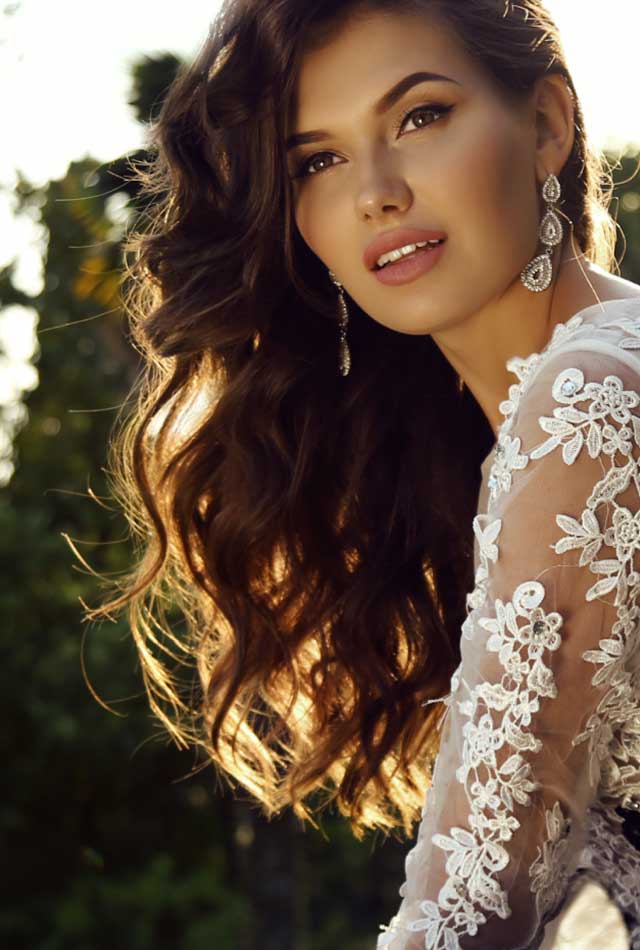 Treatment overview
At a glance
Duration
2 Hours per treatment
Downtime
3 Days
Anaesthesia
Local Anaesthetic
Results
Immediately
Longevity
Varied from patient to patient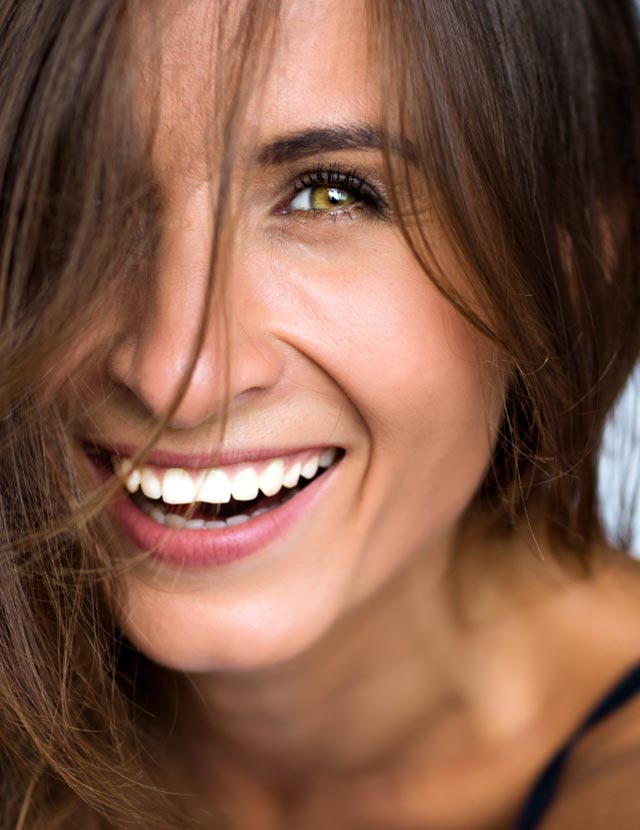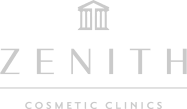 A clinic for you by Zenith
Cosmetic dentistry at its finest
We have a fantastic Dentistry team led by industry professional Professor Paul Tipton. Professor Tipton and his associates work on some of the most intricate cosmetic dentistry cases at our Nottingham Clinic.
---
Visit our Dentistry site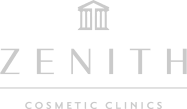 The goings on at Zenith
Zenith Journal
The Zenith Journal
UK Hair Transplant VS Turkey- Is the UK overcharging for treatment?
---
Read the story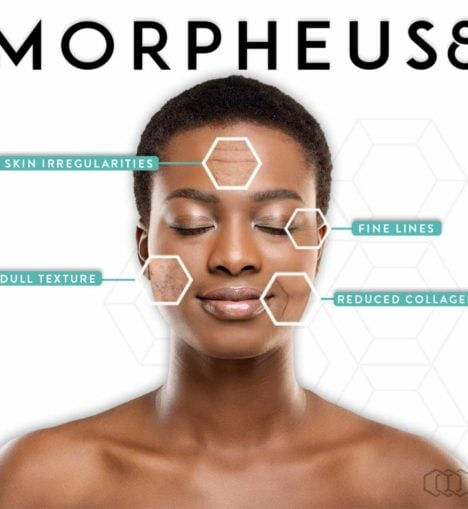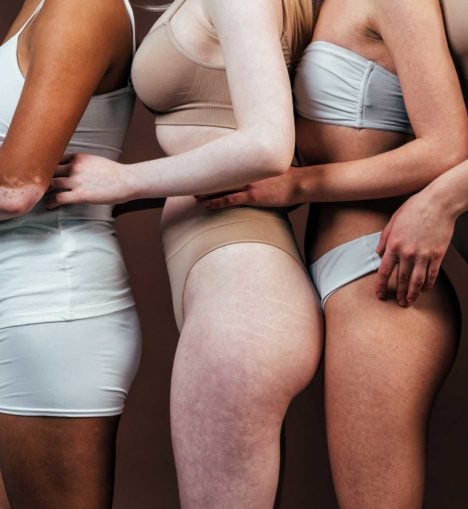 The Zenith Journal
Is it really possible to freeze fat?!
---
Read the story
---
View all journal posts