Observ Skin Analysis
Initial skin analysis consultation
Many skin conditions originate from the deeper skin layers and are difficult to diagnose with the human eye.
AT A GLANCE
DURATION
45 MINUTES PER TREATMENT
DOWNTIME
NONE
ANAESTHESIA
N/A
RESULTS
N/A
LONGEVITY
N/A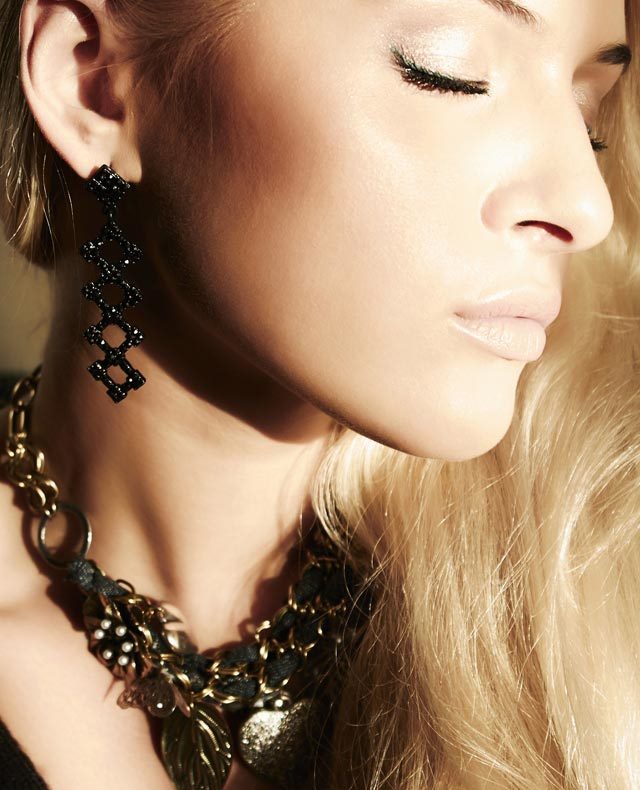 Observ skin analysis exposes the underlying causes of such conditions using special light illumination technology, so your therapist can recommend the appropriate course of treatment.
The Observ is a machine that we use at the clinic to examine skin layers not visible to the naked eye. The machine shines different light modes onto your skin to enable your therapist to recommend appropriate treatments:
Daylight Mode
The daylight mode allows you to observe your skin under controlled daylight conditions and make comparisons of skin conditions appearing in daylight and the other skin analysis modes.
True UV Mode
The true UV mode allows you to obtain a clearer, more contrasting and detailed image of the skin conditions of your client than with conventional devices.
Stimulated Wood's Light
In the stimulated wood's light mode the spectral composition mimics a classical wood's light. The patented illumination technology allows the modification of the wood's light spectrum and provides an extra diagnostic dimension.
Parallel-polarization
The parallel-polarization technology enhances the skin's surface textures. In this mode, the skin's microrelief, fine lines and wrinkles formations can be observed with high detail.
Cross-polarization Mode
The cross-polarization mode provides you with an unparalleled view from below the skin's surface. At the touch of a button vascular or pigmentation disorders become visible to the eye.
Complex Analysis
The complexion analysis reveals inhomogeneities in skin tone, pigmentation, irregularities and irritations. A homogenous complexion is the fundament of beauty.
What happens during a Skin Observ?
You will meet with one of our skilled therapists and have an in depth conversation about your skin. From this conversation you will have an examination using a special camera which picks up a range of different skin conditions including pigmentation, sun damage and bacteria.  From that your therapist will tailor a bespoke treatment plan for you alongside product recommendations that would be beneficial for your skin type and condition.
Benefits of Observ Skin Analysis
Speaking with a skilled therapist
Learning more about products and treatments that we offer at Zenith
Identifying skin conditions
Track your progress after your treatments
Allows the therapist to advise on the best products and treatments for your skin
Perfect for if you're wanting to take more time into looking after your skin
Why choose Zenith for Observ Skin Analysis?
All consultations and reviews are included in the price
All consultants are UK trained
Rated as outstanding by the Care Quality Commission (CQC) in providing care to our patients in a safe and effective manner.
Registered with the Care Quality Commission (CQC)
Full member of the British College of Aesthetic Medicine (BCAM)
FAQs
Can anyone have a skin observ?
What is the procedure used for?
The images created by the machine allow us to create you an accurate, bespoke treatment plan that's designed for you based on both your skin concerns and a technical analysis of the deeper layers of your skin.
Who is the skin observ suitable for?
Anyone can have the observ skin analysis done, although if you are sensitive to light or epileptic it may not be suitable for you. Please talk to your doctor if you have any concerns.
What happens during the analysis?
Your makeup will be removed if appropriate, and you will be asked to place your chin on a chin rest inside the machine.
You will be asked to keep your eyes closed throughout the analysis, and once you're comfortable, it will begin. Six lights will flash and your clinician will let you know when you can open your eyes and remove your head from the machine.
Your results will be available instantly and your clinician can talk you through them.
What are the side effects or risks of having a skin observ?
There are no side effects or risks – the machine simply shines light onto your face.
What results can I typically expect?
You will be shown a detailed analysis for each different light filter and your clinician will explain what each one means, with the idea that you will be given a treatment course to treat any conditions you may have. Each time you come into the clinic we will reassess your skin with the Observ so you can see the results from your treatment.
Is it painful to have a skin observ?
Not at all! The machine simply shines different lights on your face. The biggest difficulty is keeping your eyes closed for a couple of minutes while the machine works.
Making treatments affordable
0% Finance Available
Patients are often concerned about affordability of a treatment. To help alleviate this concern we provide flexible payment plans to suit your budget.
We can offer six months 0% interest option for any procedure over the value of £2500. Interest bearing options are also available if you wish to spread your payments over a longer period of up to 5 years. Please contact our team on 0115 959 6999 for further details or click the link below.
---
Finance your treatment
Observ Skin Analysis Treatment Costs
Initial consultation...
£30
Redeemable against your treatment
Non-Surgical Treatment Coordinator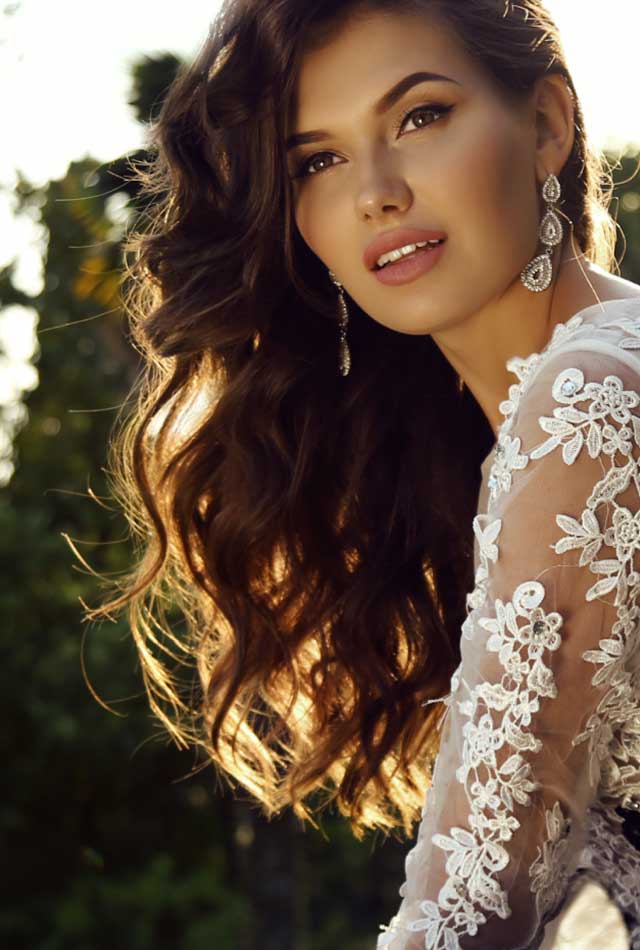 Observ Skin Analysis overview
At a glance
Duration
45 Minutes per treatment
Downtime
None
Anaesthesia
N/A
Results
N/A
Longevity
N/A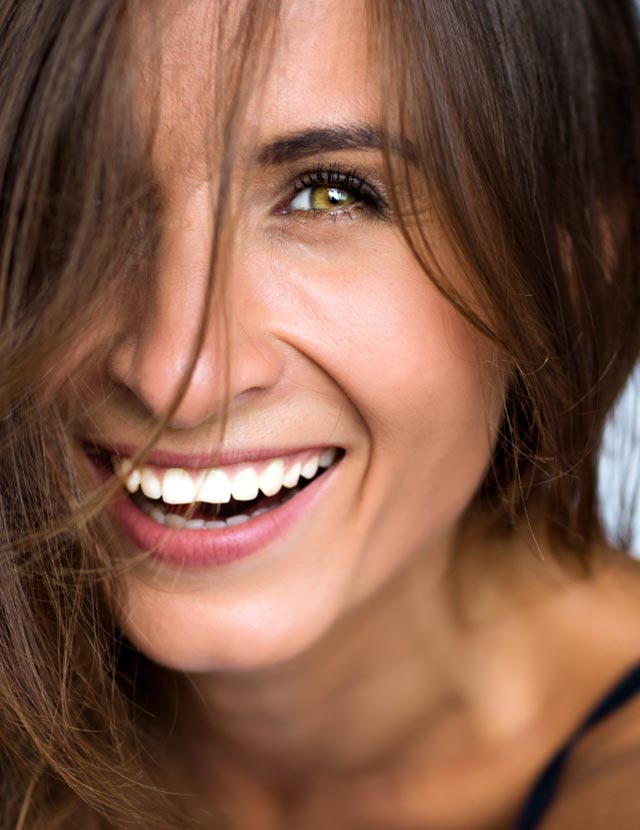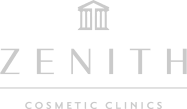 A clinic for you by Zenith
Cosmetic dentistry at its finest
We have a fantastic Dentistry team led by industry professional Professor Paul Tipton. Professor Tipton and his associates work on some of the most intricate cosmetic dentistry cases at our Nottingham Clinic.
---
Visit our Dentistry site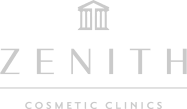 The goings on at Zenith
Zenith Journal
The Zenith Journal
UK Hair Transplant VS Turkey- Is the UK overcharging for treatment?
---
Read the story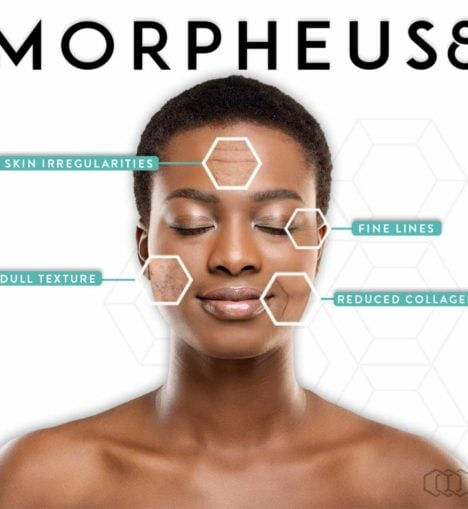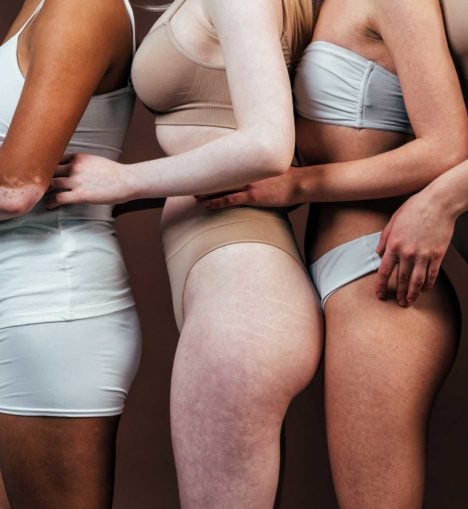 The Zenith Journal
Is it really possible to freeze fat?!
---
Read the story
---
View all journal posts