Volite is an injectable skin boosting treatment which hydrates and rejuvenates the skin from within.
AT A GLANCE
DURATION
45 MINUTES PER TREATMENT
DOWNTIME
0 DAYS
ANAESTHESIA
TOPICAL
RESULTS
IMMEDIATE
LONGEVITY
9 MONTHS
Performed by
Dr Boyal
Bachelor of Dental Surgery (BDS)
Location availability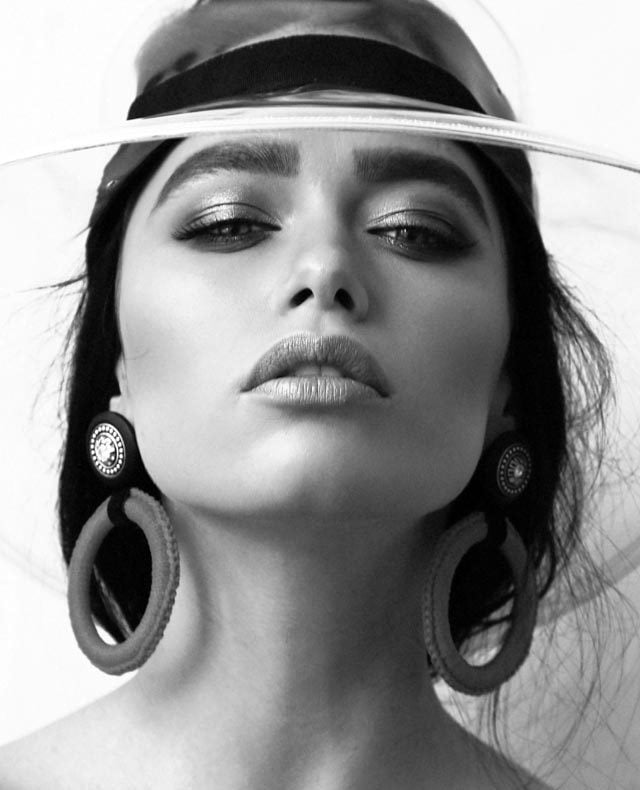 SPECIAL OFFER
For the month of June, we will be offering 20% OFF Volite treatment.
Volite Treatment in Nottingham
What is Volite?
Volite is a revolutionary JUVÉDERM® product that provides hydration and a reduced appearance of fine lines. Volite is hyaluronic acid (HA) based injectable treatment that hydrates the skin, increases elasticity, and stimulates collagen production.
For those seeking subtle enhancements, Volite is a fantastic option.
We are delighted to now be offering Volite treatment at our Nottingham clinic!
Who is Volite suitable for?
At Zenith, Volite is mainly used on to rejuvenate lips. This treatment is suitable for anyone seeking to rejuvenate their lips. Naturally, as we age our lips lose their volume and shape, and as they shrink down, lines around the lips begin to appear. Volite helps to effectively smoothen out these lines, whilst maintaining the natural size and shape of the lips.
This treatment is a favourite amongst working professionals, those who prefer a subtle enhancement as opposed to an augmented look, as well as  those looking to combat the signs of ageing on their lips.
Volite is suitable for all skin types.
What happens during the Volite procedure?
The Volite experience at Zenith begins with a consultation with one of our expert medical practitioners. At our clinic, injectable treatments are only administered by highly trained professionals who have a wide breadth of experience.
At your initial consultation, your target outcomes will be discussed, and the best form of approach will be determined. You will have some before and after photographs taken and normally a numbing cream is applied for your comfort. The treatment is then performed. Our consultations and treatments take place within a calm, comfortable and completely confidential environment.
The treatment takes around 45 minutes and only a single syringe is usually needed.
Why Zenith for Volite?
At Zenith, we have been treating lips for over 16 years and skin for over 25 years of experience in treating skin. Our team's expertise combined with the use of innovative, fully approved products of the highest quality, has helped us to consistently deliver outstanding results for our wonderful patients.
The Volite experience at Zenith offers optimal convenience. All consultations, treatments and reviews take place within the clinic's state-of-the-art facilities.
We also provide a wonderful level of aftercare with our medical professionals being easily accessible 24/7 prior to and after treatments. We will always be at hand to answer any questions or queries.
FAQs
How long do results last?
Results can last up to 9 months.
Absolutely! Volite treatment achieves subtle, natural-looking results.
Is there any downtime involved?
There is no downtime involved with this treatment.
What areas can Volite treat?
This treatment is suitable for the lips, face and neck.
What is Volite's impact on skin quality?
Volite has been designed to increase the quality of skin.
Making treatments affordable
0% Finance Available
Patients are often concerned about affordability of a treatment. To help alleviate this concern we provide flexible payment plans to suit your budget.
We can offer six months 0% interest option for any procedure over the value of £2500. Interest bearing options are also available if you wish to spread your payments over a longer period of up to 5 years. Please contact our team on 0115 959 6999 for further details or click the link below.
---
Finance your treatment
Lip Fillers Treatment Costs
Initial consultation...
£30
Redeemable against your treatment
Non-Surgical Treatment Coordinator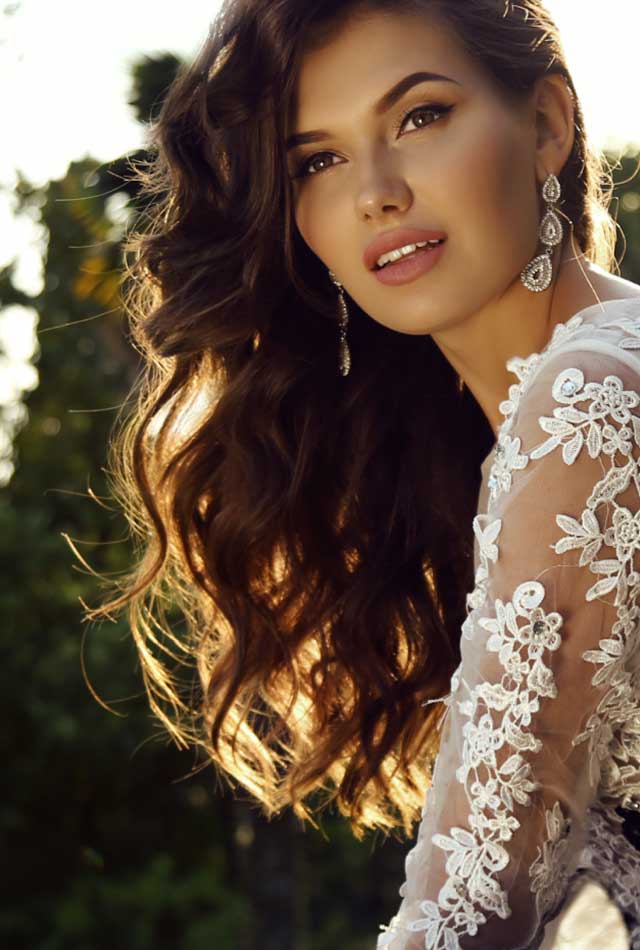 Volite Treatment overview
At a glance
Duration
45 minutes per treatment
Downtime
0 days
Anaesthesia
Topical
Results
Immediate
Longevity
9 months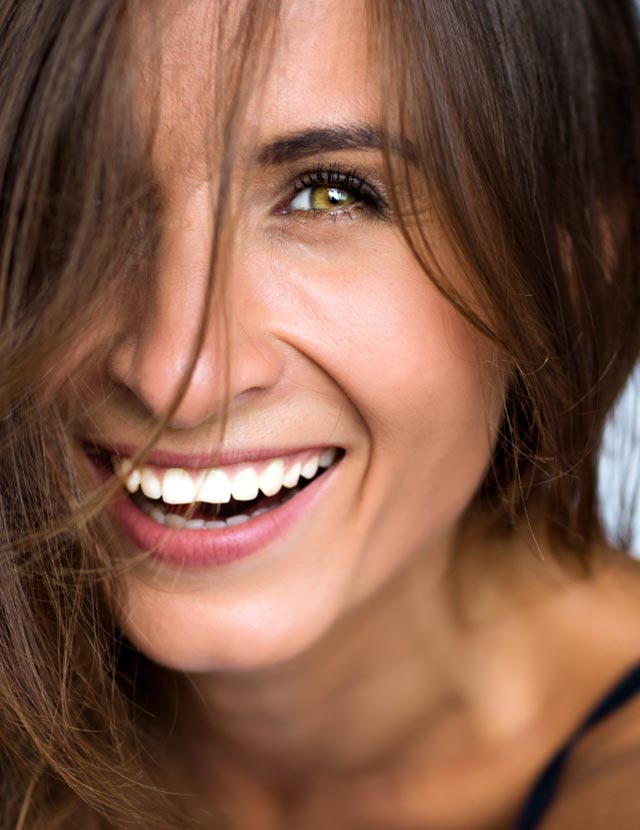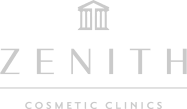 A clinic for you by Zenith
Cosmetic dentistry at its finest
We have a fantastic Dentistry team led by industry professional Professor Paul Tipton. Professor Tipton and his associates work on some of the most intricate cosmetic dentistry cases at our Nottingham Clinic.
---
Visit our Dentistry site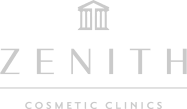 The goings on at Zenith
Zenith Journal
The Zenith Journal
UK Hair Transplant VS Turkey- Is the UK overcharging for treatment?
---
Read the story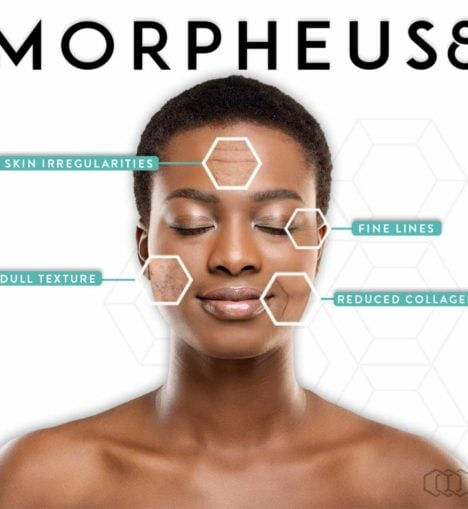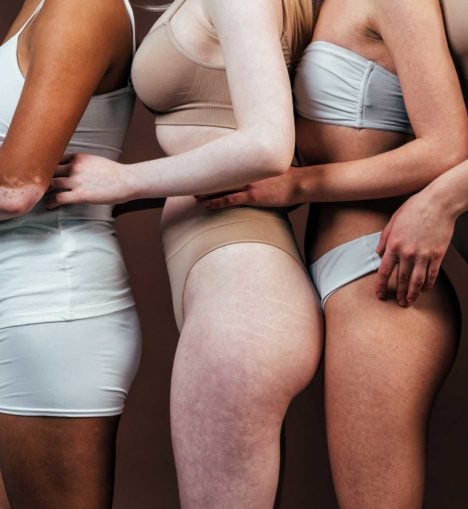 The Zenith Journal
Is it really possible to freeze fat?!
---
Read the story
---
View all journal posts