Nose Fillers
Helping smooth out bumps and uneven contours on the nose
Non-Surgical Rhinoplasty or Nose Fillers  is a treatment whereby dermal filler is injected into the skin to help smooth out bumps and uneven contours within the nose. This treatment has recently risen in popularity with both women and men in recent years.
NOSE FILLERS AT A GLANCE
DURATION
AROUND 60 MINUTES PER TREATMENT
DOWNTIME
NONE
ANAESTHESIA
TOPICAL
RESULTS
FULL RESULTS SHOWN UP TO 3 WEEKS
LONGEVITY
6-18 MONTHS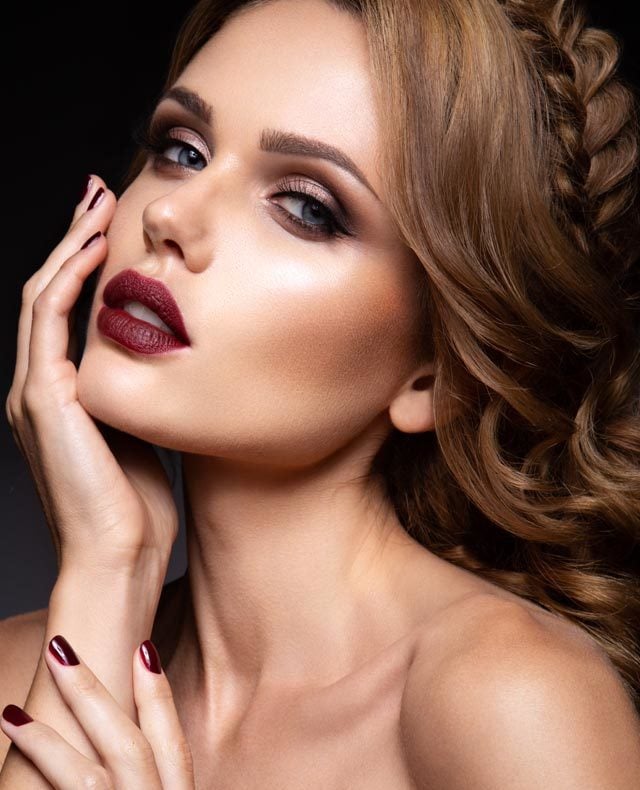 When administered by a skilled practitioner, they can help smooth fine lines and wrinkles; improve the fullness of the lips, whilst giving you an overall youthful glow. With instant results, and no downtime this treatment is perfect for those who want to feel more confident.
How does dermal nose filler work?
The compounds used in dermal fillers are based on hyaluronic acid, a substance that occurs naturally in your body. Hyaluronic acid works to bind water, whilst also acting as a lubricant and shock absorber in joints. Dermal fillers increase the skin's supply of hyaluronic acid, which rejuvenates and adds volume to the skin. In turn, this decreases the appearance of fine lines and wrinkles in your skin whilst also restoring volume. The overall effect is a more youthful and brighter appearance.
This treatment can help with a range of different insecurities and problems such as:
To improve nose profile and chin projection for optimal symmetry.
Smooth out bumps
Treat a 'hooked nose'
What areas can Dermal Fillers be used on?
Nasal labial folds
Marionette lines
Frown lines and lines in the forehead
Cheeks
Chin and jawline
Nasal Bridge- to smooth the appearance of a slight bump
Lip lines
Lips (for volume and definition)
What happens before?
You will meet with our doctor before the procedure, which will help you to feel comfortable and safe. During your initial consultation the doctor will be able to advise what treatment he believes is best for you to give you your desired outcome. After this consultation you will be ready to book your procedure.
What happens during?
During the procedure, your face will be injected with small amounts of filler. This is not particularly painful as the needles are tiny and our clinicians are highly experienced but you might feel a small amount of discomfort as the needle goes into the skin. Once the filler has been administered you're able to go home.
What happens after?
One of the best things about the aftercare for dermal fillers is how there is very little downtime after having filler injected, and you can usually return to normal activities straight away.
Benefits of Nose Fillers
You have full control over the end result, and how natural you want to look.
Feel more confident in yourself- boost your self-esteem.
Completely safe fillers are used.
We stock a range of fillers, so we can use the ones best suited to you.
Gradual treatment pace means you control the overall and end result of your fillers.
Minimal side effects or downtime
Reasonably long lasting results
Minimal swelling
Less risk than a surgical Rhinoplasty
Not permanent
Why choose Zenith for Nose Fillers?
Theatre on site- no need to travel elsewhere
All consultations and reviews are included in the price
All consultants are UK trained
24/7 aftercare service to ensure your post care is comprehensive.
Rated as outstanding by the Care Quality Commission (CQC) in providing care to our patients in a safe and effective manner.
99% patient satisfaction rates
0% and other finance options available
Provide the most comprehensive range of skin tightening procedure
FAQs
What are the risks and side effects of Nose Fillers?
Dermal fillers are a fairly low-risk cosmetic procedure with low risk and side effects. However, you may experience some of the following side effects within the first 7-14 days:
A small amount of bruising or swelling
Redness at the needle entry points
Itching or rashes
How long do nose dermal fillers last for?
Results from dermal filler treatments will be dependent on the type of filler used and the amount that was injected into your skin. This will be discussed in your consultation beforehand. To give a general guideline on how long fillers last, it is usually between 6-18 months.
How much do Nose Fillers cost?
The overall cost  of Nose Fillers will be highly dependent on your individual circumstances and the final result you are looking to achieve. You will be able to find more information about the cost in your initial consultation.
Which dermal filler will be used?
Your clinician is a highly skilled injector and has been trained to choose the right filler to achieve the results you want. They will examine your face and discuss with you what you are hoping for, then choose the appropriate filler.
Who will inject my filler?
The clinicians at Zenith who most frequently inject filler are Doctor Maini (a practitioner of the 8 point facelift and with many years' experience) and Dr Leonet (an advanced injector of both Botox and fillers).
We are very careful with injecting fillers and tend to inject small amounts in any one session. We routinely modify the treatment as required in small steps, so you are completely happy at the end of the treatment. In the extreme hypothetical situation where the filler was placed incorrectly, or in any area not desired by the patient, a natural enzyme can be injected to disperse the filler safely within a week should there be any issues.
Are dermal fillers extracted from animals?
No. The fillers mentioned above are manufactured from bacteria. The skin does not recognise these agents as foreign as the materials present in these fillers are part of our skin. There is no risk of catching viral illness that can be passed on through animal-based fillers.
Before & After
See the results for yourself
Please browse the positive outcomes other patients have experienced from this treatment.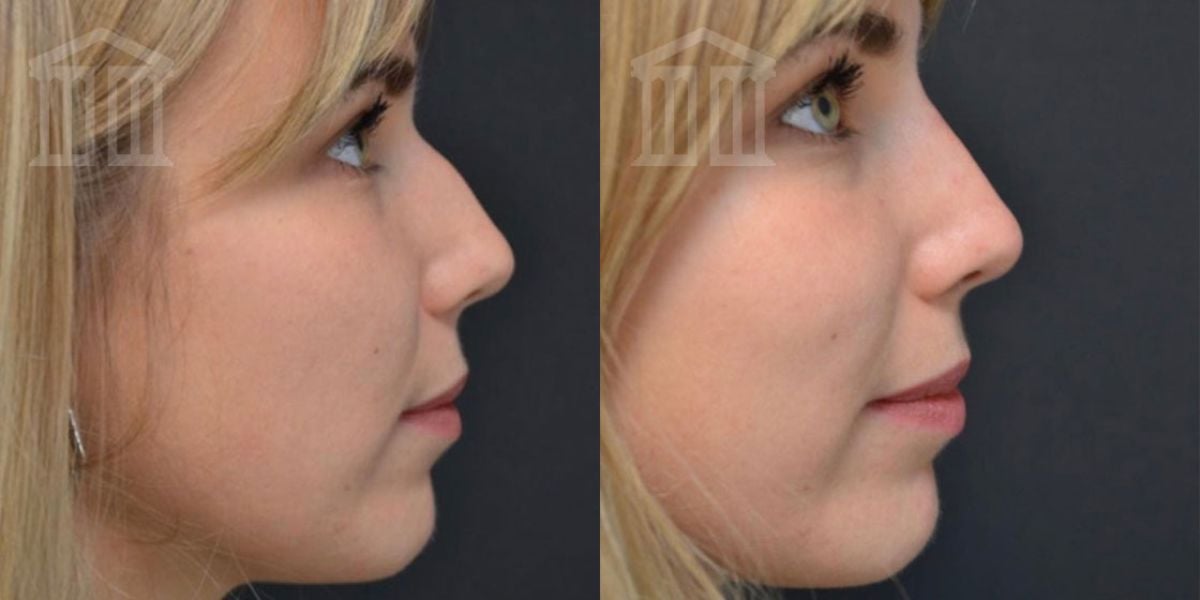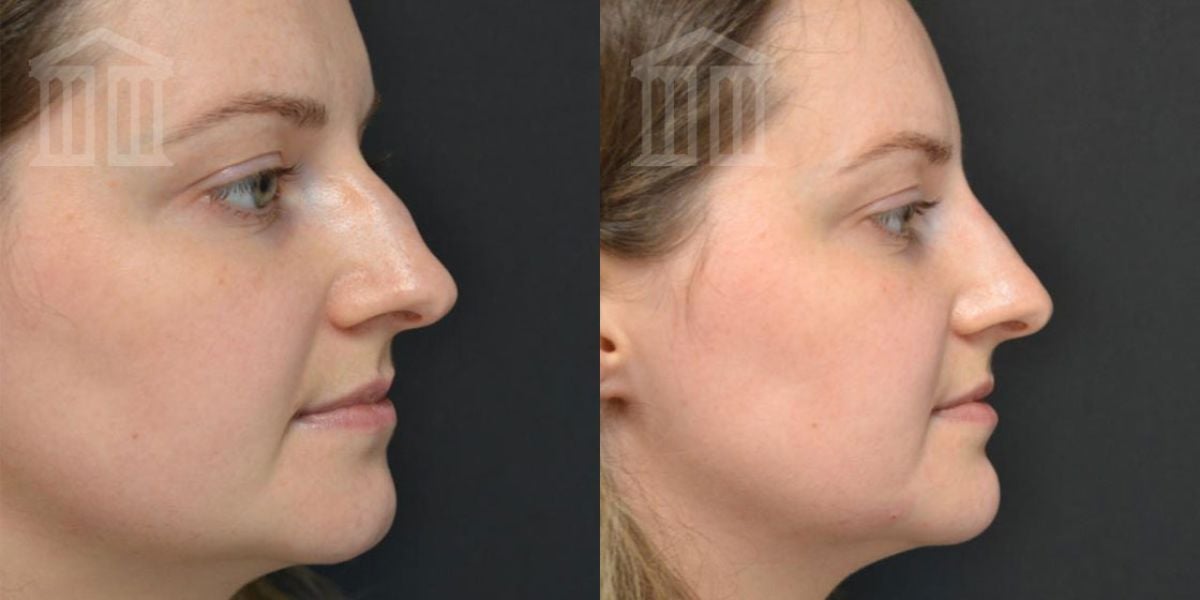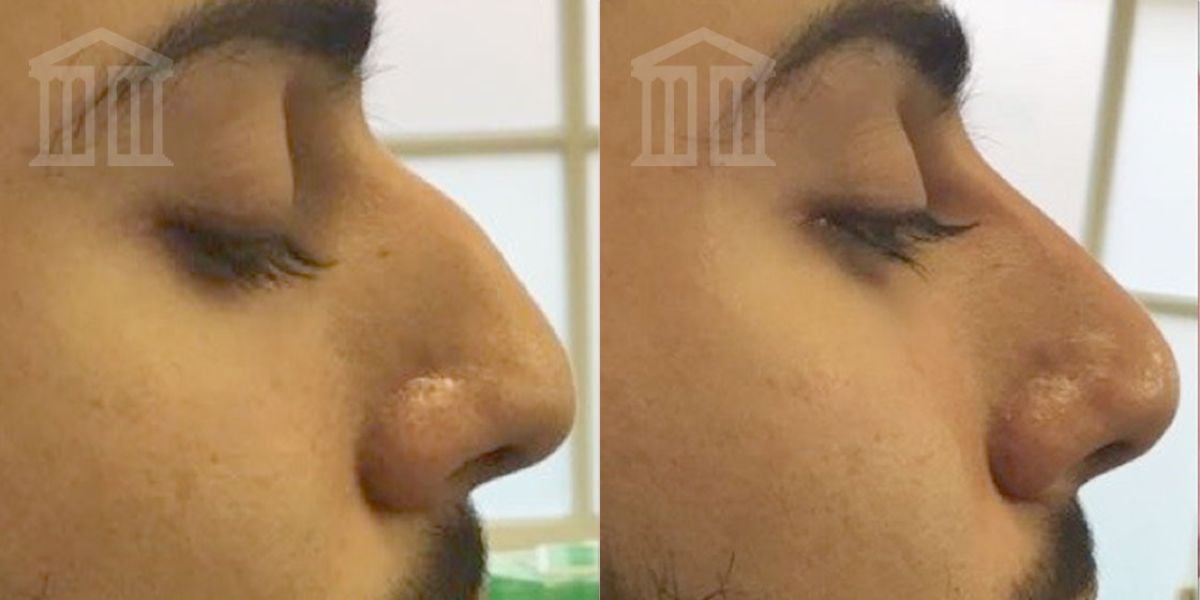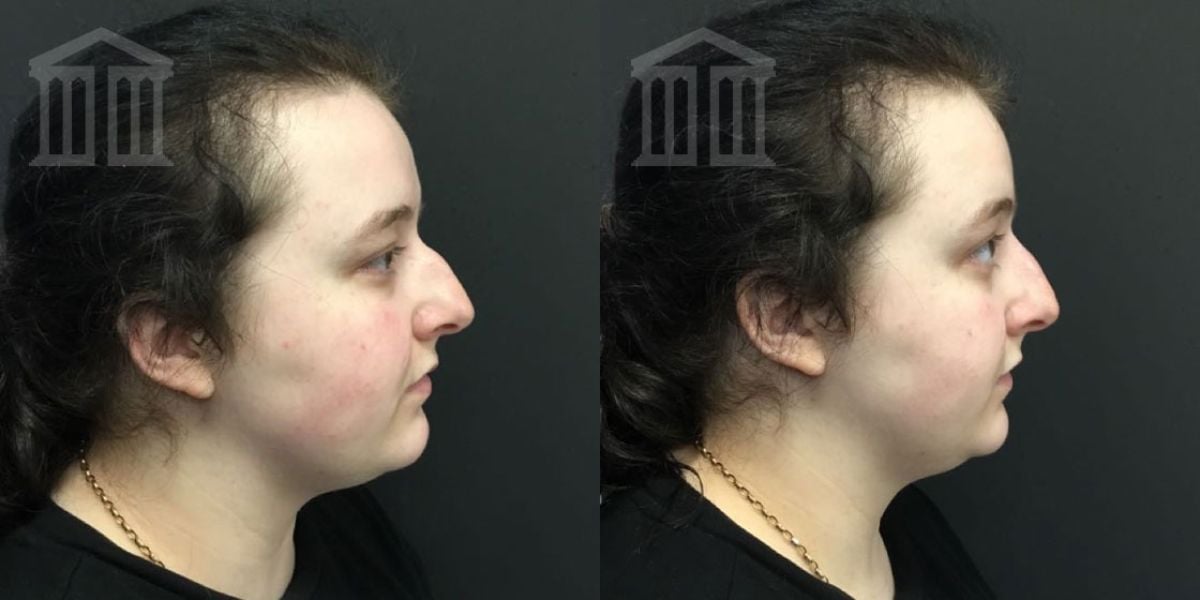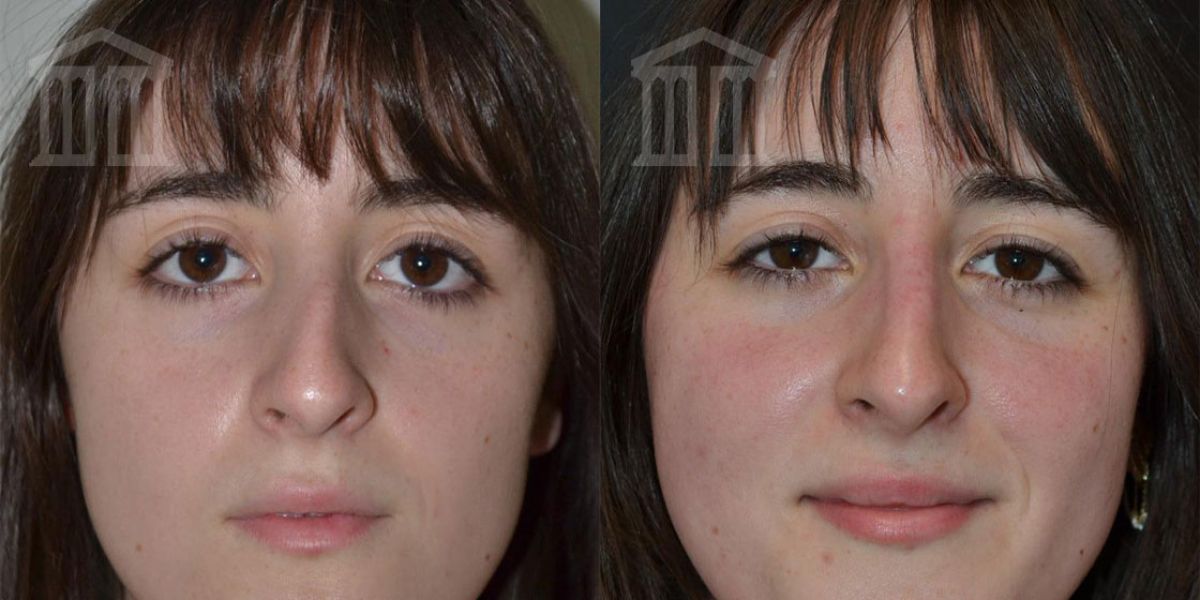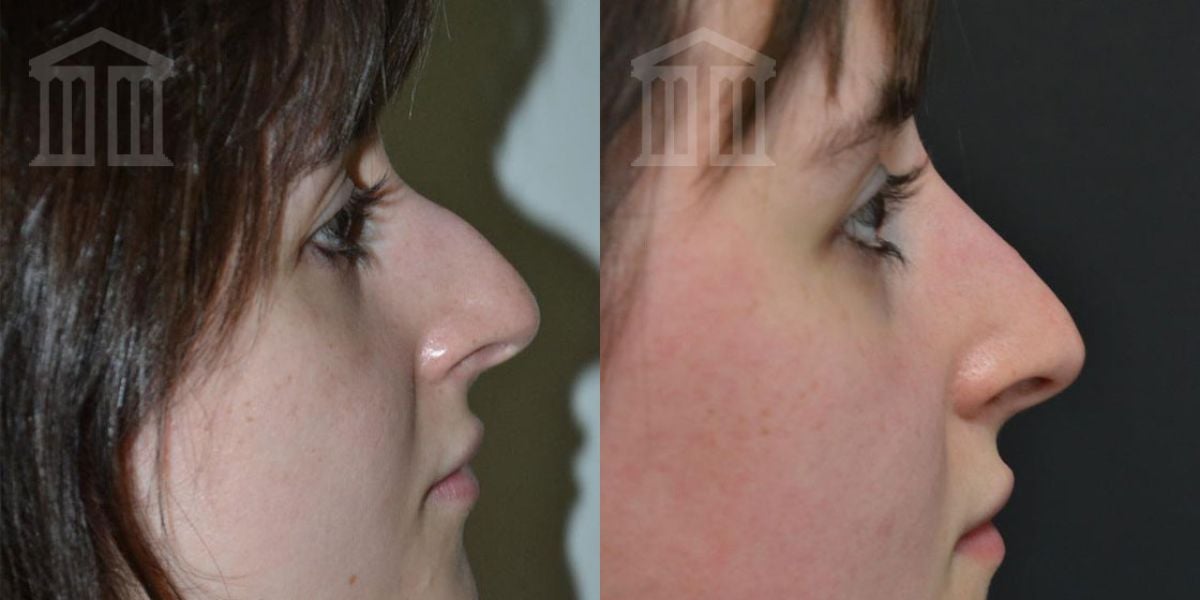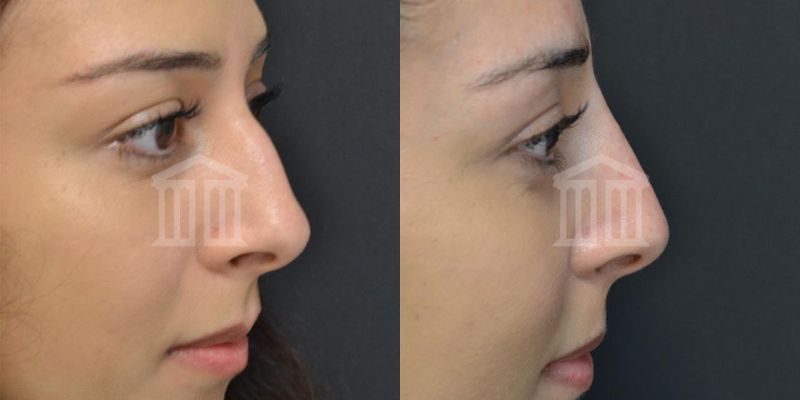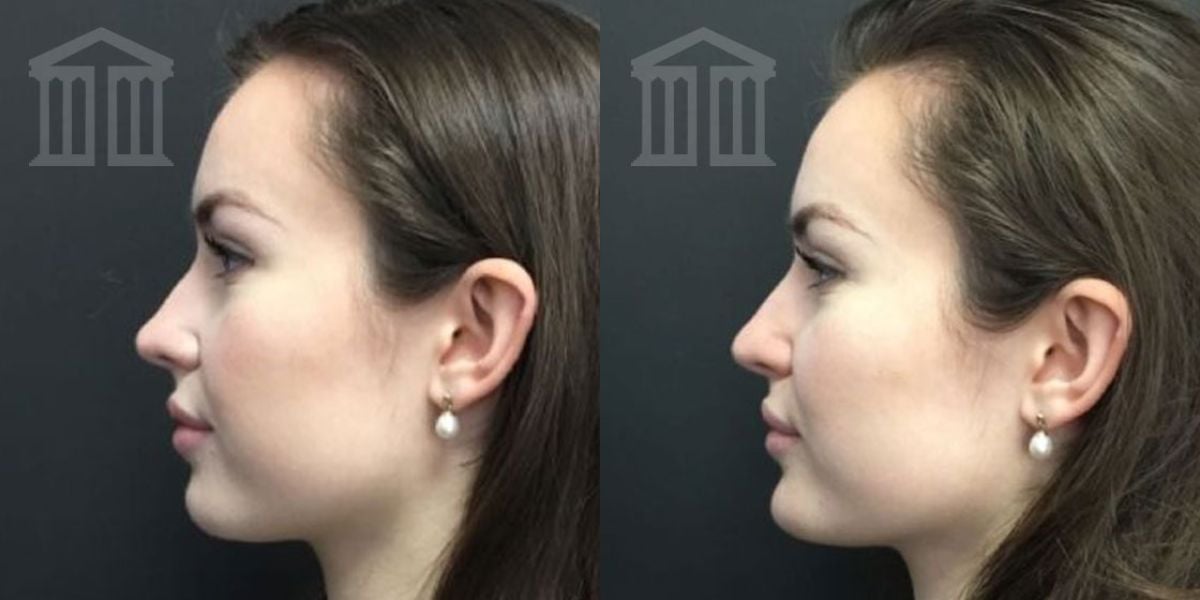 Making treatments affordable
0% Finance Available
Patients are often concerned about affordability of a treatment. To help alleviate this concern we provide flexible payment plans to suit your budget.
We can offer six months 0% interest option for any procedure over the value of £2500. Interest bearing options are also available if you wish to spread your payments over a longer period of up to 5 years. Please contact our team on 0115 959 6999 for further details or click the link below.
---
Finance your treatment
Treatment Costs
Initial consultation...
£30
Redeemable against your treatment
Non-Surgical Treatment Coordinator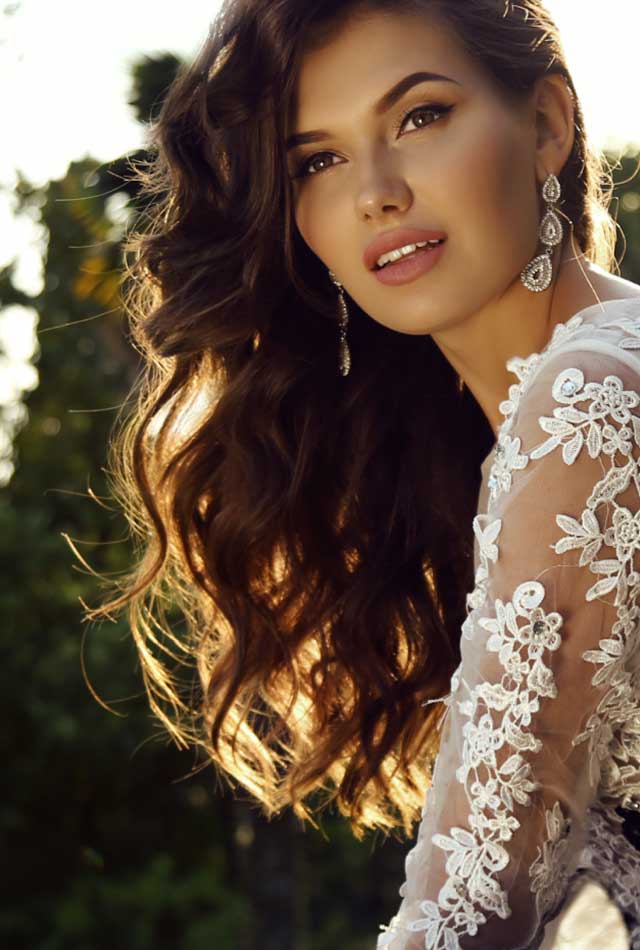 Treatment overview
At a glance
Duration
Around 60 minutes per treatment
Downtime
None
Anaesthesia
Topical
Results
Full results shown up to 3 weeks
Longevity
6-18 months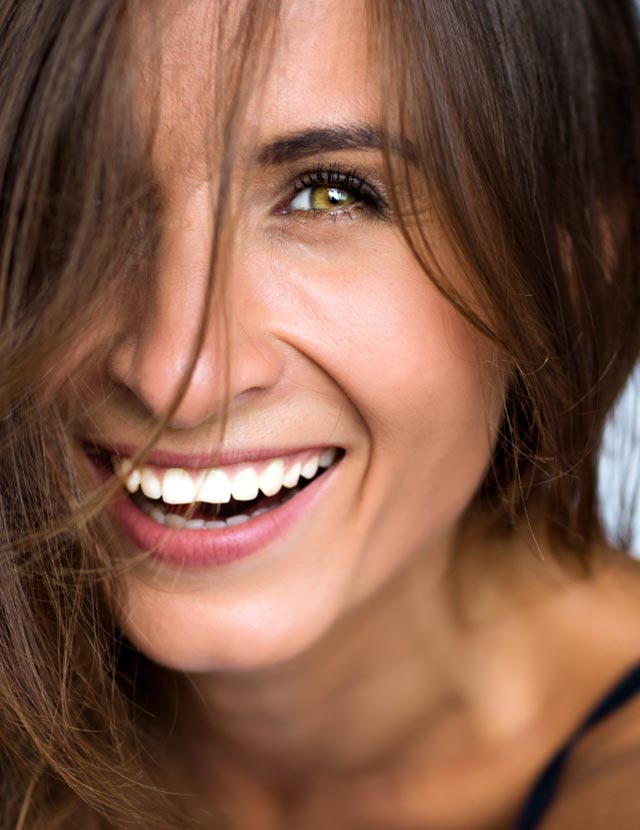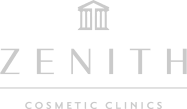 A clinic for you by Zenith
Cosmetic dentistry at its finest
We have a fantastic Dentistry team led by industry professional Professor Paul Tipton. Professor Tipton and his associates work on some of the most intricate cosmetic dentistry cases at our Nottingham Clinic.
---
Visit our Dentistry site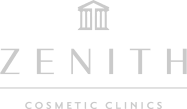 The goings on at Zenith
Zenith Journal
The Zenith Journal
UK Hair Transplant VS Turkey- Is the UK overcharging for treatment?
---
Read the story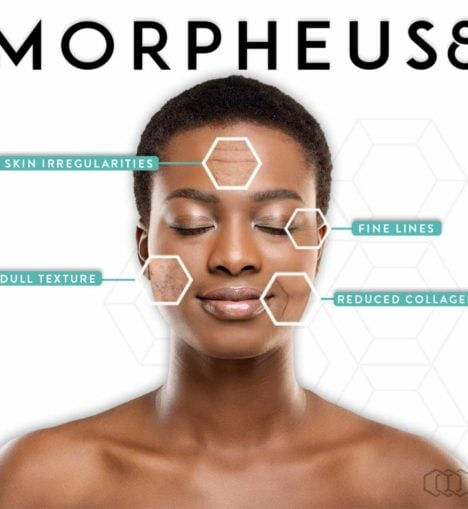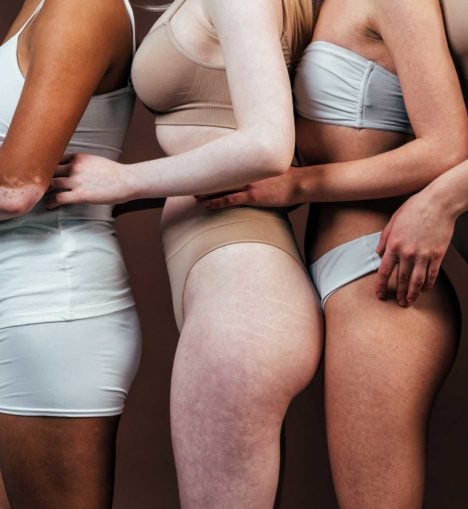 The Zenith Journal
Is it really possible to freeze fat?!
---
Read the story
---
View all journal posts