THIGH LIFT SURGERY (THIGHPLASTY)
Thigh lift surgery, also known as thigh reduction or thighplasty is a modern surgical procedure for reshaping thighs by removing excess skin and fat; this gives you smoother and improved contour on your thighs and lower body.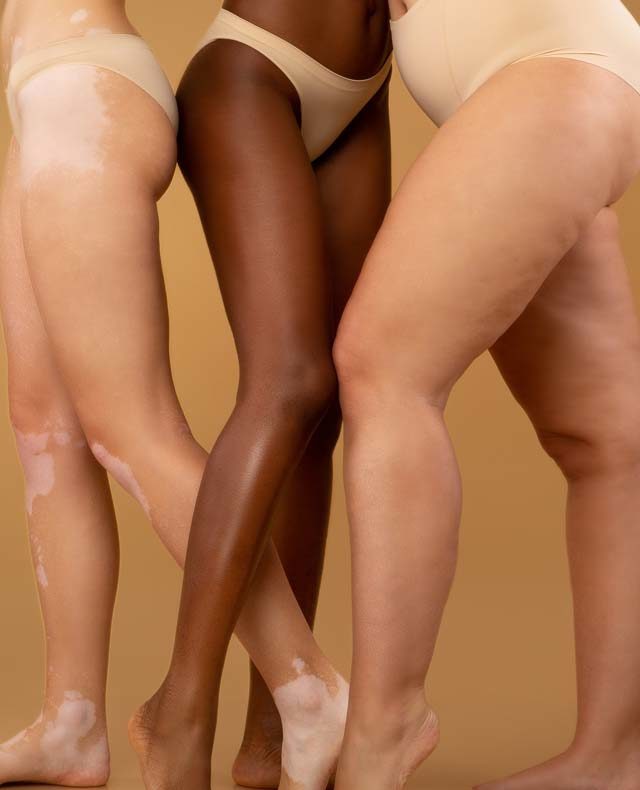 If you struggle with the appearance of excess skin that is knocking your confidence, then thigh lift surgery might be the perfect option for you.
What causes misshaped thighs
Ageing and weight loss can cause the thigh skin to become flabby, saggy or dimpled. In some women (and men), the problem is further intensified by fat deposits. Thigh lift surgery is performed alone, or in combination with other techniques such as liposuction or a lower body lift. This procedure can be effective in restoring a firmer and more youthful contour of the thighs.
The aim of thigh lift or thighplasty procedure is to reduce and tighten the flabby, loose or dimpled skin and create thighs that appear proportionate to the legs, buttocks and abs.
TYPES OF THIGH LIFTS
Thigh lift surgeries may vary, depending on the pattern of incision. Among all thigh lift techniques, inner or medial thigh lifts are the most popularar; these involve creating incisions in the groin crease to tighten thigh tissues and skin. People with a moderate amount of thigh fat and skin can opt for this procedure.
In vertical thighplasty vertical incisions are made, starting at the groin fold and extending towards the inner knees to remove a segment of the inner thigh skin. Scars may be visible when wearing short dresses and swim suits. Those with significant amount of loose skin and fat that cannot be fully addressed with simple lift may require this addition to a standard incision hidden in the groin crease. Most of the patients requesting this surgery falls into this group or require combination of medial and vertical thigh lift in order to address skin laxity in all directions and have most comprehensive lift.
THIGH LIFT SURGERY PROCEDURE
Although techniques may vary, the key steps followed in every thigh lift surgery are similar.
The operation is performed under general anaesthesia. Mr Javaid will makes the necessary incisions based on the extent of loose skin and fat that requires removal, this is then lifted or removed to tighten and reshape the thighs. Deep support stitches are used to form the restructured contours and the wounds are closed with sutures.
THIGH LIFT POST-SURGERY RECOVERY
The duration of surgery varies according to the technique, and you might require a short stay at the clinic. Considerable bruising, soreness or swelling may occur, however painkillers are administered to comfort you. A tight pressure garment is fitted immediately after the surgery and it is recommended to wear this for 4-6 weeks in order to protect the wound and reduce swelling. Usually, patients can go back to work after two weeks, however strenuous activities should be strictly avoided for one month.
POTENTIAL RISKS AND COMPLICATIONS
Anaesthesia risks, Bleeding, haematoma, seroma, infection, numbness around the scars, wound healing, skin necrosis, scar related problems including stretched scars, dissatisfaction with the appearance, recurrence of deformity.
THIGH LIFT SUMMARY
Operation duration: 2-3 hours. Anaesthesia: General. Stay: Done as a day case/ overnight stay depending upon complexity Time offwork: 2 weeks. Overall result: Visible from 2-6 months.
BENEFITS OF THIGH LIFT SURGERY
Excess skin on the thigh due to ageing and weightloss can be confidence knocking. If you have done everything to get rid of the excess fat and skin, but to no avail then surgery might be the best option for you. The surgery gives you smoother and improved contour on your thighs and lower body.
Why Choose Zenith for Thigh Lift Surgery?
Unlike many other competitors, our expertise lies in cosmetic industry and thus we focus our energies on researching and using the very latest and best technologies
Our plastic surgeons are at a Consultant level with extensive NHS experience in performing genital surgery. They are accredited plastic surgeon, registered with GMC, BAAPS AND BAPRAS
We have our very own, on-site theatre and recovery rooms  equipped with state of the art facilities. As it is a single theatre, you will enjoy a very personalised sand exclusive service
All consultations and reviews are included in the price
We have a clinical team providing 24/7 clinical care
Registered with the Care Quality Commission (CQC)
99% patient satisfaction rates in recent survey
0% Finance available
FAQs
What is a thigh lift surgery?
Thigh lift surgery help the overall shape and appearance thighs. The surgeries may vary bases on the patter on incision. The two most popular techniques are the inner and medial thigh lifts which involve creating incisions in the groin crease to tighten thigh tissues and skin. There is an option of vertical thighplasty where vertical incisions are made from the groin fold down towards the inner knees. In some cases liposuction might be required with thigh lift surgery to remove all excess fat. During your consultation with Mr. Javaid he will assess the area to determine which option is best for you.
Who is a suitable candidate for thigh lift surgery?
If you have excess flabby, saggy or dimpled skin then you might be a candidate for this procedure. The goal of this surgery is to remove as much hanging skin as possible to create slender looking thighs. Sometimes, this surgery is best combined with liposuction. This will be decided at your consultation at Zenith.
Will my scars be visible after the procedure?
Scars for this procedure appear red for the first few months but will settle down with time. If wearing short dresses or swim suits then the scars might become visible. At Zenith we do offer many treatments for scar revision.
Is it possible to create a thigh gap with this surgery?
A thigh gap results might be possible depending on the individual. At Zenith we take the time to carefully assess the patient and their needs so we can make a realistic, informed decision.
I have got sagging skin around my knee area, Could a thigh lift help?
Thigh lift procedure is best at helping the appearance of loose skin on the upper and inner thigh area. The distance from the upper thigh to the knee make the appearance of the sagging skin around the knee minimal. That is not to say the knee area will not benefit at all as some cases skin laxity are improved. Our experienced team of surgeons will be able to talk to you about your options if this is a concern.
What are the risks involved with this procedure?
You may experience slight bleeding and/or bruising. Infections are rare but can happen. All risks and complications will be explained to you during the consultation process.
Is thigh lift surgery painful?
This procedure is carried out under general anaesthetic which means you will not feel any pain during the procedure. Once you have woken up there will be soreness and moderate pain, but that will all be managed by pain medication that Zenith gives you. There will be careful instructions on what to do so you feel the least discomfort as possible.
What are the results of thigh lift surgery?
At Zenith we have over 99% patient satisfaction. We take the time to listen to your needs so you are always happy with your results.
What is the cost of thigh lift surgery?
As with most surgical procedures, a definite cost can only be given after thorough consultation as it depends on the individual.  We can assure you that there will be no hidden extras and we offer 0% finance to help spread the cost of treatment.
How soon after thigh lift surgery can I resume my daily activities?
You can go back to work in about 1-2 weeks with strenuous activities to be avoided for one month.
What precautions do I need to take prior to thigh lift surgery?
You will be advised to stop smoking, drinking, and/or taking certain medications and aspirin prior to your surgery as this can slow down or affect the healing process. More in-depth information will be given during your consultation.
How much excess skin can be removed with the thigh lift surgery?
This depends on you! Each case is different and at Zenith we individualise every procedure. How much skin can be removed depends on your skin laxity and your anatomy. We can offer this procedure on its own or combined with liposuction.
Making treatments affordable
0% Finance Available
Patients are often concerned about affordability of a treatment. To help alleviate this concern we provide flexible payment plans to suit your budget.
We can offer six months 0% interest option for any procedure over the value of £2500. Interest bearing options are also available if you wish to spread your payments over a longer period of up to 5 years. Please contact our team on 0115 959 6999 for further details or click the link below.
---
Finance your treatment
Treatment Costs
Initial consultation...
Surgical Treatment Coordinator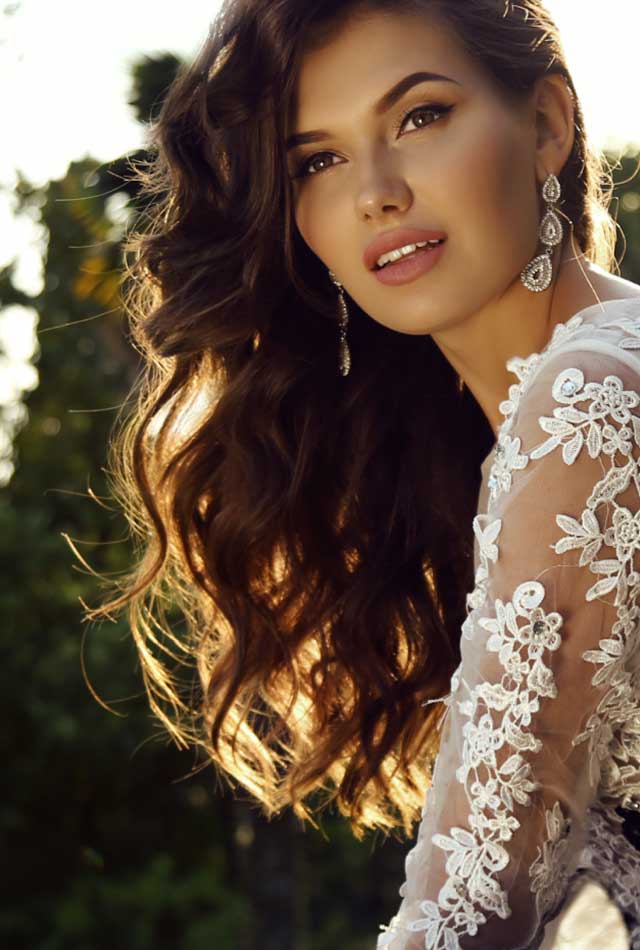 Treatment overview
At a glance
Duration
per treatment
Downtime
Anaesthesia
Results
Longevity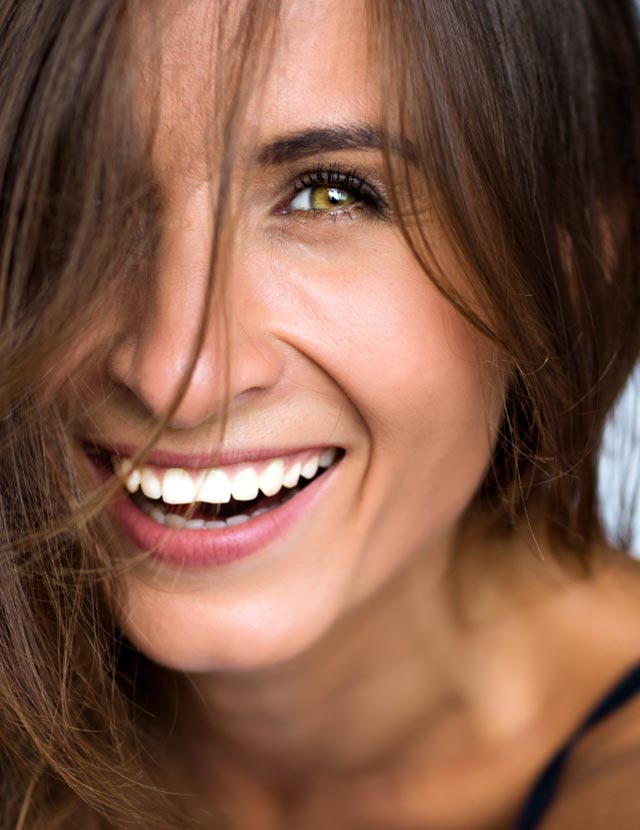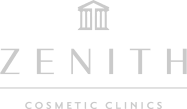 A clinic for you by Zenith
Cosmetic dentistry at its finest
We have a fantastic Dentistry team led by industry professional Professor Paul Tipton. Professor Tipton and his associates work on some of the most intricate cosmetic dentistry cases at our Nottingham Clinic.
---
Visit our Dentistry site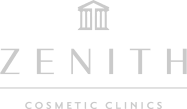 The goings on at Zenith
Zenith Journal
The Zenith Journal
UK Hair Transplant VS Turkey- Is the UK overcharging for treatment?
---
Read the story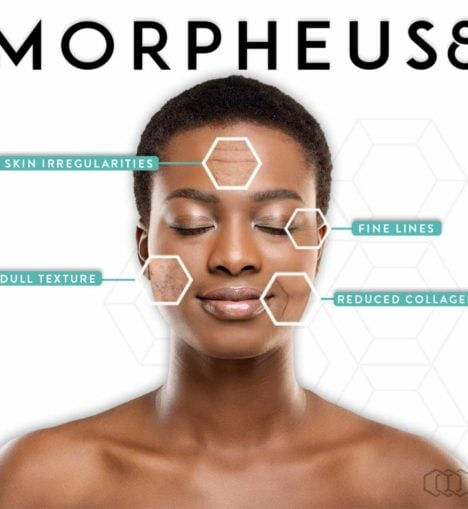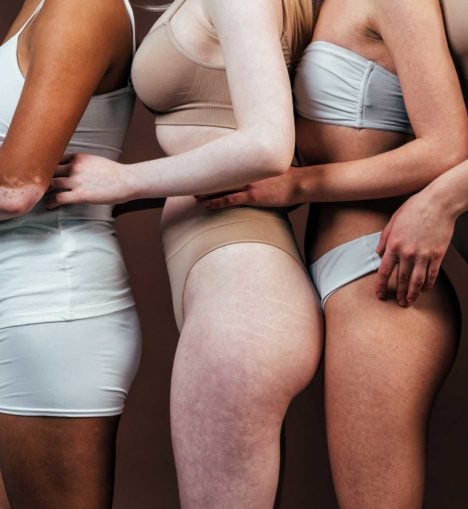 The Zenith Journal
Is it really possible to freeze fat?!
---
Read the story
---
View all journal posts