Thin lips
As we age, we lose fat from our faces and also from our lips. Over time the plump shapely lips of our youth become thin and straighter with loss of the cupids bow.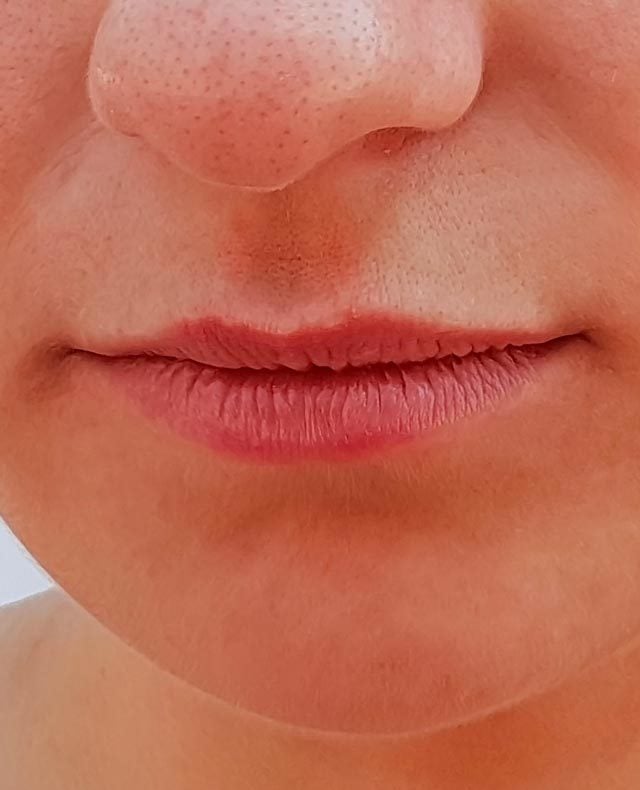 Alternatively, some people are naturally unhappy with their lips. Much like Facial Contouring, our lips may be out of proportion to our other facial features and may need a subtle enhance.
How do We Treat Thin Lips?
The best option to plump lips would be Lip Fillers as these give complete control, with minimal bruising and recovery time, and can also be reversed.
Not everyone who feels that their lips are thin actually have lips that are thin in isolation, but they can appear thin in comparison to other features on the face.
Fat Transfer is not recommended as a treatment for thin lips as the fat can sometimes increase in size leaving on-going difficulties. Also bruising can be very significant with this procedure. In most cases, Fat Transfer results in filling for only 18 months or so before it goes down. The risks therefore massively outweigh the benefits.
The goings on at Zenith
Zenith Journal
The Zenith Journal
UK Hair Transplant VS Turkey- Is the UK overcharging for treatment?
---
Read the story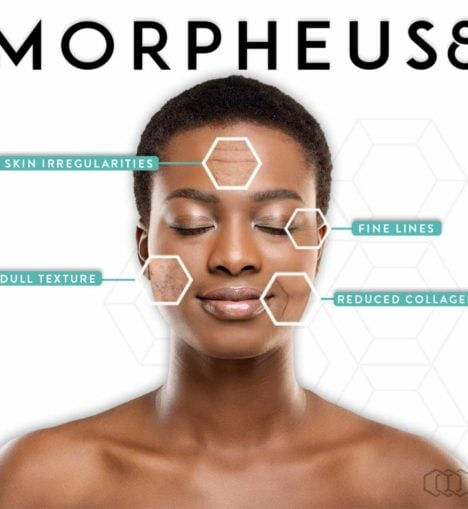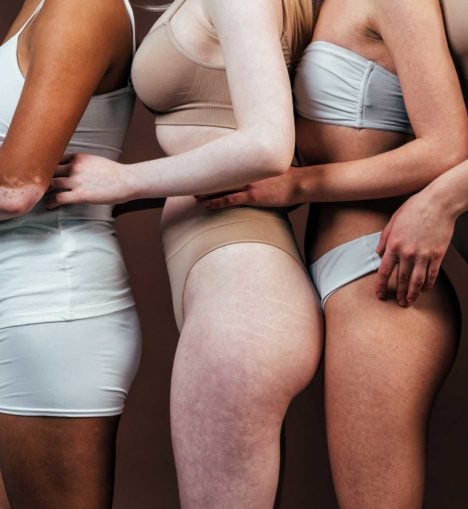 The Zenith Journal
Is it really possible to freeze fat?!
---
Read the story
---
View all journal posts