Jowls
The term Jowls refers to the loss of a straight jawline due to sagging of the skin.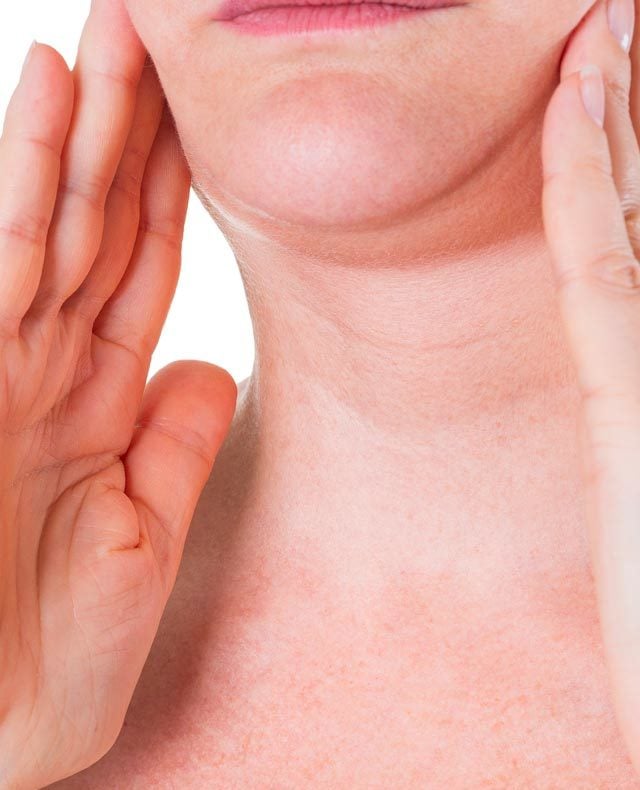 They appear naturally as we age, most commonly we start to see this when we reach our 40s and 50s, along with Marionette Lines.
Why do Jowls Occur?
Those with a slimmer jaw and less-protruding, narrower chin when young are more likely to find the gradual drooping of the skin and muscles, caused by fat loss in the face.
This results in folds of skin appearing either side of the chin and descending below the jawline. The folds develop their characteristic shape because the skin is attached to the bone just in front of where the jowl appears.
Occasionally we see people who have an accentuated jowl fat pad or overactive muscles in the neck and treating these issues makes a big improvement in appearance of the jawline.
What is the Treatment of Jowls?
If the Jowl fat pad is accentuated and there is no descent of the skin, it can be made to look more harmonious just by reducing some of the fat. We can use Aqualyx Fat Dissolving Injections or Fat Freezing in this instance.  This is a common situation in younger individuals.
However, as we age fat loss naturally occurs from facial fat pads and muscles begin to slide down. Depending on the severity and your age at the time of treatment, we can consider a Face Lift, FaceTite, AccuTite, Morpheus 8, EndyMed and High Intensity Focussed Ultrasound (HIFU) treatments to tighten the skin.
As a second step, we would use the 8 Point Face Lift technique to tighten the muscles of the face.
Please note, it is common practice to automatically assume that by using Dermal Fillers alone that all faces can be lifted. This is often successful, however unfortunately to keep doing this year after year it can start to result in an odd and unnatural appearance that does not look youthful or refreshed.
It is therefore critical to have a full assessment with a Medical Professional and combine approaches to get the best most natural results. Here at Zenith Cosmetic Clinics, we will diagnose and treat the cause of the jowl, and this takes experience and a great deal of knowledge and training.
Finally, we see individuals who clench their jaw or neck excessively and have overactive neck muscles, particularly the Platysma Muscle which can pull down the skin of the cheek and cause jowls to appear. The best treatment for this is the Nefertiti Lift.
The goings on at Zenith
Zenith Journal
The Zenith Journal
UK Hair Transplant VS Turkey- Is the UK overcharging for treatment?
---
Read the story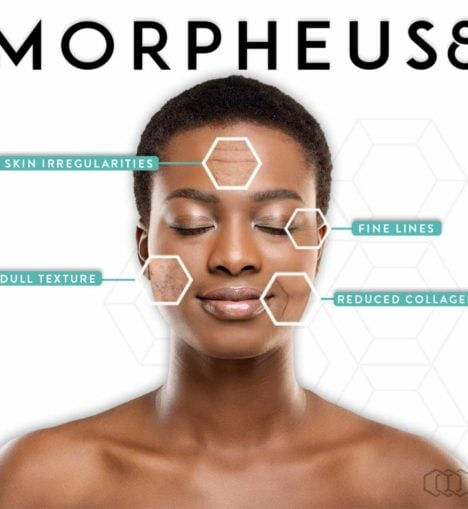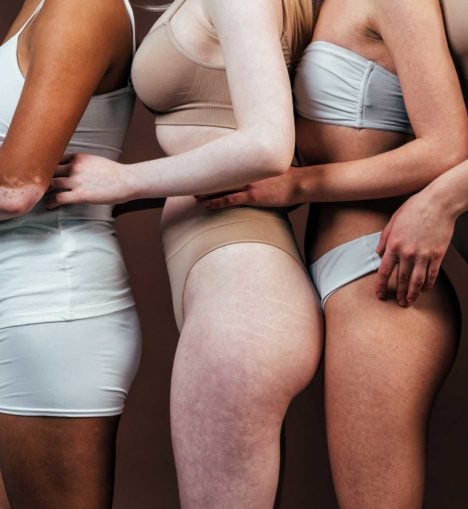 The Zenith Journal
Is it really possible to freeze fat?!
---
Read the story
---
View all journal posts