Chubby Cheeks
Chubby Cheeks are a youthful trait but if excessive and out of proportion they can detract from the appearance of the face, especially with ageing.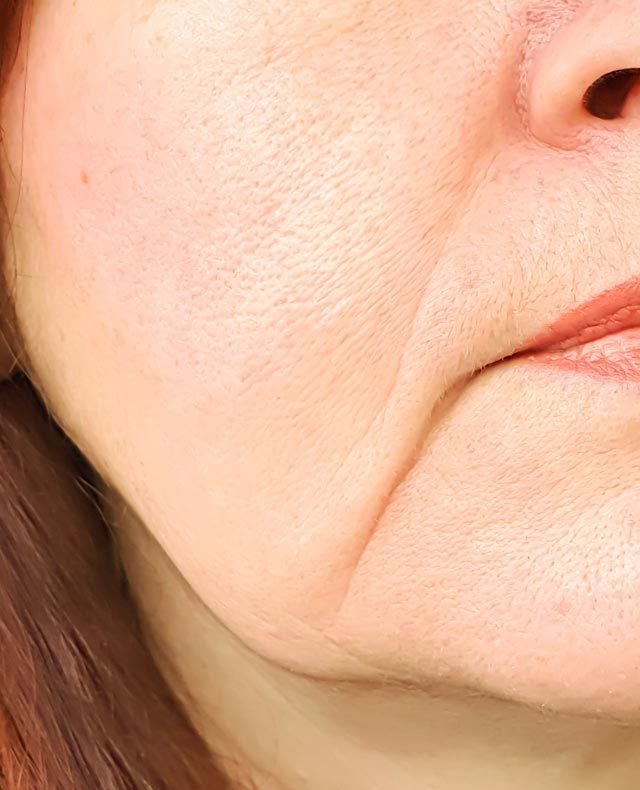 Excessive Fat
Occasionally there is an excessively large fat pocket that can be removed either surgically or reduced with other methods to give a significant slimming of the face. Aqualyx Buccal Fat Removal.
Excessive Laxity
Often the cause of apparently chubby cheeks is not excessive fat or actual width but droop or laxity of the tissues. These can be tightened with a number of treatments such as HIFU, AccuTite, FaceTite, EndyMed and Morpheus 8.
Excessive masseter muscles,
Often accompany a habit such as teeth grinding or jaw clenching and or frequent headaches. These need a careful medical history. Treatment is by thinning the muscle with Botox and behavioural therapy as physical treatment alone is usually not sufficient.
Shape of the underlying bone – for example having a wide jaw can make the cheeks look wider than desirable. There is little that can be done except to disguise this by using advanced filler techniques.
Very skilled assessment is required as treatment is sometimes inappropriate as it can worsen the appearance. It is critical to treat the correct cause and this can be difficult to determine without experience.
The goings on at Zenith
Zenith Journal
The Zenith Journal
UK Hair Transplant VS Turkey- Is the UK overcharging for treatment?
---
Read the story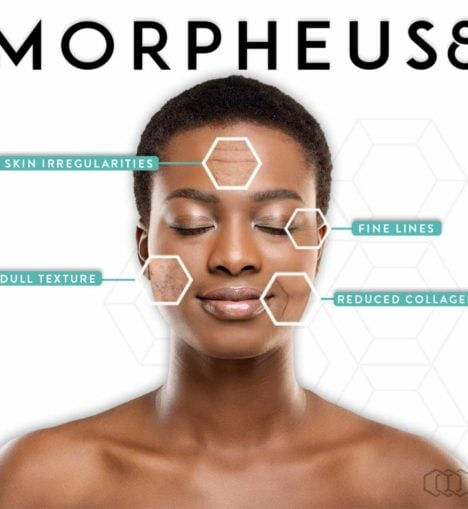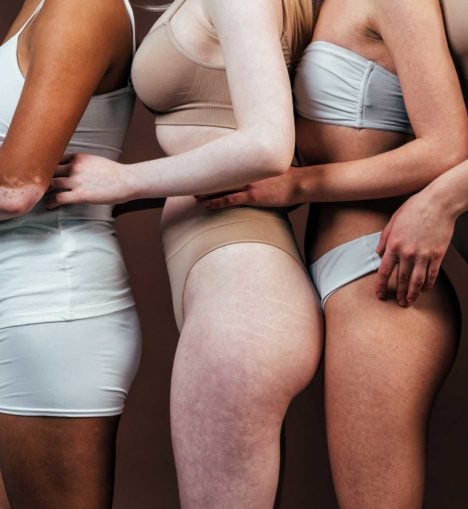 The Zenith Journal
Is it really possible to freeze fat?!
---
Read the story
---
View all journal posts