Tear Trough Fillers is a procedure used to fill hollows under eyes and make you appear less tired.
AT A GLANCE
DURATION
30-45 MINUTES PER TREATMENT
DOWNTIME
0 DAYS
ANAESTHESIA
TOPICAL
RESULTS
IMMEDIATE
LONGEVITY
6-18 MONTHS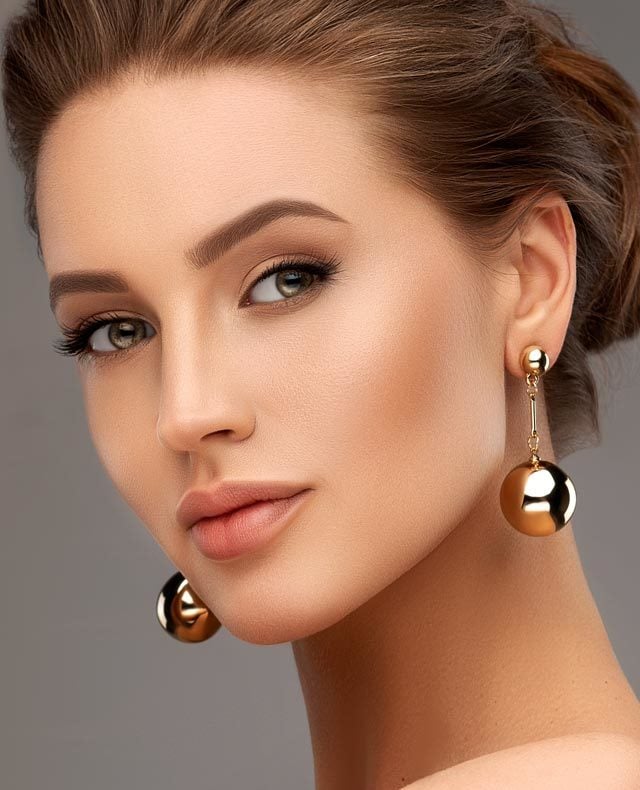 How Do You Improve Dark Circles?
A pinprick is made in the mid cheek and then Dermal Filler is carefully placed along the Tear Trough area using a blunt cannula. This is a very safe technique in expert hands that allows you to apply make, go out to dinner or meet with friends just one hour after treatment!
Tear Trough Filler Results
Results are instant, you will be handed a mirror and it can be adjusted to your preferences.
Why Choose Zenith Cosmetic Clinics for Tear Trough Fillers?
Here at Zenith Cosmetic Clinics we have a full array of services to treat the lower lid eye area and can make an exact diagnosis of the cause of what is bothering you, then treat it accurately.
FAQs
Do Tear Trough Fillers hurt?
The Doctor will use a local anaesthetic to numb the area causing minimal discomfort.
How much do Tear Trough Fillers cost?
Cost starts at £375, depending on the amount and type of filler used. This includes follow up and 24/7 contact with the doctor.
How do I know if Tear Trough Filler is the right treatment?
This is a very complex assessment and requires years of experience and knowledge, including a very good understanding of structure and function of the muscles and fat.
Not all apparent Dark Circles are best treated with Tear Trough Filler which is why it is important to come for a thorough consultation before booking your treatment.
How long do Tear Trough Fillers last?
This depends on the Filler used, as well as the person receiving them.
We use two Fillers; one will last 6-9 months and the other 9-12 months. In some people this can vary depending on how quickly your body breaks down and absorbs the Filler.
Before & After
See the results for yourself
Please browse the positive outcomes other patients have experienced from this treatment.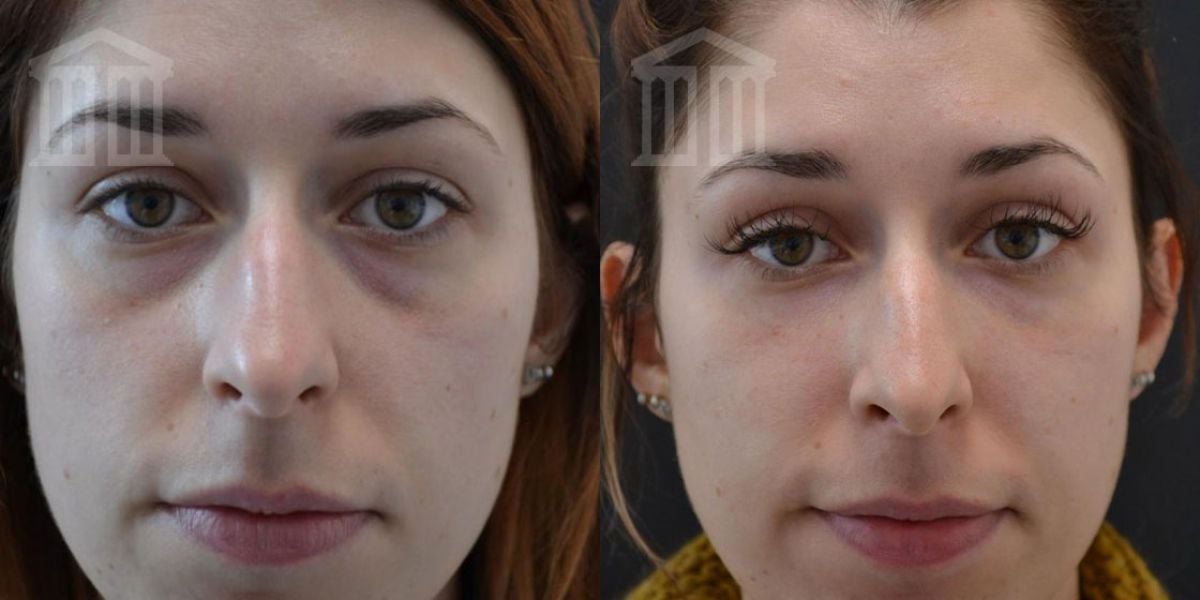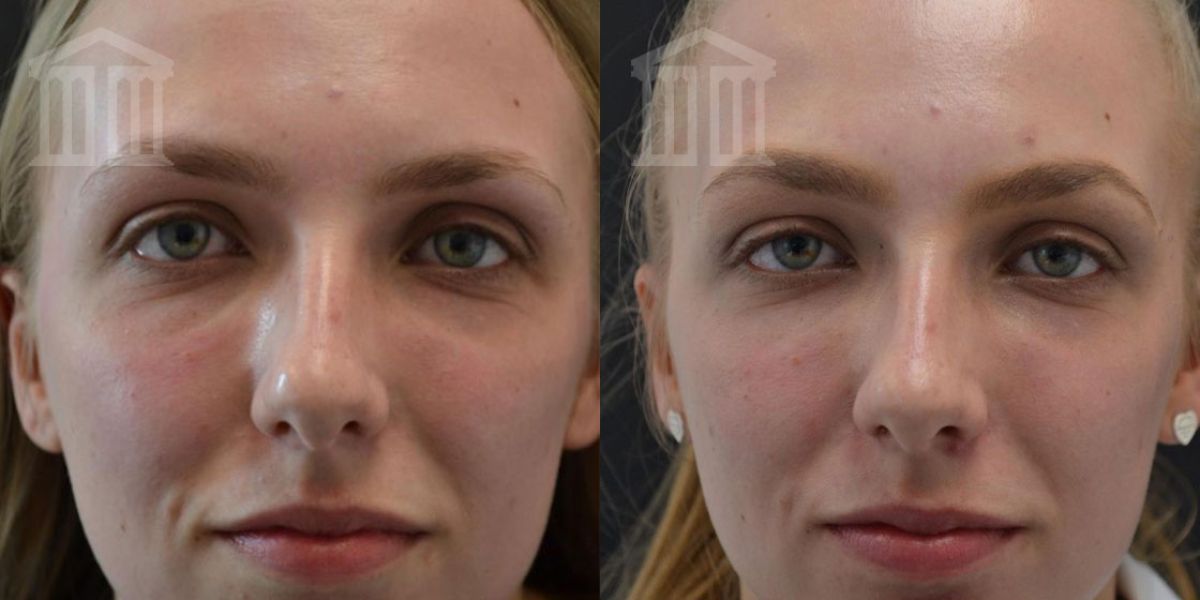 Making treatments affordable
0% Finance Available
Patients are often concerned about affordability of a treatment. To help alleviate this concern we provide flexible payment plans to suit your budget.
We can offer six months 0% interest option for any procedure over the value of £2500. Interest bearing options are also available if you wish to spread your payments over a longer period of up to 5 years. Please contact our team on 0115 959 6999 for further details or click the link below.
---
Finance your treatment
Tear Trough Filler Treatment Costs
Initial consultation...
£30
Redeemable against your treatment
Non-Surgical Treatment Coordinator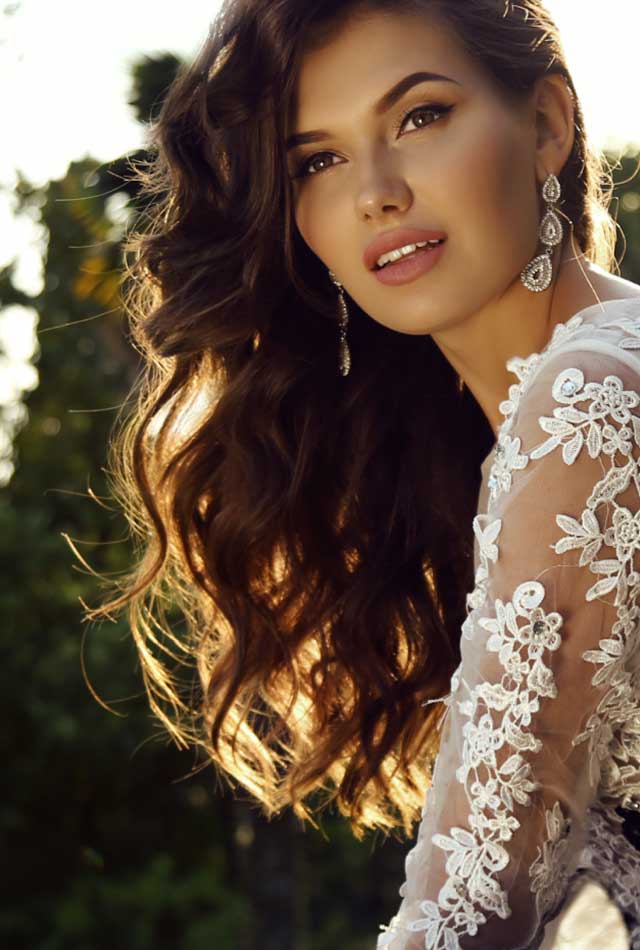 Treatment overview
At a glance
Duration
30-45 minutes per treatment
Downtime
0 days
Anaesthesia
Topical
Results
Immediate
Longevity
6-18 months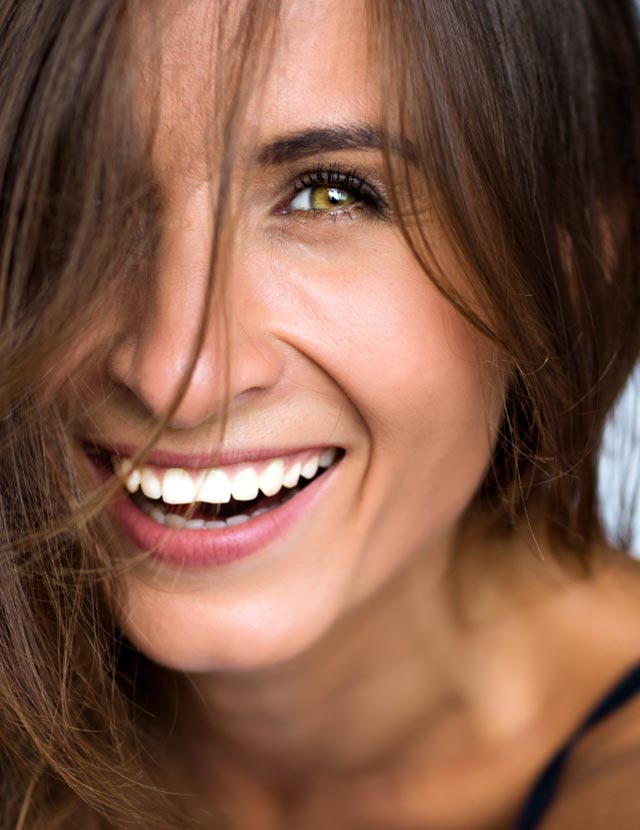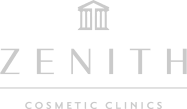 A clinic for you by Zenith
Cosmetic dentistry at its finest
We have a fantastic Dentistry team led by industry professional Professor Paul Tipton. Professor Tipton and his associates work on some of the most intricate cosmetic dentistry cases at our Nottingham Clinic.
---
Visit our Dentistry site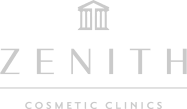 The goings on at Zenith
Zenith Journal
The Zenith Journal
UK Hair Transplant VS Turkey- Is the UK overcharging for treatment?
---
Read the story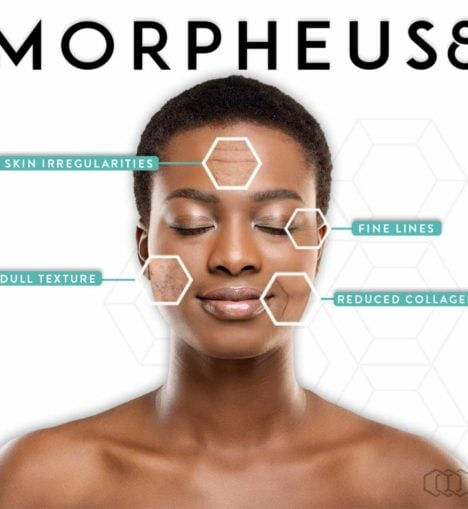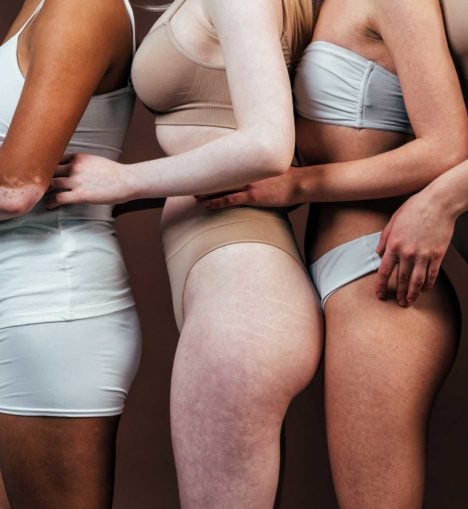 The Zenith Journal
Is it really possible to freeze fat?!
---
Read the story
---
View all journal posts