Gummy Smile
Having a "Gummy Smile" refers to showing excessive gum tissue when smiling.
It is normal to show a little gum tissue when we smile. However some people believe they show 'too much' when smiling and only gum is seen which can cause confidence issues.
What Causes a Gummy Smile?
A gummy smile is sometimes caused by a short upper lip so excessive gum tissue is revealed. It can also be caused by excessive contraction of the muscles that elevate the top lip when smiling.
There are also certain diseases and medications that are known to result in growth of excessive gum tissue, which can also great a 'Gummy Smile' appearance.
At Zenith Cosmetic Clinics, we believe that Botox® and Dermal Fillers represent the safest approaches, when performed by a skilled medical professional, although for some patients we may offer Dental Surgery, Surgery or Orthodontics. In most cases no there is no permanent method, although certain methods are being evaluated on a wider scale with bigger studies.
Why choose Zenith Cosmetic Clinics for Gummy Smile Treatment
Here at Zenith Cosmetic Clinics we can make the best possible assessment and refer you to the best dental or surgical expert to help with your condition if the normal approaches are not the best option for you.
We use a technique developed by scientists, after one of the biggest research studies done on the subject, and have used this for many years without complications! As it the technique is extremely difficult to do correctly with symmetry, we ensure only our Doctors and Registered Nurses perform this treatment.
The goings on at Zenith
Zenith Journal
The Zenith Journal
UK Hair Transplant VS Turkey- Is the UK overcharging for treatment?
---
Read the story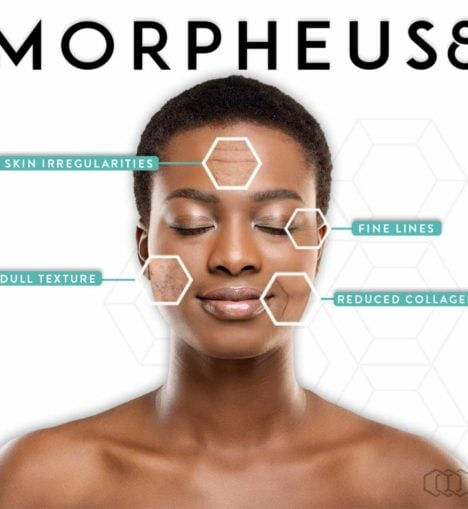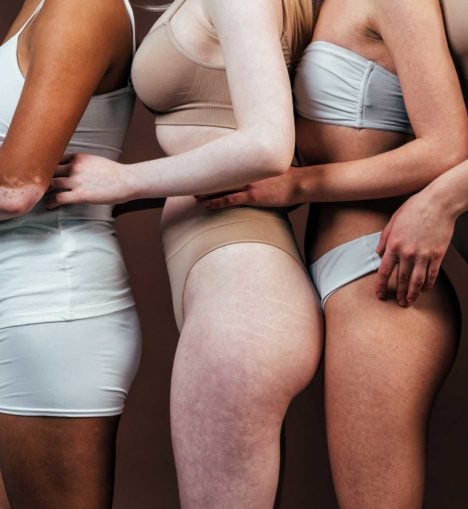 The Zenith Journal
Is it really possible to freeze fat?!
---
Read the story
---
View all journal posts