Dimple Creation
Dimpleplasty
AT A GLANCE
DURATION
30 MINUTES PER DIMPLE TREATMENT
DOWNTIME
0 DAYS
ANAESTHESIA
LOCAL
RESULTS
UP TO 3 MONTHS
LONGEVITY
PERMANENT
FINANCE – FINANCE OPTIONS AVAILABLE FOR TREATMENTS OVER £500. 0% FINANCE AVAILABLE
Performed by
Mr Muhammad Javaid
MBBS MSc FRCSG (Plast) BAAPS & BAPRAS
Location availability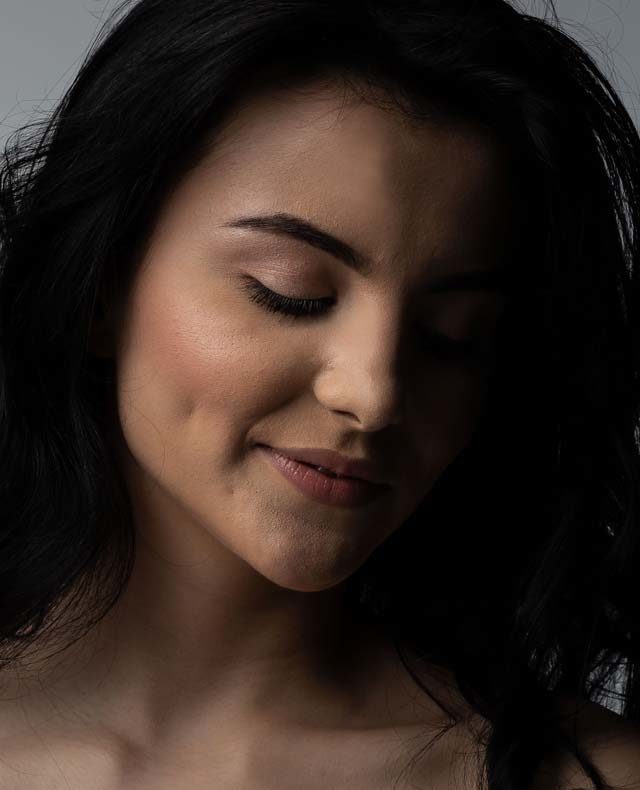 Dimpleplasty is one of the latest beauty trends within cosmetics. The treatment creates dimples on your cheeks into the perfect shape that you desire. 
What Is A Dimpleplasty?
Dimple Creation Surgery, medically known as Dimpleplasty, is a minor surgical procedure that is carried out under Local Anaesthesia, meaning you will be awake during the surgery although the area will be extremely numb. It is used to create dimples in your cheeks, or enhance existing dimples. These cosmetic dimples can add an extra touch of cuteness to your smile.
Who Is Dimple Surgery Suitable For?
Dimpleplasty is suitable for anyone wanting to create prominent dimples in their cheeks, who don't already have them naturally. Due to the simplicity of Dimpleplasty, this treatment is available for everyone aged 18+ with good, healthy skin.
What Happens During The A Dimpleplasty Procedure?
As this is only a minor surgical procedure, it is performed under a local anaesthetic meaning that you will be awake, but the area will be numb.
The appropriate place for the new dimple is marked on your skin, according to your preference and then Local Anaesthetic is injected into the area.  An incision is made inside your cheek and a dissolvable stitch is passed through your cheek skin and tied against the muscle inside your mouth to create the dimple.
This stitch takes around 6‐12 weeks to dissolve completely, but should leave a permanent dimple in the area.  Further dissolving stitches are placed along the wound inside your mouth which will take around 5‐10 days to dissolve.
Side Effects and Risks
You will have minor swelling of the face and bruising, which should fully disappear within two weeks. As the stitch dissolves, the dimple will become less pronounced and look more natural-looking. Occasionally the dimple can disappear over time, but the procedure can be easily repeated.
Results
The results of dimple surgery are usually permanent.
Initially the new dimple will flatten within the first few days after surgery, due to the dimple being very prominent at first, but then over the next few weeks you will notice the newly created dimple looks more natural.
Please do bear in mind that your dimple/s will still be visible, even if your face is at rest. You can expect to see the finished result within 3-months. Results of Dimpleplasty vary and it is not possible to predict exactly the depth, size and shape of your dimples after the procedure.
Before Your Procedure
It is important that you stop smoking at least 4- weeks before your surgery and continue for 4- weeks afterwards as well. As there is no General Anaesthetic used, and you will be awake, this is the only preparation required. Although we advise you come to the clinic without makeup on for the day of surgery.
Why Choose Zenith Cosmetic Clinics?
Here at Zenith Cosmetic Clinics, all procedures are performed on-site by our extremely experienced Surgeon. They will show you exactly what can be achieved in your particular situation. You will also be allocated a Patient Care Coordinator who will be by your side every step of the way!
Not only this, but any follow up appointments are included in the price and there are a range of payment options available. We are also registered with the Care Quality Commission (CQC) and all Plastic Surgeons are fully registered as specialists with the GMC. Finally, we are full members of the British College of Aesthetic Medicine (BCAM) so you can be assured you are in safe hands at Zenith Cosmetic Clinics.
FAQs
How much does Dimple Surgery cost?
Our Dimpleplasty Surgery starts at £1,500 for a simple, single dimple.
The cost of the procedure depends on your individual circumstances and the final result you want to achieve. Get in touch with our specialist team at Zenith Cosmetic Clinics to arrange your free Dimpleplasty consultation with our Surgical Coordinator.
How long does Dimple Creation usually take?
In most cases, the procedure only takes around 30 minutes per dimple.
Recovery can take up to 2-weeks for the swelling to go down, but you can be fully functional straight after the procedure and on-going recovery will continue at home. Avoiding heavy exercise is advised, as well as no smoking.
Where is the dimpleplasty surgery performed?
Our Dimpleplasty procedure is performed on-site, in our Nottingham Clinic.
Where are the Dimples placed?
The dimples are placed in-line with the corner of the mouth and the outer corner of the eye. This is to give your face a natural positioning for the dimples to sit. Your surgery will make a mark on the skin using a pen before the procedure and you will be given a mirror to check if you are happy with the positioning.
Is Dimple Creation painful?
No, the treatment is not painful at all because it is completely numbed. You will need to take regular painkillers (paracetamol, ibuprofen) for up to 1-week after.  The discomfort should start to reduce after a few days.
Do I need to take time off work?
You won't usually need any time off work, although you may choose to take a few days off in case there is a little bruising.
Before & After
See the results for yourself
Please browse the positive outcomes other patients have experienced from this treatment.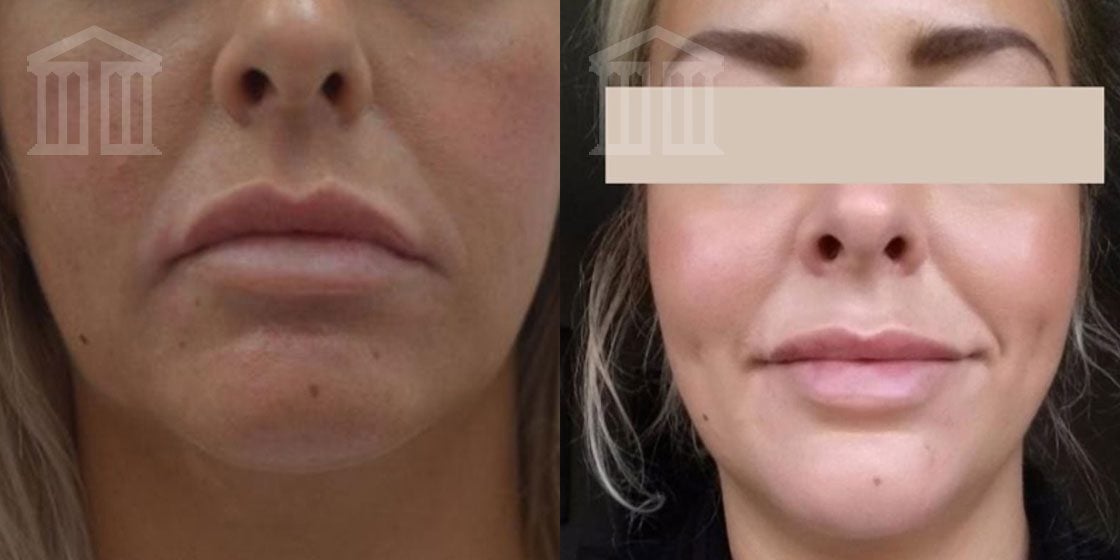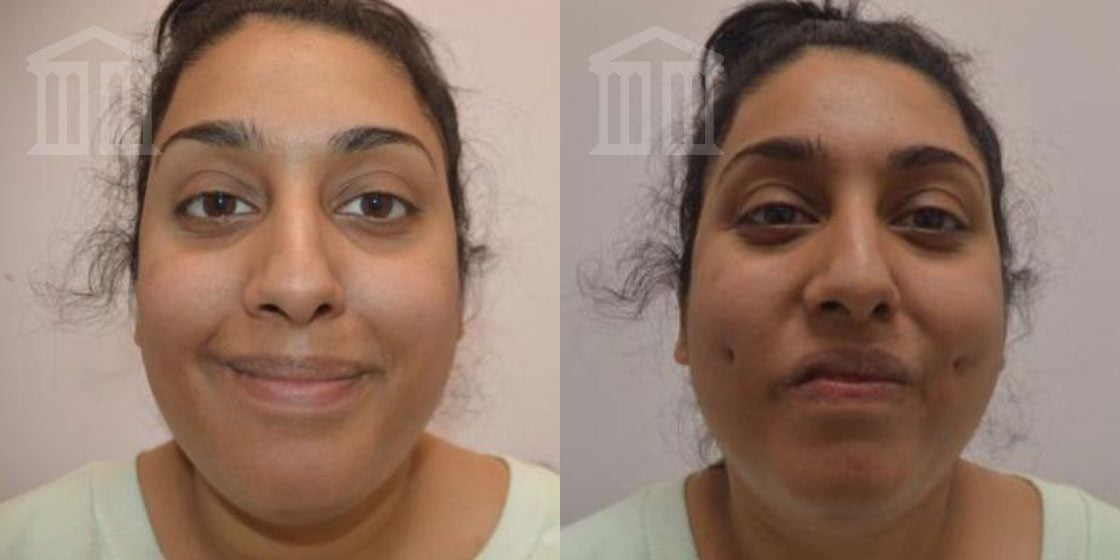 Making treatments affordable
0% Finance Available
Patients are often concerned about affordability of a treatment. To help alleviate this concern we provide flexible payment plans to suit your budget.
We can offer six months 0% interest option for any procedure over the value of £2500. Interest bearing options are also available if you wish to spread your payments over a longer period of up to 5 years. Please contact our team on 0115 959 6999 for further details or click the link below.
---
Finance your treatment
Treatment Costs
Initial consultation...
Surgical Treatment Coordinator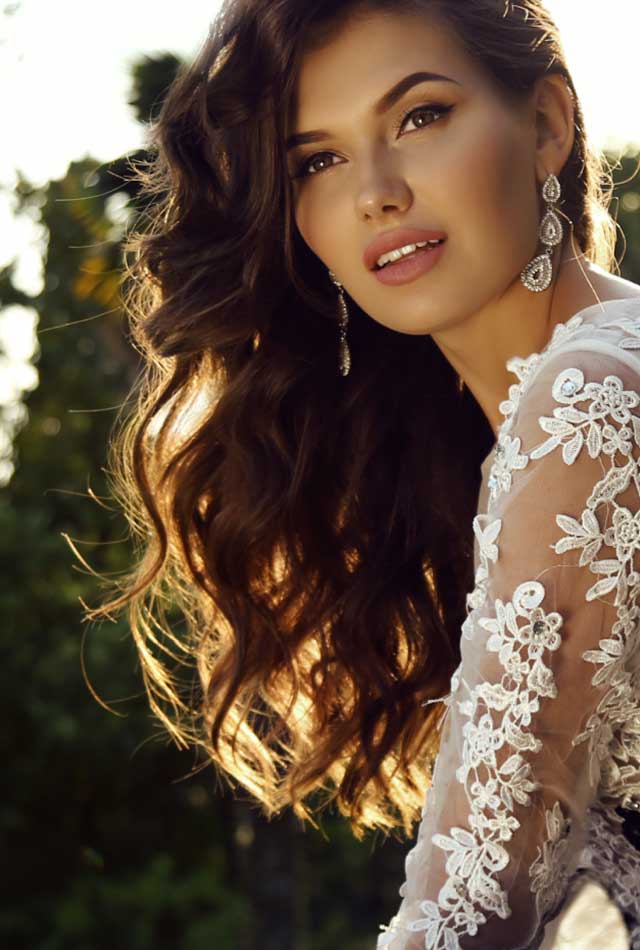 Treatment overview
At a glance
Duration
30 mins per dimple per treatment
Downtime
N/A
Anaesthesia
Local
Results
Up to 3 months
Longevity
Permanent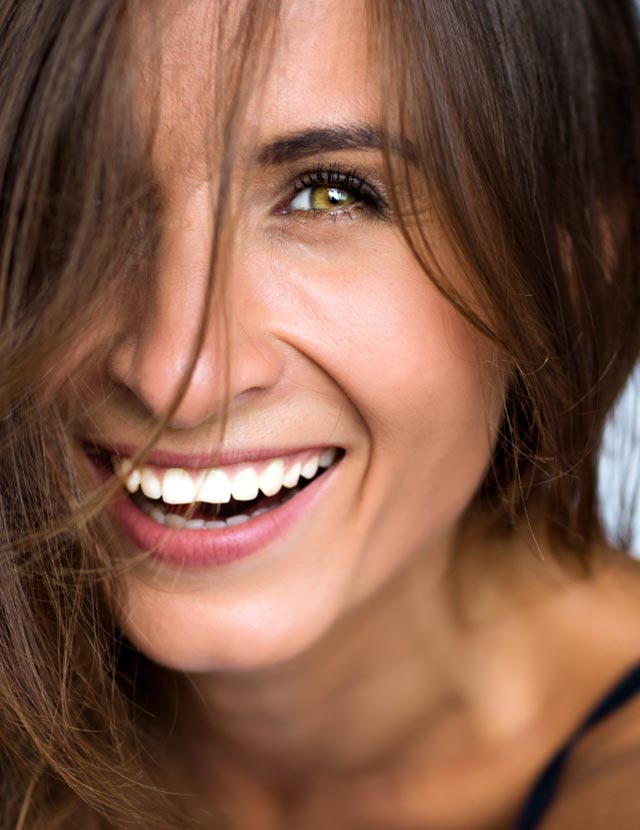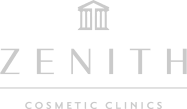 A clinic for you by Zenith
Cosmetic dentistry at its finest
We have a fantastic Dentistry team led by industry professional Professor Paul Tipton. Professor Tipton and his associates work on some of the most intricate cosmetic dentistry cases at our Nottingham Clinic.
---
Visit our Dentistry site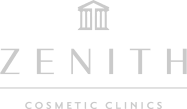 The goings on at Zenith
Zenith Journal
The Zenith Journal
UK Hair Transplant VS Turkey- Is the UK overcharging for treatment?
---
Read the story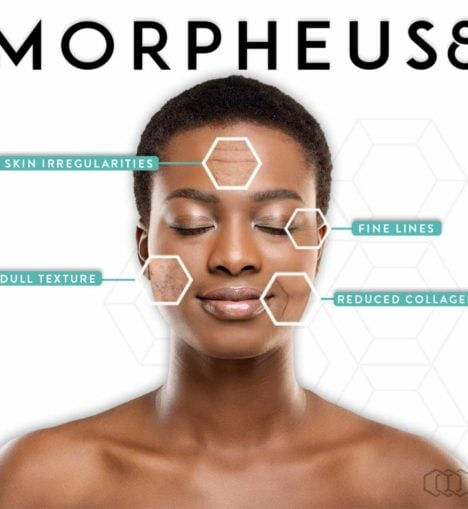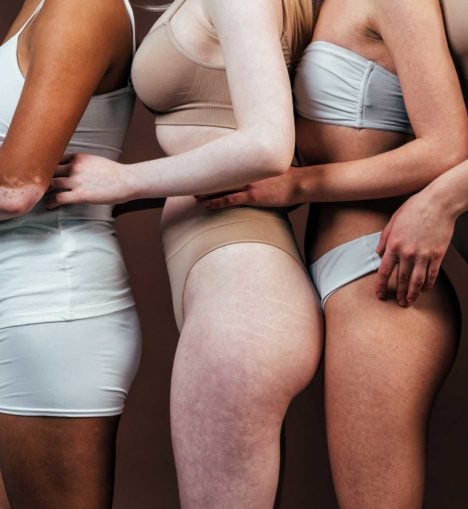 The Zenith Journal
Is it really possible to freeze fat?!
---
Read the story
---
View all journal posts