Soprano
Skin tightening laser treatment
Soprano is a painless skin tightening laser treatment, which works by heating up the tissue below the skin causing the collagen to tighten.
AT A GLANCE
DURATION
30 MINUTES PER TREATMENT
DOWNTIME
NONE
ANAESTHESIA
NONE
RESULTS
IMMEDIATE *6-8 COURSES RECOMMENDED TO SEE RESULTS- AFTER TOP UPS EVERY 1-2 YEARS*
LONGEVITY
PERMANENT IF TREATMENT MAINTAINED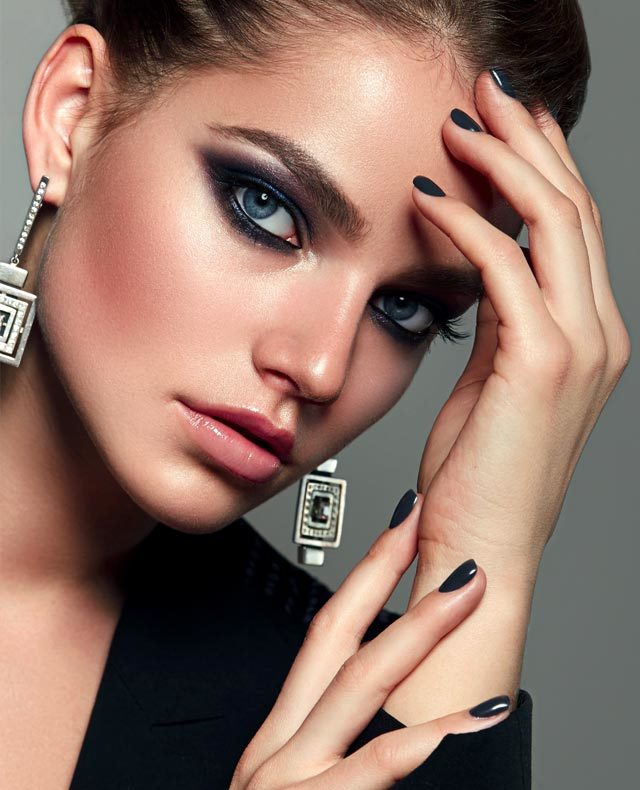 At Zenith we understand that as we get older we become a little more concerned about the overall look of our skin.
With age the skin starts to droop and we start getting fine lines and wrinkles, which can be something some people struggle more with.  This treatment works by heating up the tissue below the skin. This then causes the collagen to contract and tighten to then stimulate the formation of new collagen. Therefore with the new formation of collagen the skin looks tighter and more youthful.
This treatment is primarily used to help with the overall look of the skin. With the stimulation of the formation of new collagen the skin's overall appearance looks more youthful and healthier. To get the full result we recommend more than one treatment. This will not only improve the longevity of the result but also the overall look of the skin will improve substantially.
Why choose Zenith for Soprano Skin Tightening Laser?
All consultations and reviews are included in the price
All consultants are UK trained
Rated as outstanding by the Care Quality Commission (CQC) in providing care to our patients in a safe and effective manner.
Registered with the Care Quality Commission (CQC)
Full member of the British College of Aesthetic Medicine (BCAM)
Benefits of Soprano Laser
No recovery time needed
Non-invasive treatment
Smooths out fine lines
Improves self-confidence
Perfect for all skin-types
Improves loose, sagging skin
Not Painful
FAQs
Not at all, this treatment has little to no pain.
Is Soprano skin rejuvenation safe?
Yes, absolutely. This treatment is completely safe.
How much is Soprano Skin Tightening Laser?
The soprano treatment prices range depending on what zone you want treating. In your initial consultation we will be able to give you more information on how much it will be.
How many courses are recommended for Soprano laser?
We recommend 6-8.  After those 6-8 courses you will only need top ups every 1-2 years to maintain the results.
Making treatments affordable
0% Finance Available
Patients are often concerned about affordability of a treatment. To help alleviate this concern we provide flexible payment plans to suit your budget.
We can offer six months 0% interest option for any procedure over the value of £2500. Interest bearing options are also available if you wish to spread your payments over a longer period of up to 5 years. Please contact our team on 0115 959 6999 for further details or click the link below.
---
Finance your treatment
Soprano Laser Treatment Costs
Initial consultation...
£30
Redeemable against your treatment
Non-Surgical Treatment Coordinator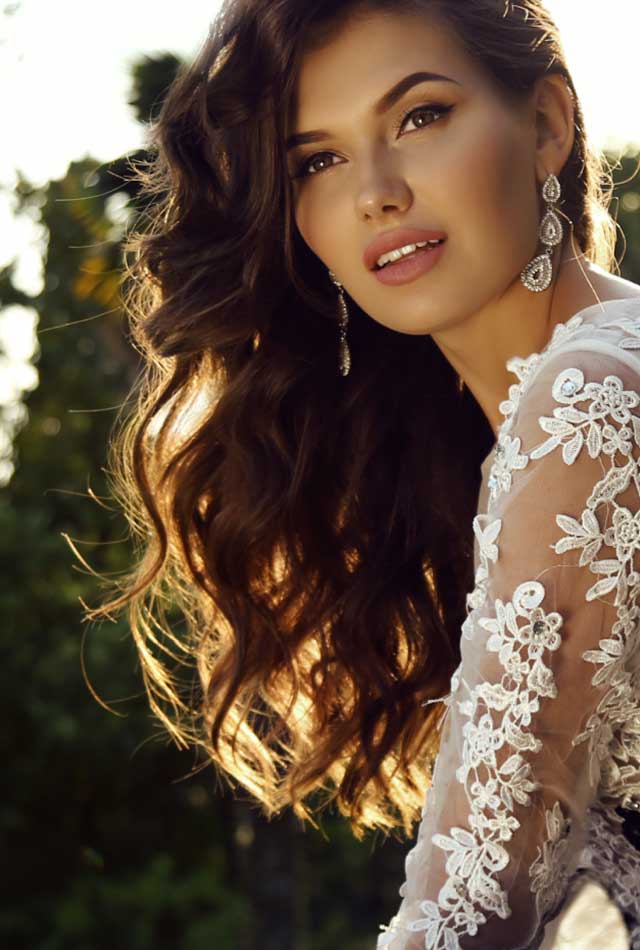 Soprano Skin Tightening overview
At a glance
Duration
30 Minutes per treatment
Downtime
None
Anaesthesia
None
Results
Immediate *6-8 courses recommended to see results- after top ups every 1-2 years*
Longevity
Permanent if treatment maintained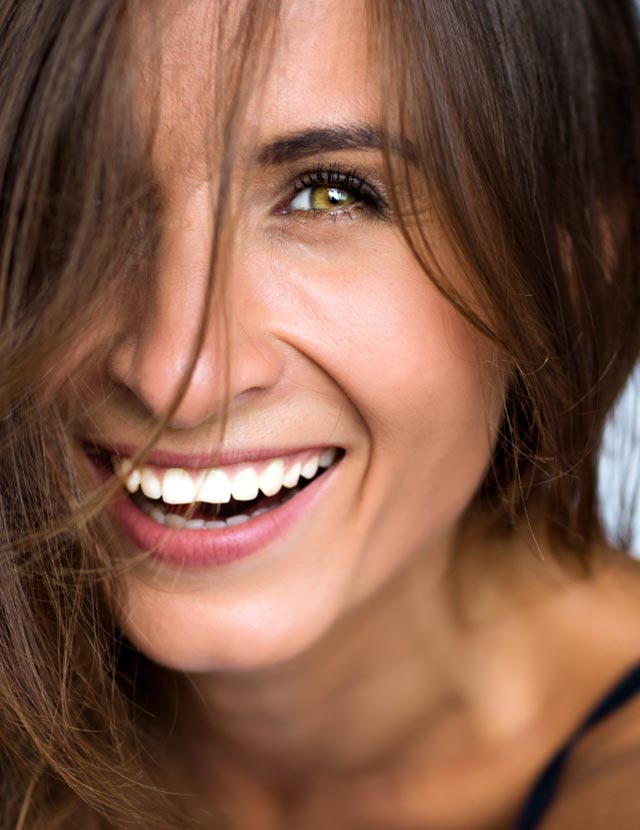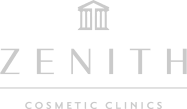 A clinic for you by Zenith
Cosmetic dentistry at its finest
We have a fantastic Dentistry team led by industry professional Professor Paul Tipton. Professor Tipton and his associates work on some of the most intricate cosmetic dentistry cases at our Nottingham Clinic.
---
Visit our Dentistry site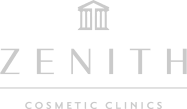 The goings on at Zenith
Zenith Journal
The Zenith Journal
UK Hair Transplant VS Turkey- Is the UK overcharging for treatment?
---
Read the story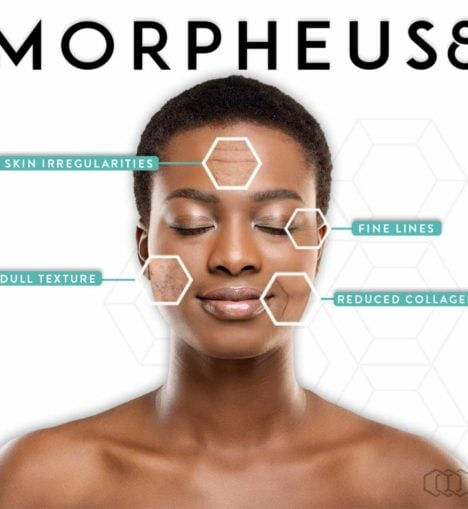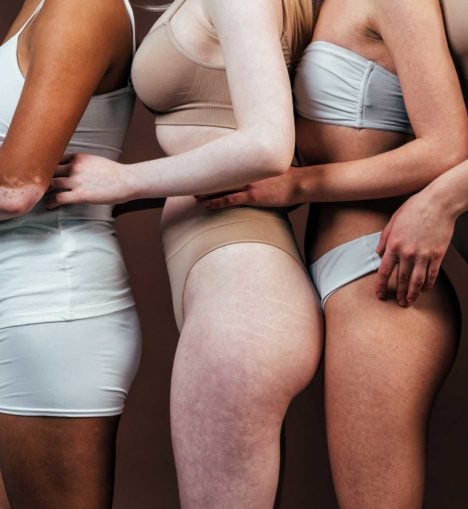 The Zenith Journal
Is it really possible to freeze fat?!
---
Read the story
---
View all journal posts