Enhanced Skin Rejuvenation
Enhanced Skin Rejuvenation is a treatment that leads to a clearer, smoother, cleaner complexion.
TREATMENT OVERVIEW
BODYTITE – AT A GLANCE
DURATION
2-5 HOURS PER TREATMENT PER TREATMENT
DOWNTIME
3 DAYS RECOVERY
ANAESTHESIA
LOCAL ANAESTHETIC
RESULTS
IMMEDIATELY
LONGEVITY
VARIED FROM PATIENT TO PATIENT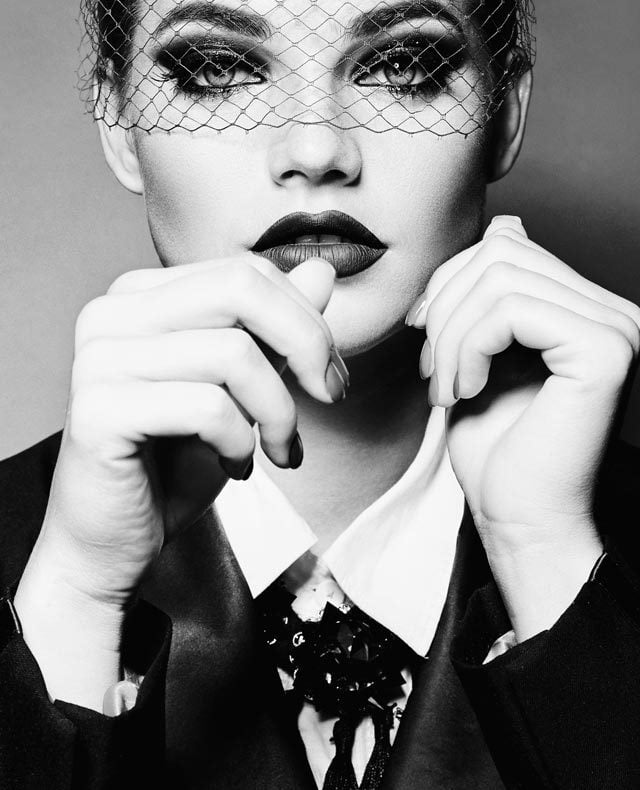 Enhanced Skin Rejuvenation (ESR) is a revolutionary skin treatment using lasers to treat a variety of skin conditions including Rosacea, Pigmentation, Broken Capillaries and Wrinkles and to improve facial toning.
Skin Rejuvenation can be used on the face, neck, chest, hands, arms and legs!
How Does It Work?
Laser light is absorbed by pigmented skin or red areas, where it is converted to heat causing a break-up in the pigment.
With broken capillaries and spider veins, the laser energy is absorbed by the pigment in the blood and collapses the unwanted vein.
For wrinkles and skin toning, the laser stimulates collagen growth. ESR is a completely personalised package, so our Clinical Therapist will examine your skin and recommend the best laser treatment for you, creating a completely bespoke treatment plan based on your concerns, lifestyle and budget.
Results
The effects are cumulative. After the first treatment you will see improvements to broken capillaries, small facial veins and some pigmented areas within a few days. Other improvements such as Wrinkle Reduction and toning will be more subtle and may take 1-3 months. Because the results are more subtle, friends and family may notice results before you can see them in yourself, but we like to take a before photo to compare results at the end of your journey where you will see a direct comparison!
With each subsequent treatment, subtle changes will accumulate until you have achieved the improvement you desire.
Who Is The Treatment Suitable For?
Enhanced Skin Rejuvenation (ESR) is suitable for anyone, although it is not appropriate for women who are pregnant or breastfeeding. It is particularly helpful for those with Rosacea or lots of broken veins on the face.
What Happens During The Procedure?
ESR takes approximately 30-60 minutes. Some gel will be applied and the laser tip will then cool the skin as light is fired into the skin. 
What Are The Side Effects Or Risks?
Immediately following the procedure you may experience some redness, swelling and/or a slight darkening of pigmented areas. The redness and swelling will usually disappear within 1-3 days. Darkened pigmentation may persist and peel lightly for up to one week.
Additionally, hair growth may be weakened in the treated area, although it is not the intended purpose of this particular treatment. 
Avoid using products such as Ginkgo Biloba before this treatment – it thins blood and can lead to unusual bleeding and bruising. Similarly, avoid St John's Wort, and any Retinol for 2 days which can cause excessive sensitivity to sunlight.
What Results Can I Typically Expect?
A series of 3-6 treatments, spaced 2-4 weeks apart is our standard recommendation for ESR.
However, after the first treatment you will see improvements to the pigmented area within a few days. With each subsequent treatment, subtle changes will accumulate until you have achieved the improvement you desire. Occasionally, more treatments may be needed and occasional maintenance treatments may be advised for optimal, long-lasting results.
ESR Aftercare
Make–up can be applied to the treated area once all redness has settled, approximately 60 minutes after your treatment, but ideally not till the next day. It is extremely important to apply an SPF 50 sun block to the treated area and avoid sun exposure on a daily basis to prevent additional sun damage, or exposure to hot sunshine for roughly 10 days.
Why Have Enhanced Skin Rejuvenation Treatment at Zenith?
We have been using this Enhanced Skin Rejuvenation technique since 2004 and are one of the most experienced Clinics and Practitioners in the UK. Our current machine, the Excel V, is regarded as one of the best machines in the world for this treatment.
FAQs
Will I need any time off work?
As this is a non-invasive treatment the vast majority will return to work the next day with no issues. The redness lasts no more than 30 minutes in most. In more severe cases of Rosacea or some thicker birthmarks there is more noticeable redness or swelling.
How long does Enhanced Skin Rejuvenation Treatment take?
Enhanced Skin Rejuvenation Treatment times vary from 15 minutes to 1 hour
Does Enhanced Skin Rejuvenation hurt?
No, most people do not find the treatment uncomfortable as this is a Laser Light treatment
Our treatments are charged by time and the area being treated. Prices begin at £370
Making treatments affordable
0% Finance Available
Patients are often concerned about affordability of a treatment. To help alleviate this concern we provide flexible payment plans to suit your budget.
We can offer six months 0% interest option for any procedure over the value of £2500. Interest bearing options are also available if you wish to spread your payments over a longer period of up to 5 years. Please contact our team on 0115 959 6999 for further details or click the link below.
---
Finance your treatment
Enhanced Skin Rejuvenation Treatment Costs
Initial consultation...
£30
Redeemable against your treatment
Non-Surgical Treatment Coordinator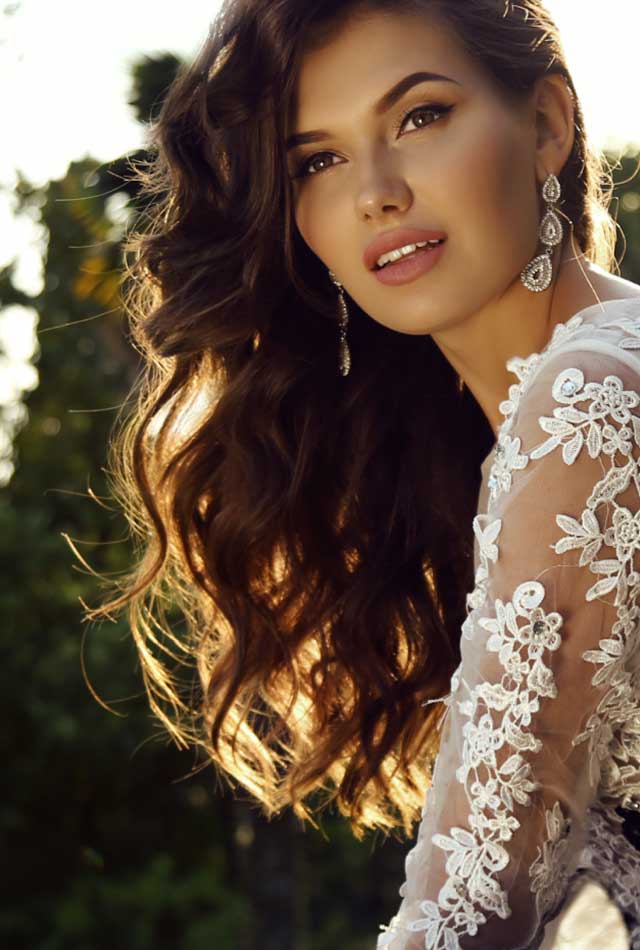 Enhanced Skin Rejuvenation Treatment overview
At a glance
Duration
Around 1 Hour per treatment
Downtime
0 days
Anaesthesia
N/A
Results
Multiple treatments recommended
Longevity
Multiple treatments advised for maximum results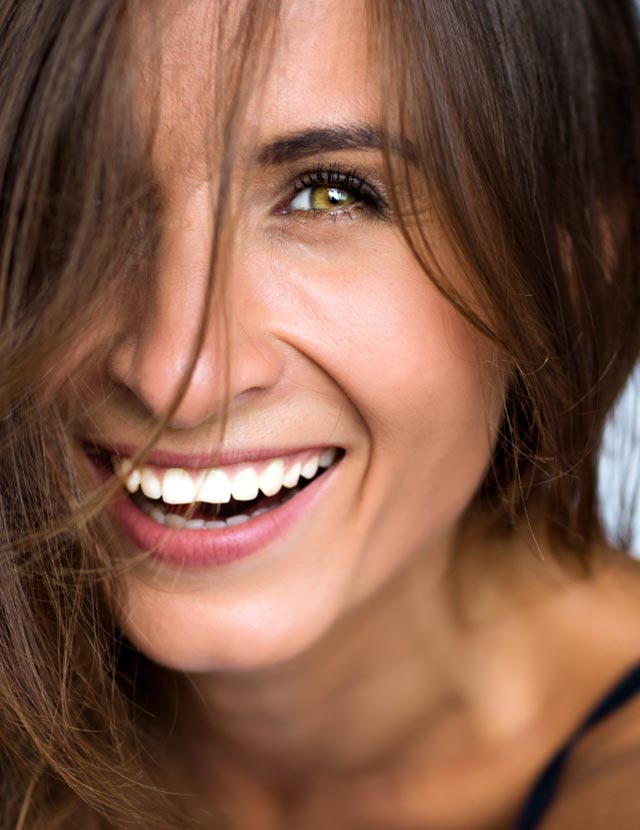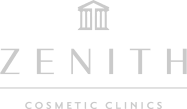 A clinic for you by Zenith
Cosmetic dentistry at its finest
We have a fantastic Dentistry team led by industry professional Professor Paul Tipton. Professor Tipton and his associates work on some of the most intricate cosmetic dentistry cases at our Nottingham Clinic.
---
Visit our Dentistry site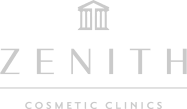 The goings on at Zenith
Zenith Journal
The Zenith Journal
UK Hair Transplant VS Turkey- Is the UK overcharging for treatment?
---
Read the story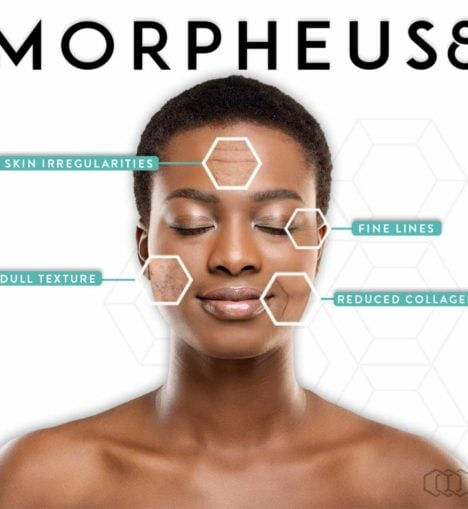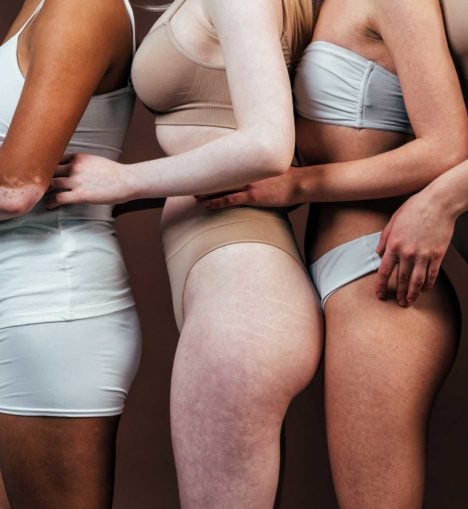 The Zenith Journal
Is it really possible to freeze fat?!
---
Read the story
---
View all journal posts