Penis enlargement
Penoplasty
More and more male patients have feelings of insecurity and low self-esteem due to the size of their penis. Penoplasty or penis enlargement or penile augmentation is a cosmetic surgery designed to increase both girth and width of penis.
Performed by
Mr Muhammad Javaid
MBBS MSc FRCSG (Plast) BAAPS & BAPRAS
Location availability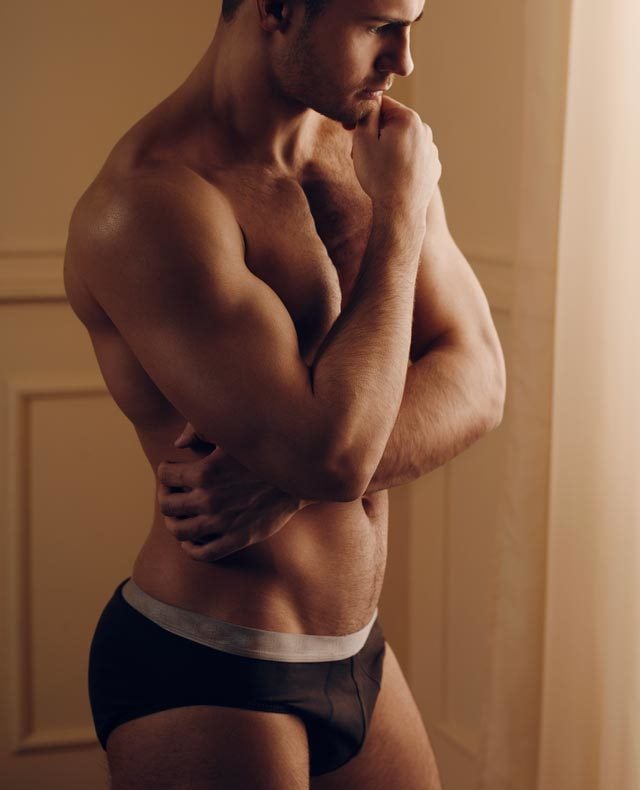 Penis enlargement surgery can be a highly successful option for many as it is seen as more of an effective option than using pumps, fillers and other forms of alternative treatment.
We also offer non-surgical penile enhancement which involves the injection of a filler in the penile shaft and glans to increase the volume and girth of the penis.
How does the Penoplasty procedure work?
Two common types of Penoplasty are Penis Girth Surgery and Penis Length Surgery. These surgeries can be done individually or combined to attain the best possible results.
Penis girth (circumference) surgery involves taking fat via liposuction usually from the stomach or thigh areas. Once the fat is collected, it is re-injected to the shaft of the penis. The average increase of girth is about 1.4-4 cm. This procedure avoids any scarring because this procedure alone is simple with a lesser amount of recovery time. The enlargement of the penis will be evident in both flaccid and erect states.
Penis length surgery helps the flaccid penis gain an average of 2cm. There is no exact prediction of how much length the penis will gain as the anatomical structure of every male varies.  The most common technique involves cutting the ligament that attaches the penis to the pubic bone and performing a skin graft at the base of the penis to allow for the extra length.
Benefits of Penis Enlargement Surgery
This procedure is known to boost self-confidence and esteem as it can make you feel a renewed sense of masculinity. Other benefits include increased sexual satisfaction and an improved sense of well-being.
Why choose Zenith Cosmetic Clinics for Penis Enlargement in the UK?
Unlike many other competitors, our expertise lies in the UK cosmetic industry and thus we focus our energies on researching and using the very latest and best technologies
Our plastic surgeons are at a Consultant level with extensive NHS experience in performing genital surgery. They are accredited plastic surgeons, registered with GMC, BAAPS AND BAPRAS
We have our very own, on-site theatre and recovery rooms equipped with state-of-the-art facilities. As it is a single theatre, you will enjoy a very personalised and exclusive service
All consultations and reviews are included in the price
We have a clinical team providing 24/7 clinical care
Registered with the Care Quality Commission (CQC)
99% patient satisfaction rates in a recent survey
0% Finance available
FAQs
Penile augmentation or a penoplasty is a cosmetic surgery procedure designed to increase both the length and girth of the penis. Penis size can be significantly enhanced in both without effecting sexual performance or sensitivity by well-established surgical techniques.
Who is a good candidate for a penis enlargement?
The most common concern is that many feel their penis length is too small for their body frame which results in lack of confidence. Penoplasty fixes this by lengthening and widening the penis. Our highly experienced surgical team can help you meet your needs.
Will my penis become lumpy if fat is injected to increase girth?
At Zenith, we are experienced medical professionals who aim to give everyone their desired results. To avoid this happening we can limit the amount of fat injected at one time. Usually with penis girth enhancement, the girth enlargement is restricted to being slightly bigger than the tip. During your consultation you can discuss what you are looking for with our surgeon who will be able to devise a treatment plan.
How soon after penis enlargement surgery I can resume my daily activities?
It is necessary to rest and recover for a week following the operation and avoid exercise or sexual activity for 4-6 weeks. After this you generally should be feeling back to normal and able to resume daily activities.
What precautions do I need to take prior to the Penoplasty surgery?
During your consultation your surgeon will advise you to stop smoking, drinking and/or taking aspirin or certain other medications prior to your surgery as this can affect or slow down the healing process.
What are the risks of Penoplasty Procedure?
You may experience slight bleeding and/or bruising. Infections are rare but can happen. All risks and complications will be explained to you during the consultation process.
Is the penis extension procedure painful?
Most patients opt for general anaesthetic when undergoing a penis extension procedure so they won't feel any pain. There may be need for controlling pain with medication which will be provided by the doctor. Discomfort is usually the result of swelling which tends to subside after the first days of recovery.
Will my scars be visible after penis surgery?
The scars after penis surgery are about 4cm in the pubic region and should fade after about 3-6 months. Since the scar is in the pubic area, it is quite well hidden. With penis girth enhancement, scarring is minimal.
What are the results of a Penoplasty?
The satisfaction rate of Penoplasty procedure is very high. Over 90% of patients experience little or no discomfort. The sexual experience is also heightened.
What is the cost of Penoplasty?
As with most surgical procedures, a definite cost can only be given after thorough consultation as it depends on the extent of tightening required.  We can assure you that there will be no hidden extras. We also offer 0% finance to help spread the cost of the treatment.
Making treatments affordable
0% Finance Available
Patients are often concerned about affordability of a treatment. To help alleviate this concern we provide flexible payment plans to suit your budget.
We can offer six months 0% interest option for any procedure over the value of £2500. Interest bearing options are also available if you wish to spread your payments over a longer period of up to 5 years. Please contact our team on 0115 959 6999 for further details or click the link below.
---
Finance your treatment
Treatment Costs
Initial consultation...
Surgical Treatment Coordinator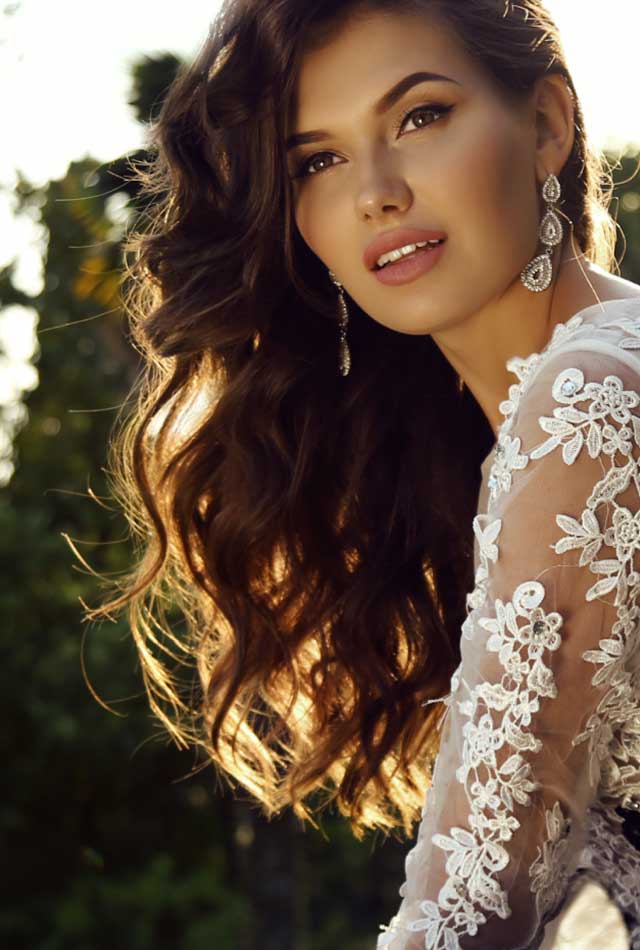 Treatment overview
At a glance
Duration
2 Hours per treatment
Downtime
14 days
Anaesthesia
General
Results
Immediate
Longevity
Permanent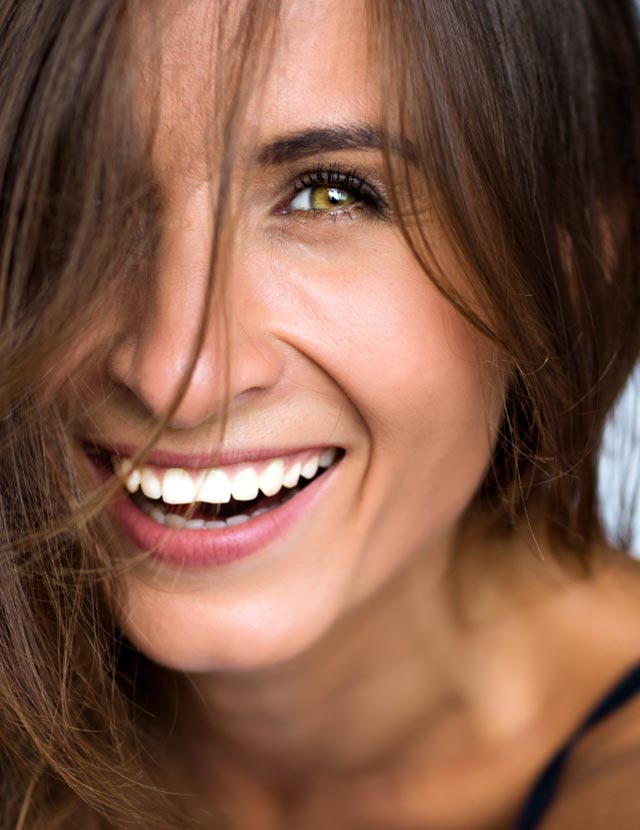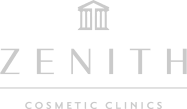 A clinic for you by Zenith
Cosmetic dentistry at its finest
We have a fantastic Dentistry team led by industry professional Professor Paul Tipton. Professor Tipton and his associates work on some of the most intricate cosmetic dentistry cases at our Nottingham Clinic.
---
Visit our Dentistry site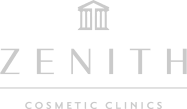 The goings on at Zenith
Zenith Journal
The Zenith Journal
UK Hair Transplant VS Turkey- Is the UK overcharging for treatment?
---
Read the story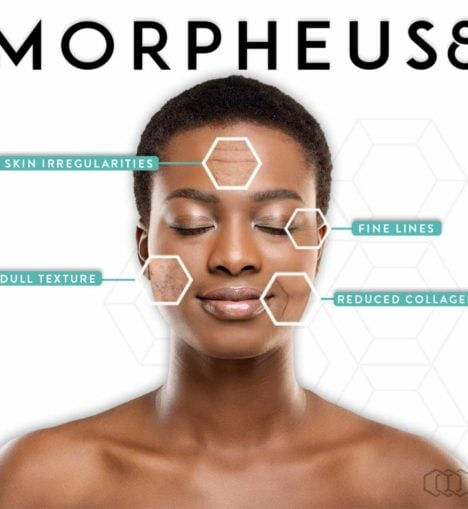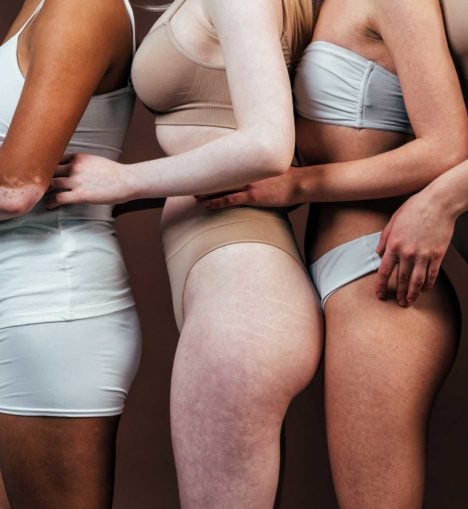 The Zenith Journal
Is it really possible to freeze fat?!
---
Read the story
---
View all journal posts