Blepharoplasty For Men
(Eye Bag Removal Surger)
A blepharoplasty for men is a surgical procedure which removes excess skin, muscle and fat to improve the appearance of the skin around your eyes.
Performed by
Mr Muhammad Javaid
MBBS MSc FRCSG (Plast) BAAPS & BAPRAS
Location availability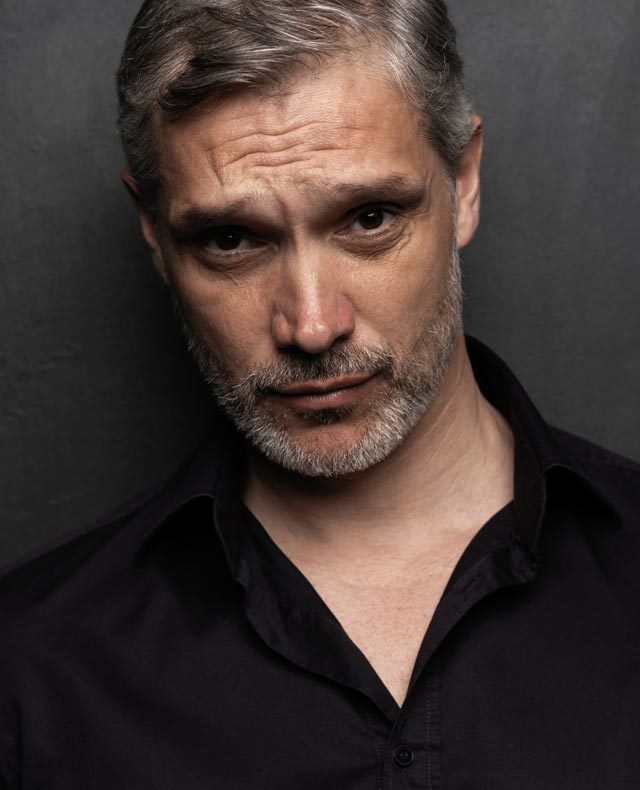 Blepharoplasty helps remove the excess fat and skin around the eye area resulting in a wider and brighter appearance.
It is common for men for the skin around our eyes to stretch and for the muscles that are supporting them to weaken with age. This can cause fat to gather above and below your eyelids, causing what we refer to as "eye bags".
Men suffer from the same natural ageing processes as women do and at Zenith Clinics we offer an easy Eye Bag removal surgery, also known as "Blepharoplasty". Blepharoplasty is a surgical procedure which removes excess skin, muscle and fat to improve the appearance of the skin around your eyes, to create a more youthful appearance. At Zenith Cosmetic Clinics, we can offer upper Blepharoplasty to tackle the drooping eyelids, lower Blepharoplasty for eye bags below the eyes or a combination of both.
There are three types of eyelid surgery available:
Upper Eyelids – Upper Blepharoplasty for Men
Cuts are made into the natural lines and creases in your eyelids, and in the wrinkles (or laughter lines) at the corners of your eyes.
Lower Eye Bags  – Lower Blepharoplasty for Men
When it comes to lower Blepharoplasty for men, cuts are made just below your eyelashes. This means your scars will run along the natural folds of your eyes. The benefit of this is that scars are generally hidden, which is a concern for our male patients.
Combination of both Upper and Lower Eyelids
Cuts are made into the natural line and creases, in addition to below your eyelashes under the eye. Once the cuts have been made on all 3 of the above, excess fat, muscle and loose skin are then removed, and the cut is closed using fine dissolvable stitches. If only fat is removed and there is no excess skin, the cut may be made inside the lower eyelids, leaving no visible scar. Your Surgeon will apply ointment to your eye area to stop it from drying out and use sterile paper tape to support your eyelids. It is not uncommon for our male patients to feel anxious about surgery, especially around the eye area.
Our team at Zenith will be here for you every step of the way and we want you to have the smoothest experience with us. If you have any questions please feel free to ask us we are always happy to help.
What are the benefits of male blepharoplasty?
We have compiled a list of all the fantastic benefits to having this Eye Bag Reduction surgery below:
There is a relatively short recovery period
Reduce signs of ageing, to look and feel years younger
Reduce the appearance of puffy eye bags, sagging eyelids and wrinkles around the eye area
Improve vision, which has been compromised with saggy eyelids
Men feeling more confident in their appearance
What Happens Before The Procedure?
You will meet with your Surgeon and Surgical Coordinator before your surgery which will help you to feel comfortable and safe, and allow you to ask as many questions as you like! During your initial consultation, you will be assessed by our plastic surgeon to see your suitability for the procedure and to discuss the possible risks and complications. You will have a second consultation with our surgeon. The Surgeon will confirm what is expected and you will then be asked to sign a patient consent form. During your consultation, we can discuss in greater depth whether we recommend an Upper Blepharoplasty, Lower Blepharoplasty or a combination of both. Nothing will go ahead unless you are 100% happy!
Once all agreed, you will need to attend a pre-operative assessment between 2-5 weeks prior to your surgery. This is where you will come and meet us again to go through your medical history, take your measurements (height, weight, BMI) and perform a Bloods and MRSA test to ensure you are fit for surgery. Your surgeon will examine your eyes and take various photographs to begin with so that the results of surgery can be compared with your original appearance. On the day of your surgery, your Surgeon may draw around your eyes to confirm the exact size and positioning of any incisions and to guide him during your procedure.
What Is Eye Bag Removal Surgery Used For?
Blepharoplasty Eye Bag Removal is used to reverse eye bags, sagging or drooping eyelids, and puffy skin around your eyes. By removing the problem area, you're left with wider eyes and a youthful glow that leaves you looking (and feeling) years younger! As well as being a popular cosmetic procedure for men, Blepharoplasty also has functional applications too. The excess and sagging skin around the eye area can impair your peripheral vision, making everyday tasks such as driving more hazardous. By removing this excess skin, you can remove those drooping eyelids, and improve your field of vision!
Why choose Zenith for a Blepharoplasty for Men?
Theatre on site- no need to travel elsewhere
All consultations and reviews are included in the price
All consultants are UK trained
24/7 aftercare service to ensure your post care is comprehensive.
Rated as outstanding by the Care Quality Commission (CQC) in providing care to our patients in a safe and effective manner.
99% patient satisfaction rates
0% and other finance options available
Provide the most comprehensive range of skin tightening procedure
FAQs
The price for Blepharoplasty surgery in London and Nottingham differs between patient requirements. We offer a wide range of Payment Options to ensure we have a payment plan that suits you.
Will I be left with scarring after my surgery?
There will be scars, as with any surgery where incisions are made, however the size of the scar will depend on the size of the cut but will be minimal and should heal quickly.
How long does the operation take?
Usually this is between 1-2 hours, it will depend on whether both eyes are being operated on, and if you're having upper or lower Blepharoplasty or a combination of both.
Can I smoke before/after eyelid surgery?
No, it is very important that you stop smoking at least 4-weeks before your surgery, and for 4-weeks afterwards.
Most Blepharoplasty operations are performed using a general anaesthetic, so you will be asleep and not feel any pain. Most men report that after their surgery they have mild to moderate discomfort or soreness, which can be alleviated using painkillers.
Who's suitable for this procedure?
Anyone is suitable for Blepharoplasty as long as there is sufficient fat and/or skin to be removed. Most men who have this procedure are aged 35 or older, but if droopy or baggy eyelids run in your family, you may decide to have eyelid surgery at a younger age. If you find that the sagging skin around your eyes is affecting your vision, you may decide that this eyelid lift is a procedure you are interested in. However, the Blepharoplasty procedure is unfortunately not suitable for people who suffer from the following:
High blood pressure
Diabetes
Thyroid problems
Dry eyes, or tear duct issues
Glaucoma
Prone to keloids
How long do the results last for?
Longevity could be unpredictable due to multiple factors involved. However, Blepharoplasty may be 5 to 10 years. We will talk you through the results, in more detail, in one of the consultations.
Making treatments affordable
0% Finance Available
Patients are often concerned about affordability of a treatment. To help alleviate this concern we provide flexible payment plans to suit your budget.
We can offer six months 0% interest option for any procedure over the value of £2500. Interest bearing options are also available if you wish to spread your payments over a longer period of up to 5 years. Please contact our team on 0115 959 6999 for further details or click the link below.
---
Finance your treatment
Treatment Costs
Initial consultation...
Surgical Treatment Coordinator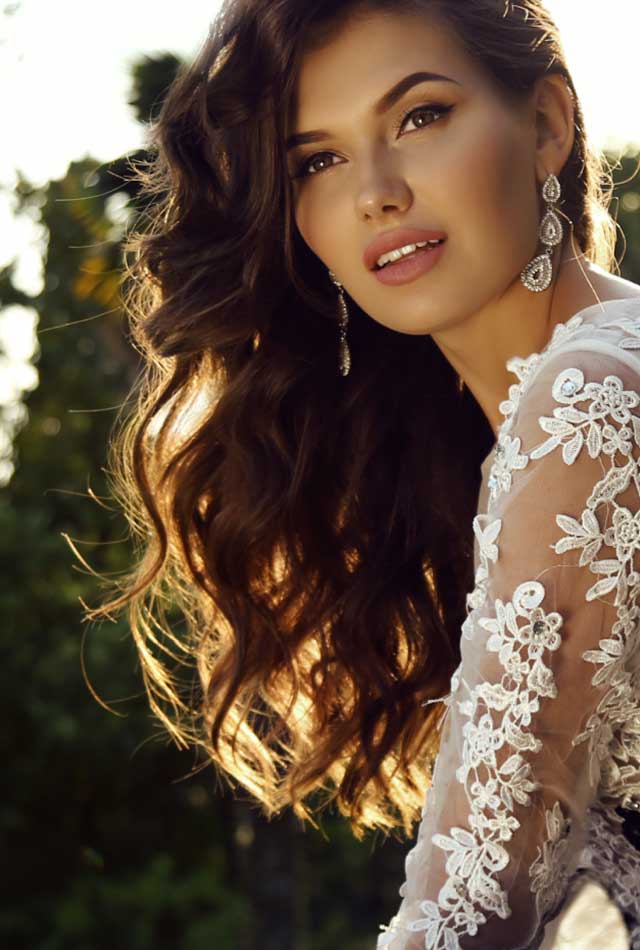 Treatment overview
At a glance
Duration
1-2 hours per treatment
Downtime
2 Weeks
Anaesthesia
Local or General
Results
Visible from 2-6 months
Longevity
5-10 years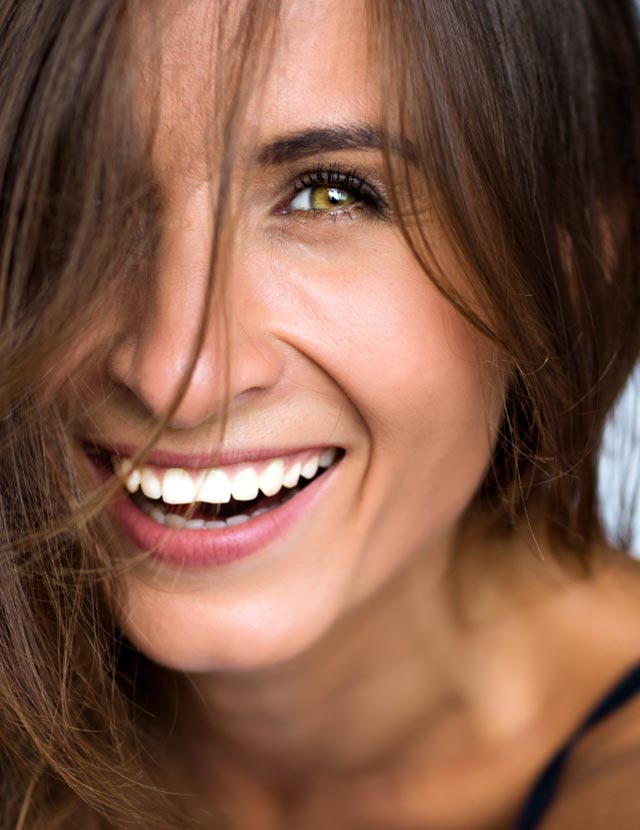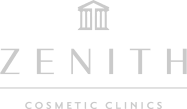 A clinic for you by Zenith
Cosmetic dentistry at its finest
We have a fantastic Dentistry team led by industry professional Professor Paul Tipton. Professor Tipton and his associates work on some of the most intricate cosmetic dentistry cases at our Nottingham Clinic.
---
Visit our Dentistry site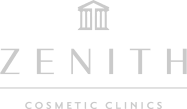 The goings on at Zenith
Zenith Journal
The Zenith Journal
UK Hair Transplant VS Turkey- Is the UK overcharging for treatment?
---
Read the story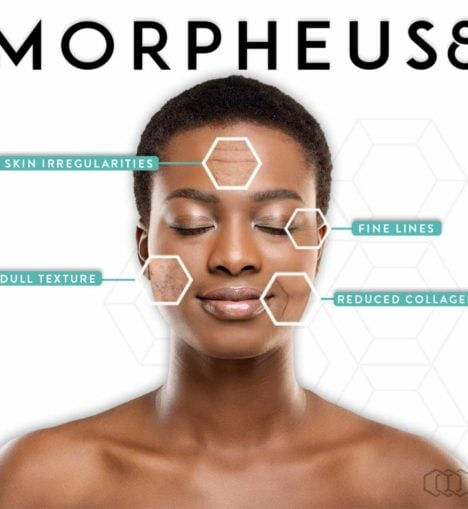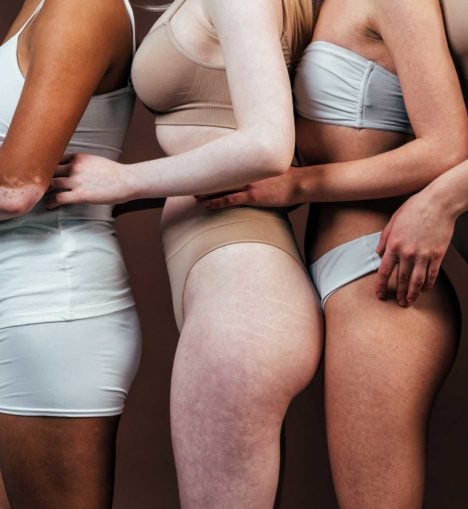 The Zenith Journal
Is it really possible to freeze fat?!
---
Read the story
---
View all journal posts