Post-Baby Vagina
When going through pregnancy your body goes through a lot of different changes, which can be hard for some women to get to terms with.
Postpartum it can be even harder for women to feel confident and comfortable in their own skin, especially when they want to get back to the figure they were previously.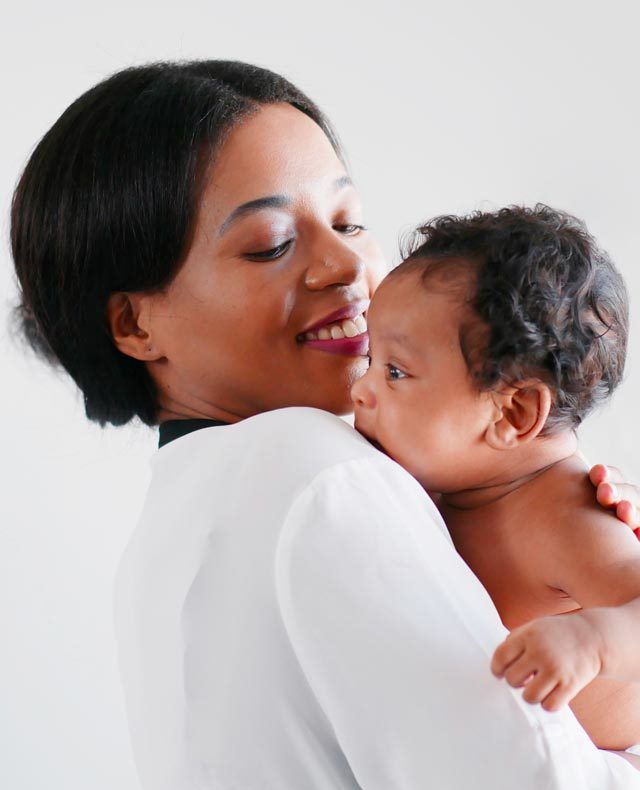 One change that does tend to happen postpartum is the change in your vagina.
In some women after giving birth their vagina doesn't go back to the shape it was before. This can be something some women feel quite self-conscious about and is something we're happy to help with here at Zenith.
Causes
Treatments
At Zenith we offer Voltiva and Vaginoplasty to help with this condition.
Voltiva – Votiva is a specially designed vaginal tightening treatment that works with the FormaV hand piece to gently heat tissue within your vagina; reducing the pain and tightening the pelvic floor muscles.
Vaginoplasty- Vaginoplasty is a simple but highly successful surgical procedure designed to tighten the excessive laxity of the vagina.
Why choose Zenith Cosmetic Clinic for Post-Baby Vagina Treatment?
All consultations and reviews are included in the price.
Vaginoplasty at Zenith is performed by a leading Plastic Surgeon, Mr Muhammad Javaid.
Rated as outstanding by the Care Quality Commission (CQC) in providing care to our patients in a safe and effective manner.
Registered with the Care Quality Commission (CQC)
Full member of the British College of Aesthetic Medicine (BCAM)
24/7 post treatment care from our doctor.
FAQ's
What can happen to my vagina after giving birth?
Dryness
Soreness
Heavier discharge
Excess tissue
Heavier period
Can get wider
Vulva might change colour
Why do people tend to get this treatment?
Women can feel self-conscious about their body after going through pregnancy. Postpartum women's bodies tend to have changed a lot in different ways and for some women want to get back to the same shape they were prior. This is one of the reasons why women tend to have this procedure.
Who is this treatment suitable for?
Women who have gone through pregnancy and feel that their vagina has been stretched.
How much time do I need to recover after Vaginoplasty?
Patients are encouraged to be up and about as soon as possible. Most patients recover between 4-6 weeks.
Is the Vaginoplasty procedure painful?
This procedure is performed under general anaesthetic so you will not feel any pain. Any pain post-surgery will be controlled with medication issued by the clinic.
Who is Vaginal Tightening suitable for?
One of the best things about Votiva is that it is versatile, and is suited to such a wide range of women. Whether you're experiencing functional issues, noticing signs of ageing, have experienced vaginal changes due to childbirth or are experiencing low levels of sexual desire; this treatment could be perfect for you.
Side effects and risks of Vagina Tightening
One of the key benefits of this vaginal rejuvenation treatment is that it is non-invasive and non-surgical. Because of this, risks are minimised and there is little to no downtime.
You may experience some discomfort or heightened sensitivity in the few days after your treatment, but these feelings should subside within a few days. During your initial consultation, we'll go through any associated risks in greater detail, and advise when you can resume sexual activities.
Is there any downtime needed?
No, this treatment requires very little downtime meaning you can return to daily activities almost immediately after your treatment.
The goings on at Zenith
Zenith Journal
The Zenith Journal
UK Hair Transplant VS Turkey- Is the UK overcharging for treatment?
---
Read the story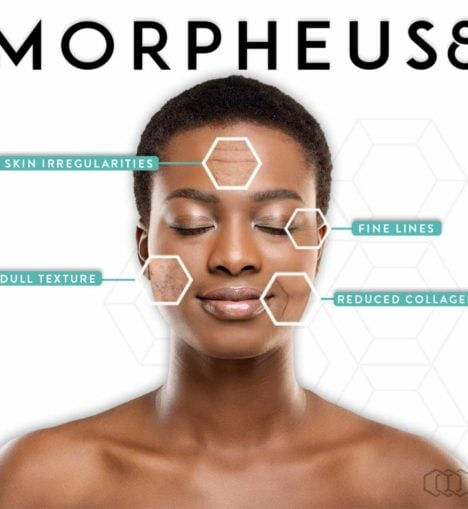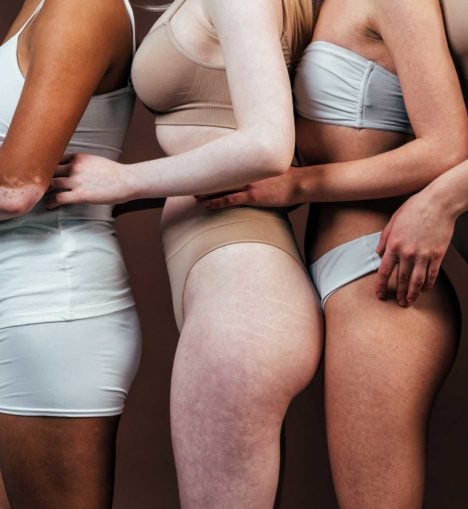 The Zenith Journal
Is it really possible to freeze fat?!
---
Read the story
---
View all journal posts